Trusted by leading brands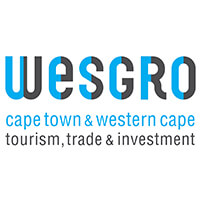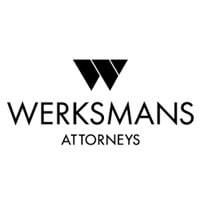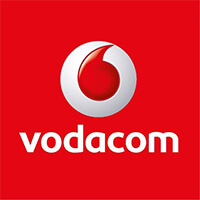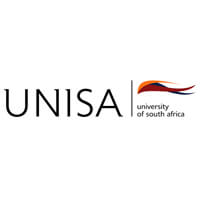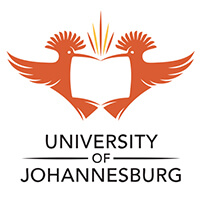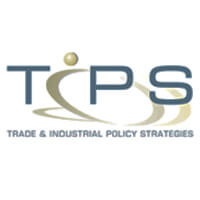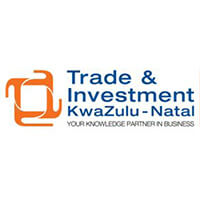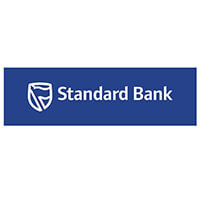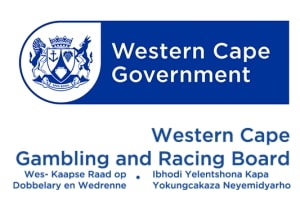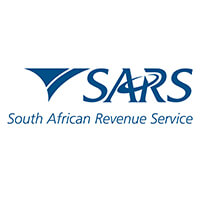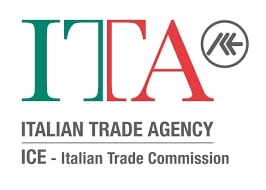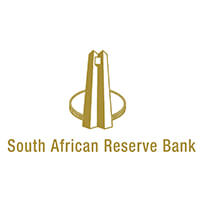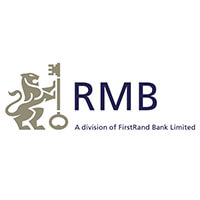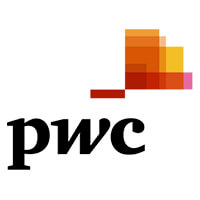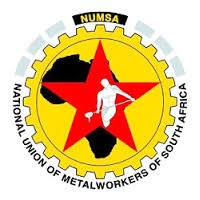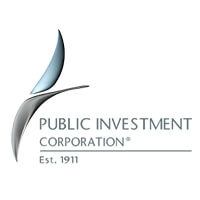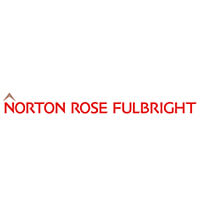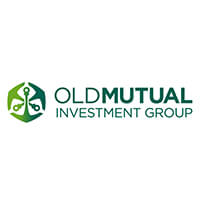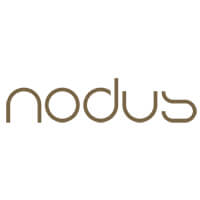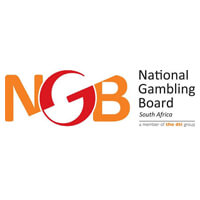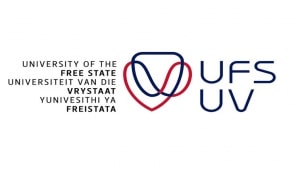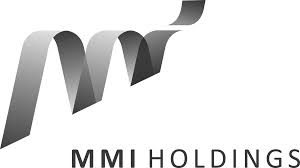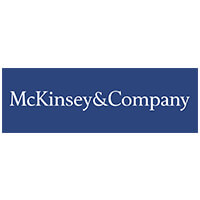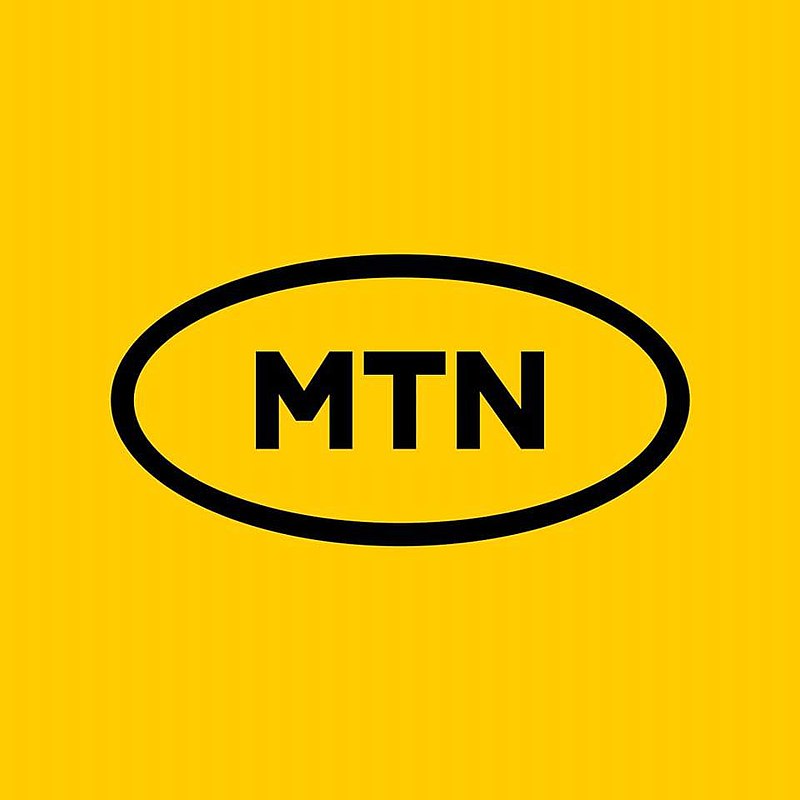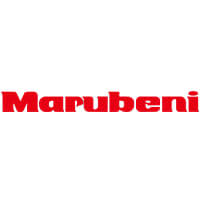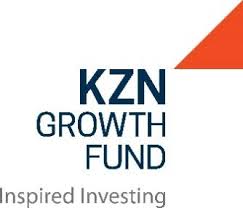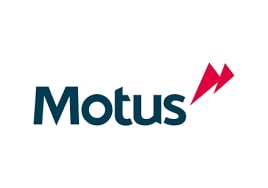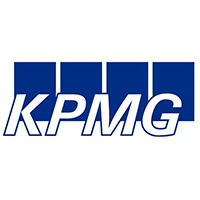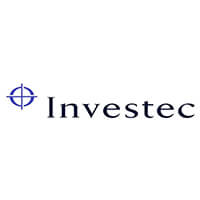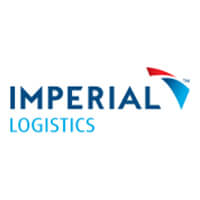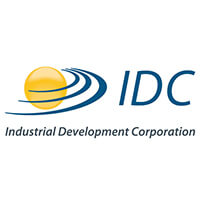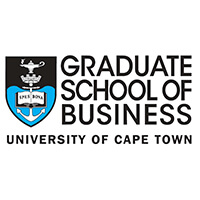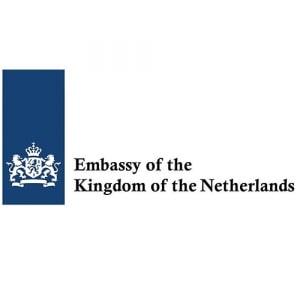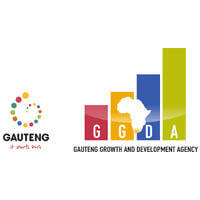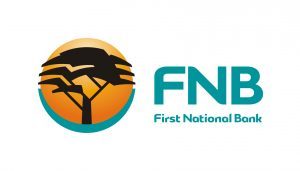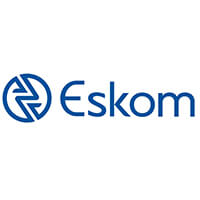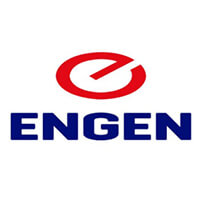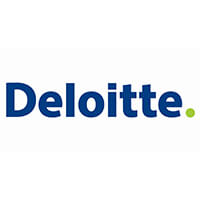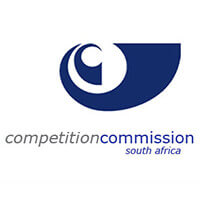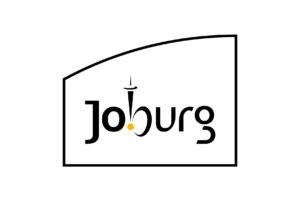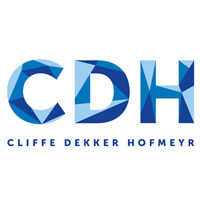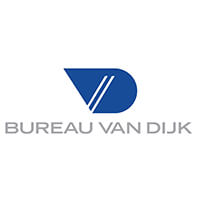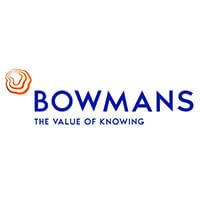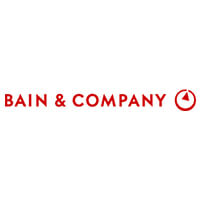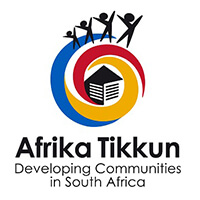 Our Solutions
WOW Solutions Inform Key Business Functions
M&A, FDI and Private Equity
Identify, understand and monitor investment changes and opportunities across the African continent.
Learning Solutions
Use industry reports as a basis for an analysis of key success factors, pain points and competitive landscape of African industries.
Media
Most Recent Articles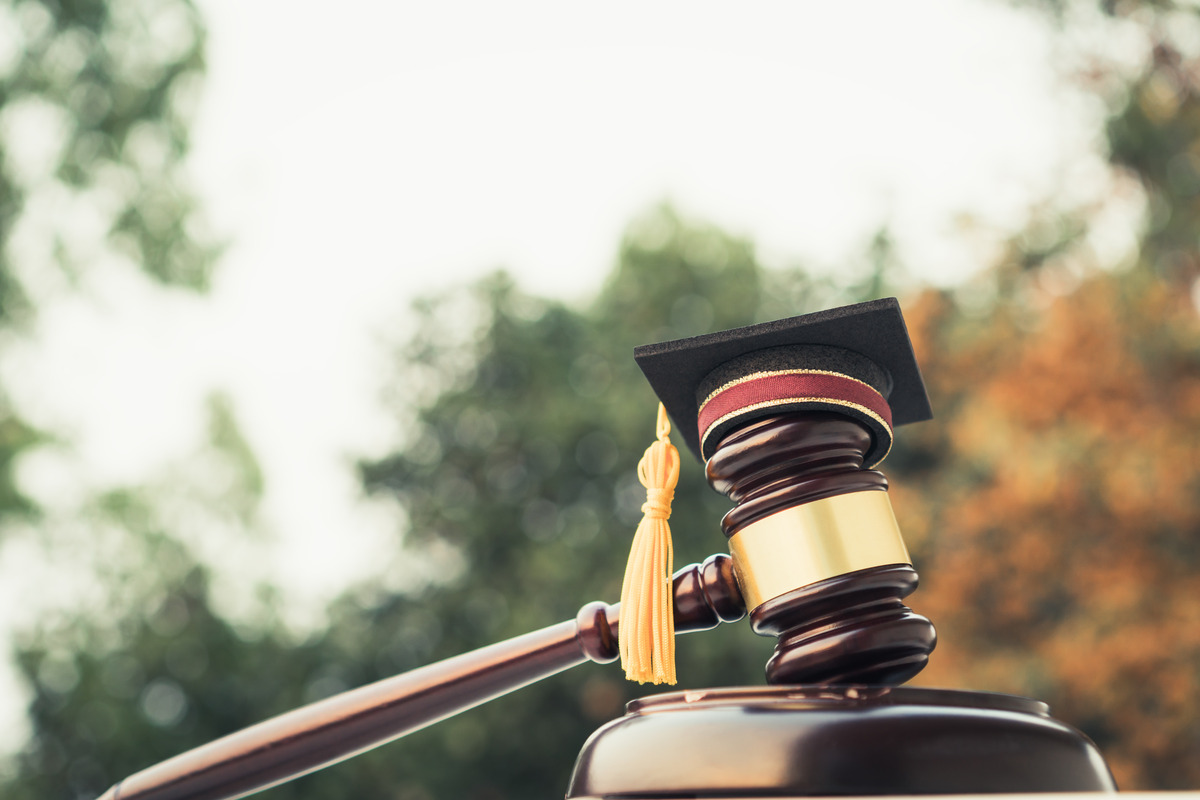 BlogCountries Community & Personal ServicesSouth Africa
The Impact of High Youth Unemployment Rates in South Africa
Contents [hide] South Africa's youth unemployment remains very high by any standard. According to the latest WOW report on youth employment trends in South Africa, South African youth (aged 15...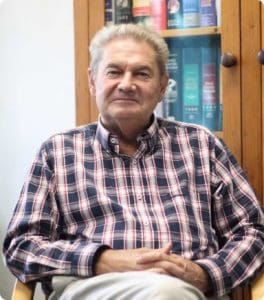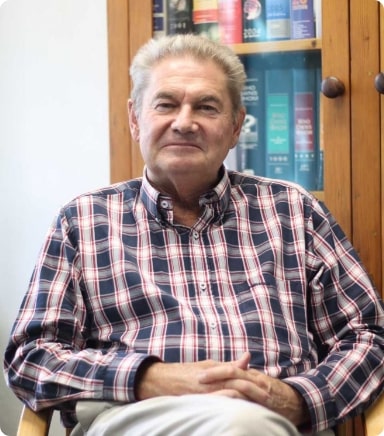 Who Are We
Who Owns Whom
Who Owns Whom (WOW) was established in 1980 as an independent organisation producing high quality, original research on African industry and business.