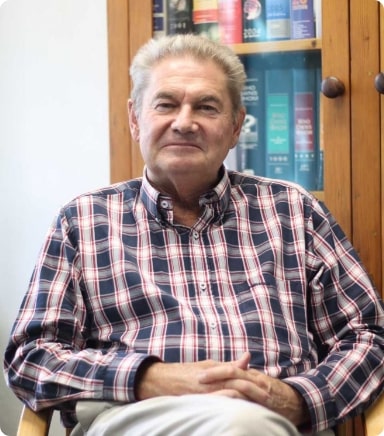 Who Are We
Who Owns Whom
Who Owns Whom (WOW) was established in 1980 as an independent organisation producing high quality, original research on African business and industry.
Media
Featured & Supporting News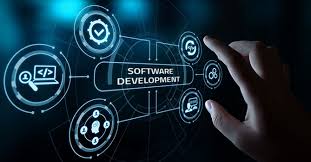 BlogIndustries Communication Media and Technology|BlogCountriesSouth Africa
The IT Industry in South Africa
Simplicity is the ultimate sophistication (Leonardo DaVinci) Digging into the detail and sophistication behind many industry types, one will find surprising complexity, but surely the broad IT industry is in...
Supporting News
Our Solutions
WOW Products Inform Key Business Functions
WOW Store
Shop Over 600 Industry Reports in our WOW Store
The WOW report store offers approximately 600 industries reports across the African continent. The reports present an overview of each industry covering aspects such as size, supply chain, state of the industry, influencing factors, competition, a SWOT analysis, outlook and a profile of all major players both listed and unlisted.
Get Listed
Listing your company on the WOW database makes your product and service offerings visible to major corporations and organisation in the disciplines listed below. It will also provide an independent verification source for supplier onboarding by customers for FICA and KYC purposes.
For over 40+ years, WOW has developed a unique research methodology you can rely on
Our Clients