Advocacy: A Call for Disclosure of Beneficial Owners
Who Owns Whom Managing Director Andrew McGregor calls on South African citizenry to join those in Kenya, Ghana and Nigeria who are holding their governments accountable for rising state debt. Let's peel back the layers of corporate secrecy with the Companies Amendment Bill and demand transparency in the current procurement system such that ultimate beneficial owners of private companies are disclosed.
Contact us to access WOW's quality research on African industries and business
Contact Us
Related Articles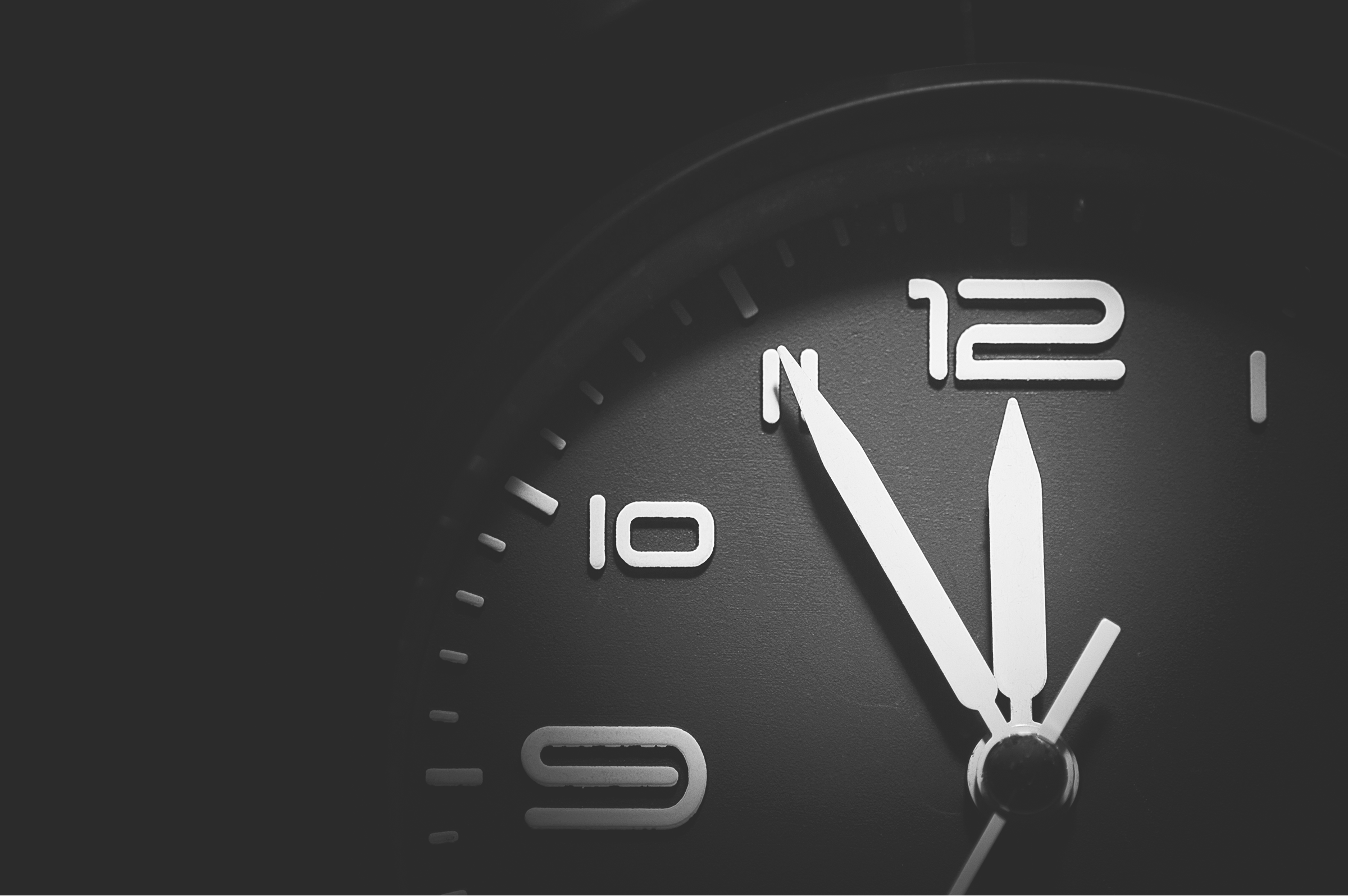 CountriesIndustriesNewsletters GovernanceSouth AfricaTransparency
The Test Of Time
A colleague recently pointed out that First National Bank's registration number shows that it was registered in 1929 (as Barclays South Africa), just as the world entered the great depression....