African Opportunity
South African imports from Africa have grown by a multiple of five to 12% of total imports since 1995 and its exports to the continent have almost doubled from 14% to 27% of total exports over the same period, positioning it second only to Asia as the major exporter to the continent. As such it is interesting that Who Owns Whom has recently had a number of report requests on the food and beverage, telecoms and energy industries in Angola, Eswatini, Kenya, and Mozambique.

South Africa competes with Portugal for wine exports to Mozambique, and in 2017 imports of South African wine declined to 970,000 litres (45% was white, 30% red and 25% sparkling) from 1.2 million litres, according to statistics from SA Wine Industry Information and Systems. About 10% of the wine consumed by Angolans is South African.

South Africa's three biggest sugar companies, Illovo Sugar, Tongaat Hulett and RCL Foods, are heavily involved in the Eswatini sugar industry through co-ownerships in production estates and mills.

While we are aware of the significant market share MTN has in Nigeria it also has a material footprint in Kenya as has Vodacom via Safaricom. Due to Sasol's liquified natural gas operations in Mozambique, South Africa is the main trade partner for petroleum gas, and further funding models for industry infrastructure, such as private-public partnerships, are being implemented.

In the pipeline arebanking sector reports on Botswana, Kenya, Nigeria and Zimbabwe. Already published is the banking sector in Angola.

Following the signing of the African Continental Free Trade Agreement, it is forecast that 90% of trade on the continent could be duty-free by July 2020. That is the African opportunity.
Contact us to access WOW's quality research on African industries and business
Contact Us
Related Articles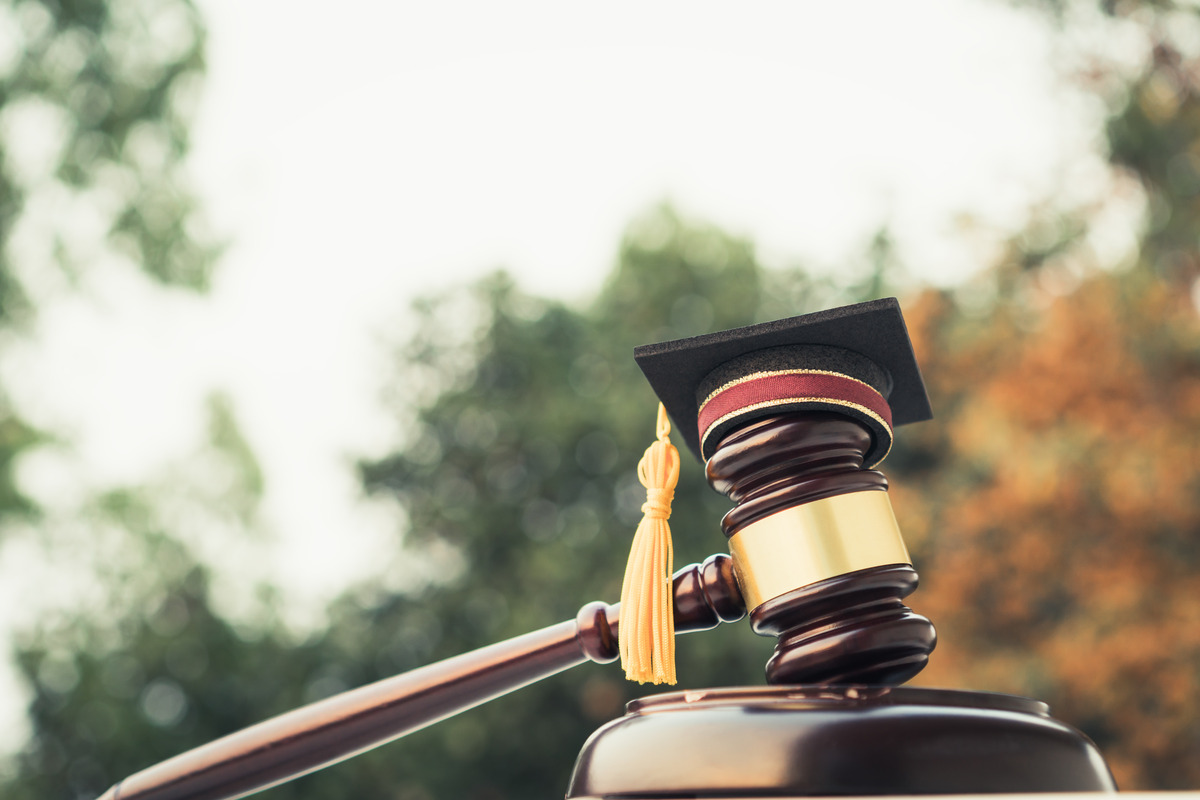 BlogCountries Community & Personal ServicesSouth Africa
The Impact of High Youth Unemployment Rates in South Africa
Contents [hide] South Africa's youth unemployment remains very high by any standard. According to the latest WOW report on youth employment trends in South Africa, South African youth (aged 15...