Agriculture, South Africa's Golden Child
According to the latest WOW Trends report, Agri-Business in South Africa, the agricultural sector provided an Olympian performance in 2020, with annual agricultural production rising to R312.5bn, a 9.9% increase on pre-pandemic 2019. Food exports increased by 30.7% to R89.4bn, and citrus growers exported 146 million fruit cartons, making South Africa the world's second largest exporter after Spain. This success has been felt down the supply chain with Senwes, the JSE-listed diversified agricultural services provider delivering an outstanding set of results with a 57.5% increase in revenues and a 72.3% increase in earnings per share (disclosure: Senwes is a subscriber to WOW services).
Long gone is the image of a farmer walking into the sunrise with a milk pail. Now drones monitor land and cows, collar technology is used to evaluate cows' health and production levels, and robotic milking equipment uses analytics to turn data into useful information. Africa is South Africa's biggest trade partner in live animals and animal products and is our biggest market opportunity due to proximity and the availability of road transport routes. This trade will receive a material boost with the introduction of the African Continental Free Trade Area agreement.
Another industry with potential for growth in South Africa is maritime. As stated in the WOW report on Maritime in South Africa, we are strategically located at the tip of the busy gateway between the Indian and Atlantic oceans through which approximately 30,000 vessels pass each year.
South Africa's commercial ports include Richards Bay and Durban in KwaZulu-Natal; East London, Ngqura (Coega) and Gqeberha in the Eastern Cape; Mossel Bay, Cape Town and Saldanha in the Western Cape; and Port Nolloth in the Northern Cape. These ports docked 6,754 ocean-going vessels in 2020, but only conducted repairs and maintenance on 5% of them, which is just 1% of the global ship repair and refurbishment market.
The state's intention to corporatise the port system will help to open up this market, but there is also a critical skills shortage of naval architects, boat designers, metal fabricators, marine engineers, vessel traffic managers, oceanographers, navigation officers, hydrographers, and sea watch and rescue operators. The Department of Higher Education and Training has implemented a number of initiatives to develop maritime skills, which creates a meaningful opportunity for South African youth to acquire niche skills in this potentially burgeoning industry.
Stay safe and hopeful
Andrew McGregor
Contact us to access WOW's quality research on African industries and business
Contact Us
Related Articles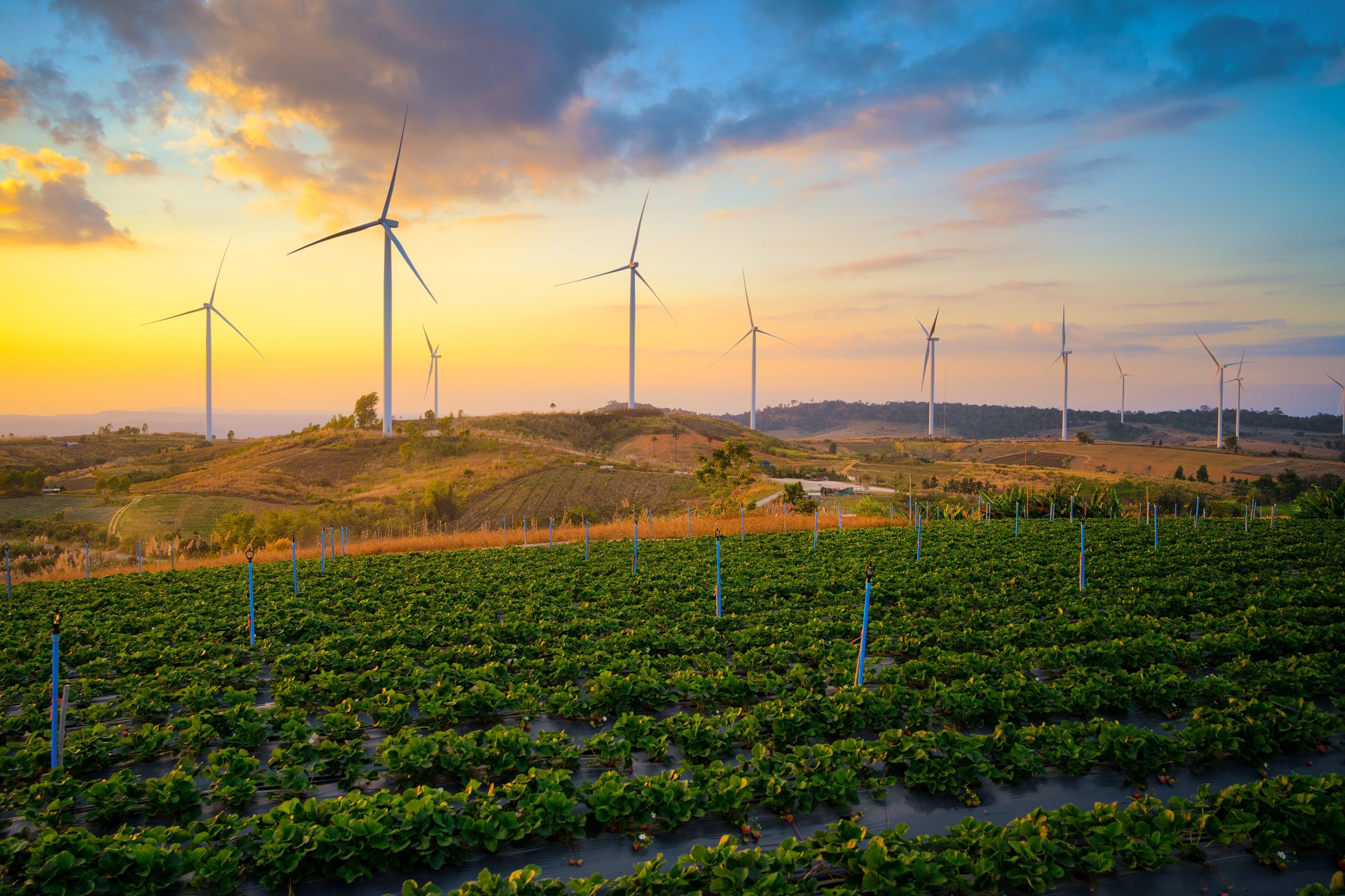 BlogCountries Agriculture & AgribusinessEnergy & WaterSouth Africa
The Impact of Load shedding on Agriculture in South Africa
Food security is one of the strategic inputs and essential elements of policy development and on the first level on Maslow's hierarchy of needs. Agribusiness is big business for governments...