Black Ownership of Private Companies
While the subject of black ownership of the JSE has been addressed in research conducted by the JSE, NEF, National Treasury and the Financial Sector Charter Council, no research, to our knowledge, has been undertaken on black ownership of private companies. In an effort to address this issue, WOW economist, Jeremy Dobbin, mined the 8,800+ BEE certificates on private companies gathered by WOW researchers for the WOWEB platform over the last five years.
The study focused on a representative sample of private companies in the Financial Services and the Manufacturing sectors. The results show that between 2012 and 2017 black ownership grew from 28.71% to 31.78% in the Financial Services Sector and from 25.04% to 28.16% in the Manufacturing Sector. This indicates that while the letter of the BEE Act and its implementation certainly require the attention of the BEE Commission, this legislation appears to be achieving its intentions.
Contact us to access WOW's quality research on African industries and business
Contact Us
Related Articles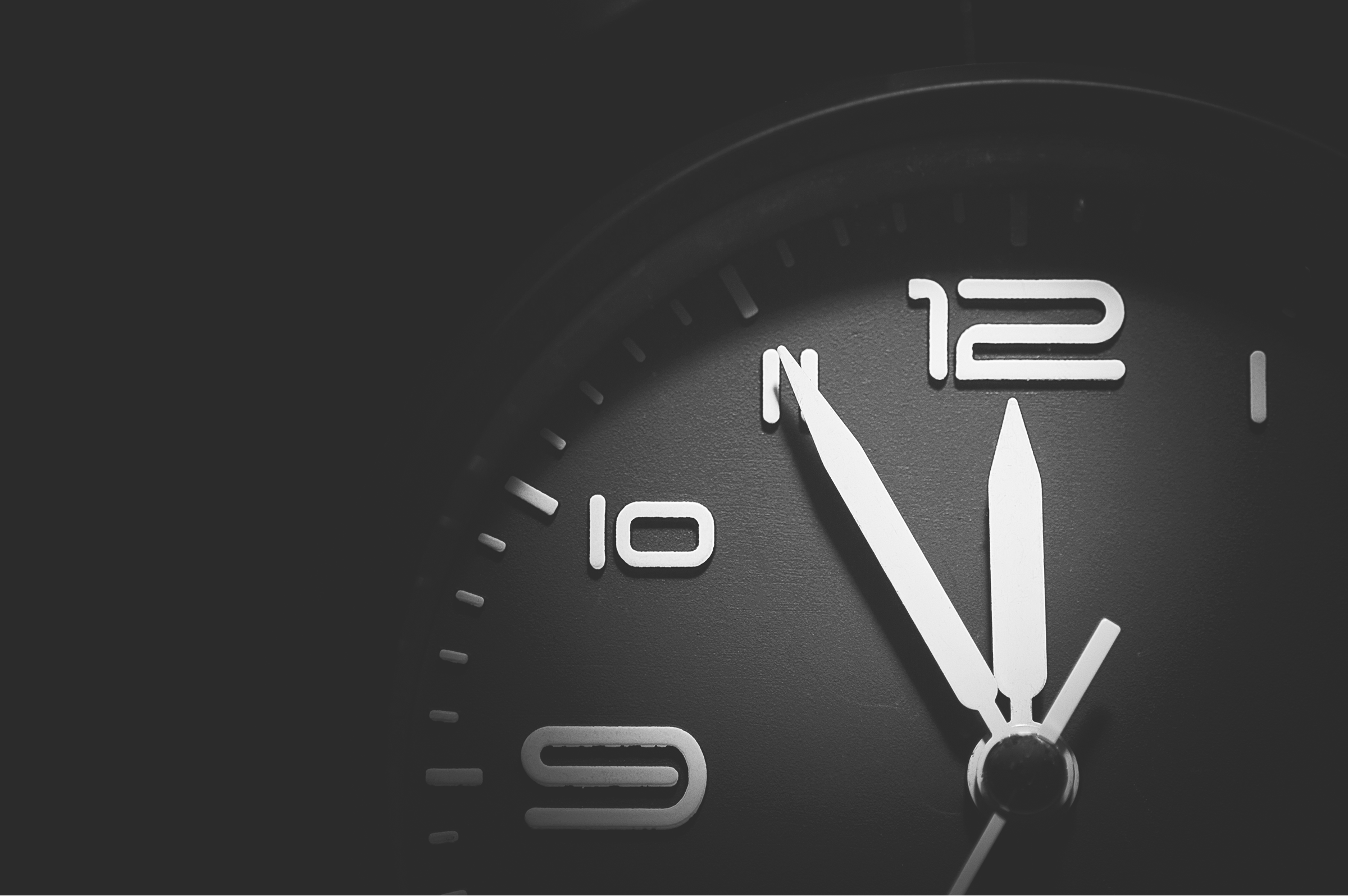 CountriesIndustriesNewsletters GovernanceSouth AfricaTransparency
The Test Of Time
A colleague recently pointed out that First National Bank's registration number shows that it was registered in 1929 (as Barclays South Africa), just as the world entered the great depression....