Can the printing industry return to its glory?
When talking about the printing industry, the good old printing press is the first one to come to mind. For decades, the concept of having a paperless society has been a key topic globally. It has been anticipated that paper communication is replaced by electronic communication and storage. Is this at all possible? What does this mean for the economy and the environment?
The latest WOW report on the Printing Industry in South Africa states that the industry employed over 50 000 workers before Covid-19 hit. According to the report In May 2020, Associated Media Publishing, the owner of Cosmopolitan, House & Leisure and Good Housekeeping closed after almost four decades in business. The company said that "the unexpected and devastating impact of Covid-19 causing the closure of printing and distribution channels, the global halt on advertising spend as well as the inability to host events for the foreseeable future, have made it impossible to continue trading, despite large amounts of personal funds having gone into Associated Media Publishing".
For South Africa this has had a devastating effect, fast tracked the technological developments in the printing press industry and increased the momentum towards the paperless phenomenon. Most Learning institutions were forced to go online, reducing the demand for hard copy material. Many publishing products have electronic versions, E-books, online newspapers; magazines, directories, catalogues and brochures have electronic alternatives. Transactions are more and more becoming electronic. Cryptocurrencies are also becoming more prevalent and the need for physical currency is diminishing – cheque books are now almost completely obsolete.
Paper printing has been the bedrock of information and knowledge dissemination. Without the printed word, civilisation would not have been possible. In fact printing democratised the knowledge accumulated by humankind. It is and has been the most valuable tool for education. As we transform to other forms of the written word, the printing industry, like many other industries that have been disrupted by technology, needs to adapt and Businesses have to adapt and change their business models in response to the new realities. The print technology as we know it is also changing. The plate-less digital printing is continuing to grow reducing operational costs and making multi-product, low volume printing possible.
Industries that saw growth as a result of the pandemic are online shopping and logistics, which are linked to the printing industry through packaging. That offers an opportunity for printing houses to adjust their offering to be more suited to this new development.
Skills remain a challenge particularly for the technical work-force that has been at the fore-front of printing presses. All industries are disrupted one way or another. The printing industry is no different it is adapting to a shifting ground. It is important to respond to customer needs in order to remain ahead of the curve. Utilising digital technologies to print on demand and customising output to market developments are considerations for this industry and this requires training and re-training of the workforce.
The impact of the disruption caused by technology as well as the Covid 19 pandemic is devastating not only for the job market but on the gains made in developing small businesses. The WOW report outlines some of the SMME initiatives such as the one by Lebone Litho, which prints about 60 million workbooks for almost 25,000 schools with its consortium partner Novus, has 52 SMEs on its database from which it procures services such as sourcing printing paper, technical services from independent technicians for maintaining machinery and independent contractors for distribution and delivery of clients' printed work.
There are huge efforts to keep the industry competitive and to respond to new market demands, for example, the Industrial Development Corporation (IDC) identified 3 D printing as an enabling technology. They launched an industries strategic business unit, which is also involved in furthering development of 3D printing technology.
Media houses have embarked on numerous initiatives to cut costs – e.g launching pay walls, reducing frequency of publications and so forth.
These changes also led to some corporate actions taken by big players to consolidate some business operations to remain competitive.
The printing industry will survive but it will look vastly different from what is has been for centuries.
Contact us to access WOW's quality research on African industries and business
Contact Us
Related Articles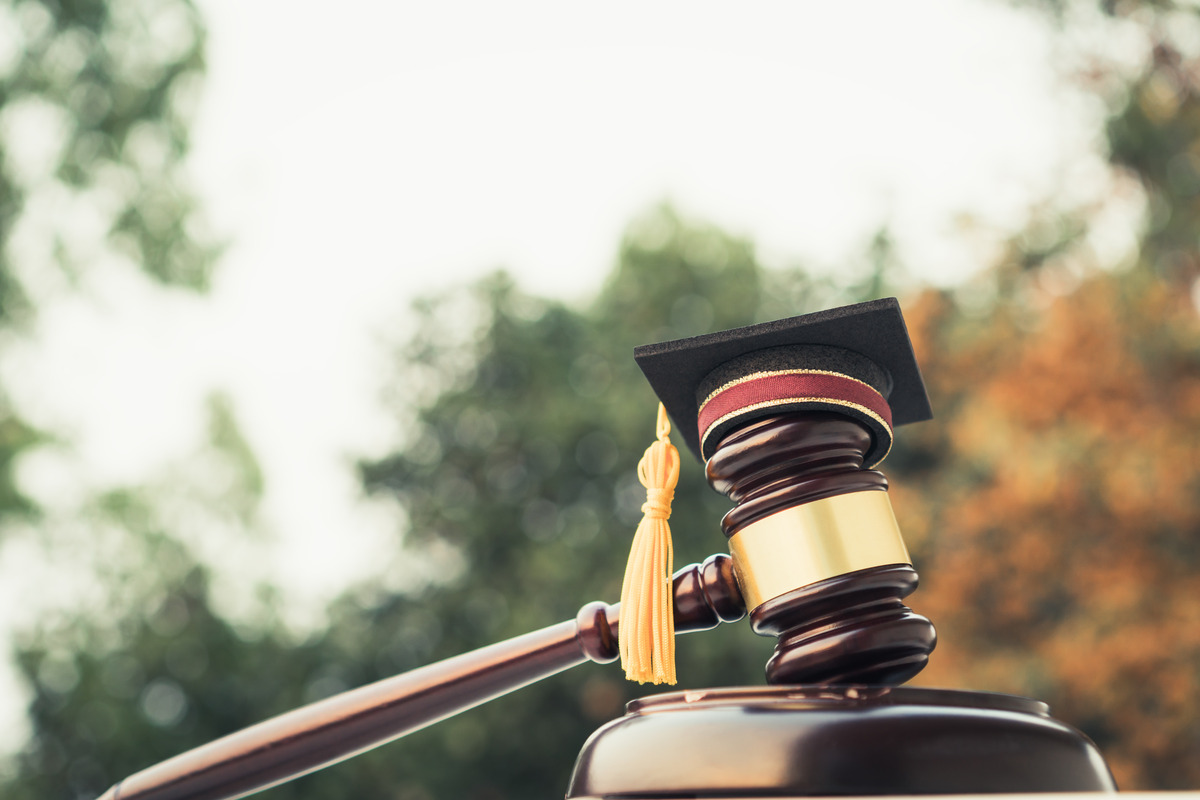 BlogCountries Community & Personal ServicesSouth Africa
The Impact of High Youth Unemployment Rates in South Africa
Contents [hide] South Africa's youth unemployment remains very high by any standard. According to the latest WOW report on youth employment trends in South Africa, South African youth (aged 15...