Car Rental Industry in South Africa – The ship that keeps sailing
How does the Car rental industry re-invent itself after the hammering of the tourism industry that is the biggest lever for its profitability? Like most industries, it has to find innovative ways to maintain its market share in the wider private transport industry that in itself is undergoing notable changes.
The advantage of South Africa over developed countries is that motorisation of the population (car ownership) still has potential to grow where in the developed countries car ownership is not considered a necessity but rather a luxury or even an irritation and unnecessary expense in places like London where you have to pay exorbitant fees to keep a parking in the city.
In those countries, urban congestions and climate consciousness about CO2 emissions contribute to a reduced desire for urban dweller to own their own car. In South Africa the car growth limitations have more to do with the financial constraints and the low economic growth preventing many people from entering the formal sector where decent wages are earned. This by itself creates improved conditions for car rental activity.
Recently however, this shift in attitude towards car ownership has spilled over into alternative transport habits triggered by technology disruptions that led to the advent of ride hailing (Uber, Bolt, Didi) and ride sharing which directly affected the "traditional" car rental and taxi industry. To an extent, but less prevalent in South Africa, the car subscription model whereby one can prescribe to the car rental company as to when they wish to use a car, an example being having access to a car from Monday to Frida. That also impacts on the pure car rental activity, but this form of allowing the use of a car to a third party, be it rental or subscription, would quite naturally fall within the offerings car rental companies ought to consider.
Besides the need to have a sufficient number of vehicles of different pricing levels, a car rental company also needs to have a presence in several popular destinations and centres, to allow for efficiency in its operations. So there is a fairly high threshold to entry into a market that does not have the hallmark of exciting. Not so many years ago Hertz went through a difficult patch in the US for lack of growth and profitability. It is no wonder Bidvest decided to sell its investment in the car rental business.
We must reckon that in South Africa during the extremely difficult lockdown period, the car rental industry has shown resilience which came at great expense of job losses and downsizing by selling of their some fleet to dealerships.
That way they were able to recover when the economy was returning to normalcy, in terms of fleet utilisation. It has to be seen against two impactful factors:
1. According to the WoW report the total car rental fleet today (2021) stands at 35,000 units, down from 75,000 in 2020
2. Car rental's biggest segment is linked to air travel accounting for over 50% of revenue. Yet, while flights in and out of Cape Town resumed and have over 84% occupancy as of Aug 2021, the number of arrivals and departures was only 21% of previous year's as per WoW's report!
Prospects of a quick resumption of pre-lockdown levels of tourism and other air traffic are not looking good and are further dampened by competition from digital aggregators offering cost savings in road transport. Higher fuel prices and diminished business in the economy promotes a move to opt for such solutions at the expense of dedicated or own transport.
So where to from here for the car rental industry. Whilst it will stay relevant and will regain some of its former glory if it adapts to the changing transport modes and people's attitude to maintain sufficient return on investment for the companies concerned. Finding creative ways to new ownership and transport solutions may expand their market potential; we are referring to the subscription model and the pure lease rather than buy a car as well as positioning itself for the driverless vehicles that will soon roam South African roads, where they will find Uber and Company as competitors.
What is interesting is that Hertz in the United States after coming out of bankruptcy decided to invest in Electric Cars. It could be they are looking to focus on differentiation rather than pricing – what this tells us is that the industry is hard at work to remain ahead on the curve.
Fancy driving a Bentley? Hire one from the car rental company for a day or two.
Contact us to access WOW's quality research on African industries and business
Contact Us
Related Articles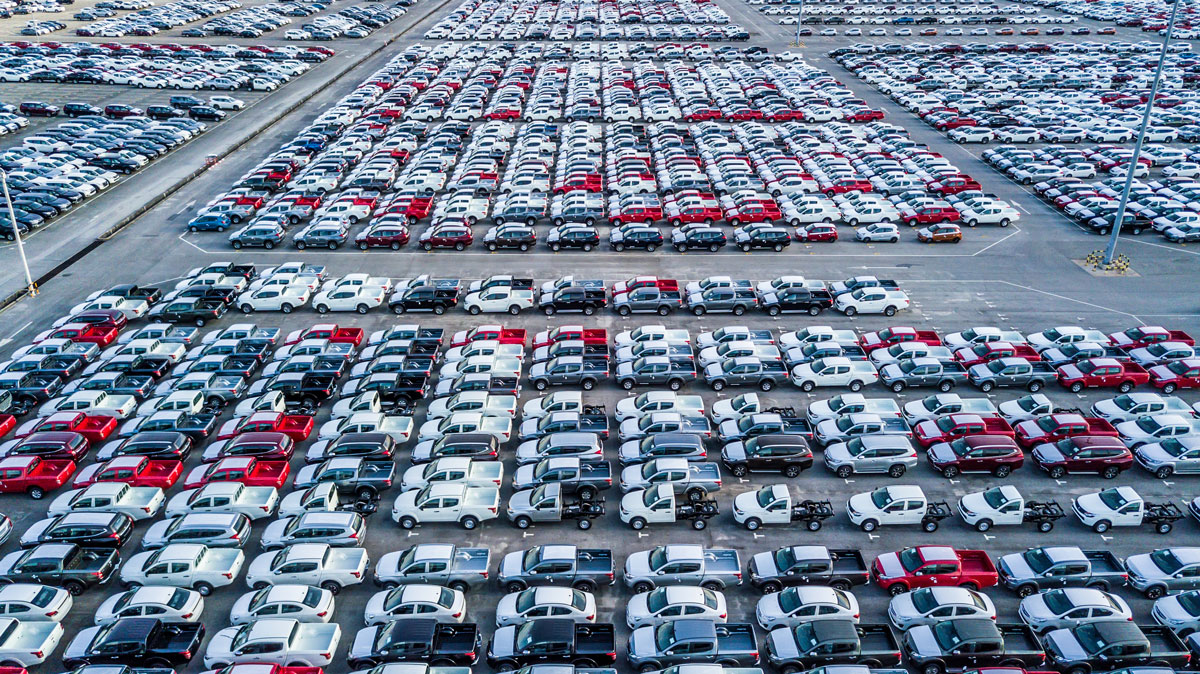 BlogCountries Automotive & PartsSouth Africa
The importance of the motor industry in South Africa
Contents [hide] The motor vehicle industry in South Africa has been an important driver of the country's economy in terms of GDP contribution and job creation. According to industry association...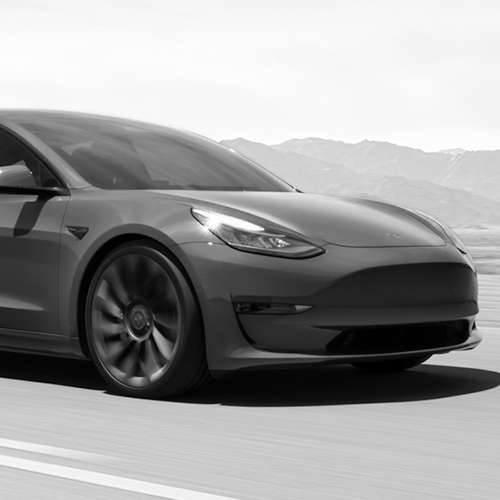 BlogCountriesIndustries Automotive & PartsSouth Africa
The South African Motor Vehicle Industry report
Would you like to know more about South Africa's motor vehicle? Purchase the full report. If you found the infographic below useful, then please feel free to download it and use it as you see fit.