Cargo Handling Storage and Warehousing – a link to economies
Importance of Cargo handling in economies
Cargo handling is one of the less visible industries that keep economies and trade worldwide flowing and whose importance became clearer during recent supply chain disruptions and strains that affected the availability of goods and pricing worldwide.
The WOW report on Cargo Handling Storage and Warehousing draws our attention to the critical role of the cargo handling chain, stating that about 80% to 90% of the country's global trade is by sea through ports, and that it accounts for 3.5% of global sea trade. It is a sector that is intertwined with the road transport industry that serves as a lifeline by completing the journey of goods from origin to destination.
Challenges facing the cargo handling industry in South Africa
The WOW report enumerates several challenges in this sector brought about by deteriorating public sector infrastructure, and describes how the private sector remained resilient in the face of these and other challenges. The downside is that the private sector has shifted some of its activities to neighbouring countries to the detriment of the South African economy. This also lays bare the disadvantages of monopolies, a reality in ports and aviation in South Africa, which resulted in inefficiencies and tariff barriers to new entrants.
The efficiency and reliability of schedules means Maputo is often a better choice, as lost cargo, and failure to deliver perishable goods within the contractual schedule, have resulted in several freight forwarding companies opting to ship goods via Maputo. The unit charges in Maputo are sometimes higher due to the devaluation of the rand, but this is offset by better and more efficient port handling such as quicker turnaround times and shorter queues for off- and on-loading of ships.
Impact of the South African cargo industry's challenges
Reading between the lines, one gathers that Maputo and Walvis Bay are investing in the expansion and improvement of port services to meet the increased demand, while South Africa's Transnet is already at a disadvantage due to a lack of investment and being a comparatively much more expensive port operator due to inherent inefficiencies. It was afflicted by a crippling cyber-attack in July 2022 and strikes in October 2022 costing billions of rands in trade.
Real losses, which are evident after removing the creative accounting of revaluing assets including R6.6bn for its worsening rail infrastructure, and high debt, place Transnet in a precarious position. Funding cash flow shortfalls to invest in projects with more US dollar debt is a double-edged sword.
What would it take for the South African cargo industry to regain lost business?
A possible option to help regain lost business is the reversal of decisions to change export routes to other ports, but this would need to be convincing. Currently, these arguments are not forthcoming. Apart from the unreliable and costly services of South African cargo ports, which all rank at the bottom of the World Bank's list of the most efficient ports in the world, the ports themselves have to contend with a myriad of other problems including corruption, extensive power cuts, railways falling apart, theft of infrastructure and poor road maintenance.
The extent of the crisis is understood by government, which established a crisis committee and announced measures – albeit far from concrete and credible – of actions being planned to remedy management of the country's infrastructure assets.
How ecommerce helped the private sector to remain resilient
The growing ecommerce industry has been most beneficial to the cargo handling sector. According to a report published by the International Air Transport Association, cargo demand increased in 2021 compared to 2020, and kept growing in 2022. This is reflected in the numbers quoted in the WOW report that show the exceptional resilience of the private sector, especially agriculture which must deal with perishable goods on tight delivery timelines and which faces unfair cost burdens on its exports. The African Continental Free Trade Area (AfCFTA) agreement is also levelling the playing field for the cargo handling sectors of African countries. This increases competition and calls for the South African government to play a more proactive role by removing unnecessary hurdles for the industry to thrive.
Contact us to access WOW's quality research on African industries and business
Contact Us
Related Articles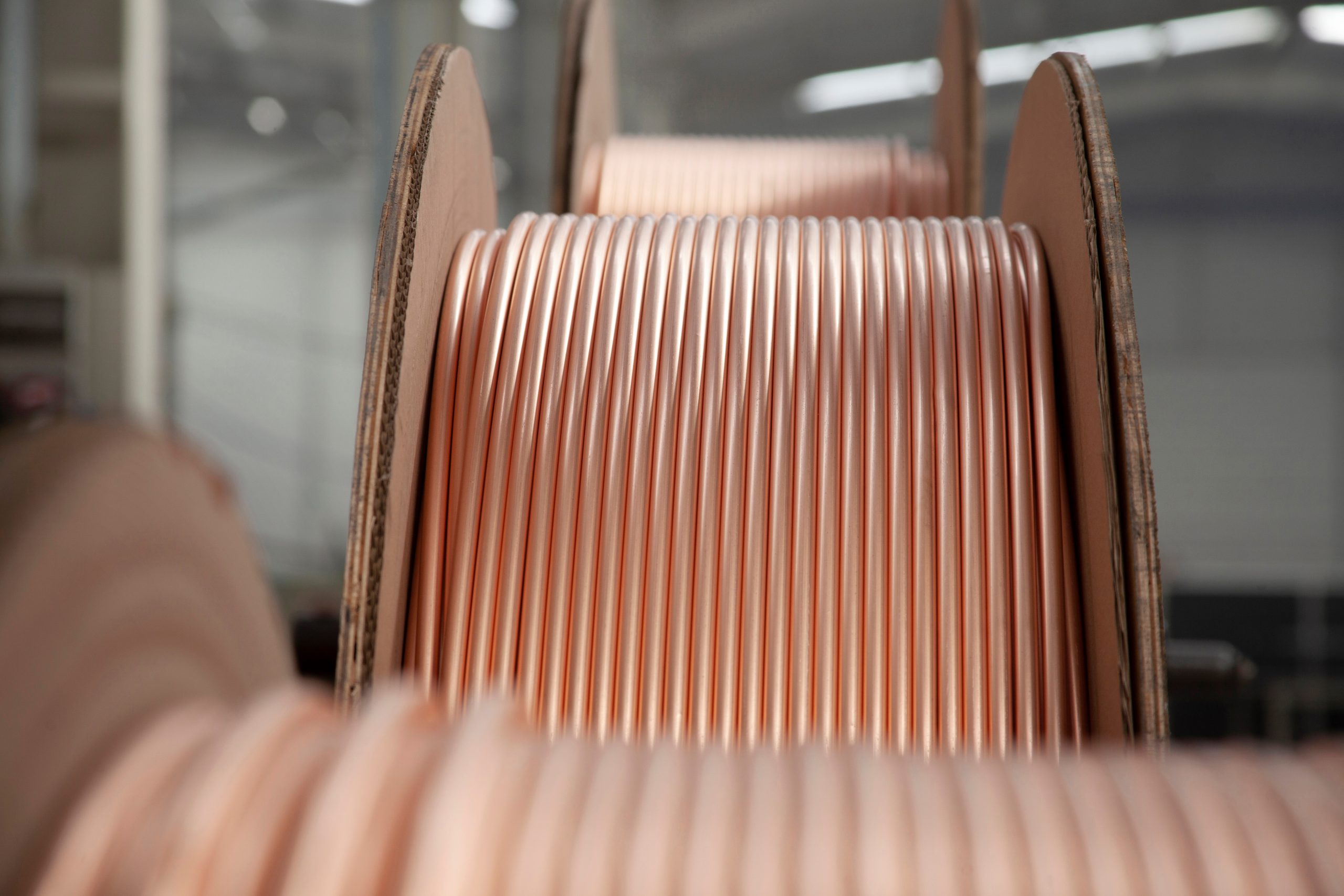 BlogCountries South AfricaTransportation & Logistics
The Impact of Cable Theft on the South African Rail System
Contents [hide] Cable theft has had a profound and detrimental impact on South Africa's rail network. This issue has been a persistent problem for many years, with serious consequences for...