Catching Up With Our Neighbours
The intention of the ANC when it created the Department of Public Enterprises (DPE) in 1999 was laudable in that it was thought that it would give a single minister with a mandate of inclusive growth and poverty alleviation control of the largest State-Owned Entities (SOEs) to achieve those objectives.
But there were unintended consequences. It made these critical entities more easily accessible to outside interests with their own agenda, and the structure was not sufficiently robust to effectively manage the diverse demands of the SOEs in its portfolio.
The latest Who Owns Whom report on SOEs shows that the operations of Alexkor (founded in 1928), Broadband Infraco (1989), Eskom (1920), SAA (1934), Safcol (1992), Denel (1968 – previously Armscor) and Transnet (1990) are collectively regulated by no fewer than 38 Acts, and they operate in industries with very different drivers. Placing the responsibility of managing this diverse portfolio on a single minister is impractical.
Cracks began to show in 2010 when Eskom's capital fundraising efforts were met with market resistance, Transnet experienced a crippling ports and rail strike just before the World Cup and Denel reported substantial losses, leading to then DPE minister Barbara Hogan and then finance minister Pravin Gordhan appointing an internal review. This review was stopped by former president Jacob Zuma in favour of a presidential panel review, which made the key recommendation that government should enact a single over-arching law, the "State-Owned Entities Act" which would arguably have entrenched the structural weakness.
Estimates are that guarantees by government to SOEs will reach more than R500bn by 2020, or around 10% of GDP, which is potentially a sovereign risk.
According to Banking Association of SA's managing director Cas Coovadia, "the sustainability of SOEs is critical to the financial services industry, because of the exposure banks and asset managers have to these enterprises." Inclusive economic growth is dependent on the infrastructure provided by Broadband Infraco, Eskom and Transnet, but their ability to implement over the last ten years has been hampered by managerial crises, while the failure to upgrade and expand infrastructure has in effect impeded growth. A simple example is Prasa's failure to implement planned line/station upgrades and the replacement of rolling stock at Metrorail, with the result that South African rail commuters are repeatedly unable reach their places of work.
In contrast, in 2017, Kenya completed its largest infrastructure project since independence. The new railway link between Mombasa and Nairobi and Ethiopia opened the first fully electrified railway linking the interior with the port of Tadjourah in Djibouti earlier this year.
There is a lot at stake for the operations of the SOEs to effectively and efficiently deliver on clear mandates.
Contact us to access WOW's quality research on African industries and business
Contact Us
Related Articles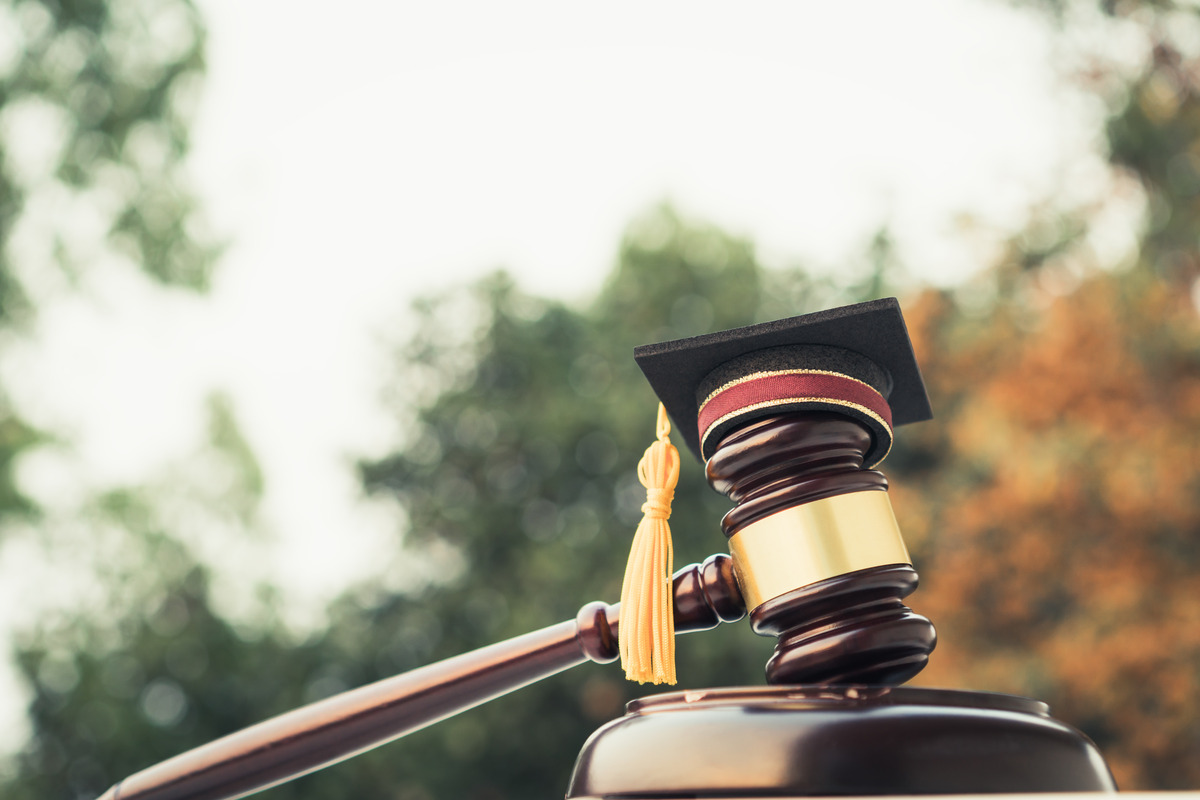 BlogCountries Community & Personal ServicesSouth Africa
The Impact of High Youth Unemployment Rates in South Africa
Contents [hide] South Africa's youth unemployment remains very high by any standard. According to the latest WOW report on youth employment trends in South Africa, South African youth (aged 15...