Corporate Citizenship
How are we going to uplift the unacceptable levels of vulnerable people in our society?
The Black Economic Empowerment (BEE) policy was designed to redress the economic imbalance caused by apartheid, yet, in 2019, it still has a long way to go to bring dignity to all South Africans.
Social development must come from the private sector because these are different times and business and the state need to engage more productively if we want to see sustainable change.
Contact us to access WOW's quality research on African industries and business
Contact Us
Related Articles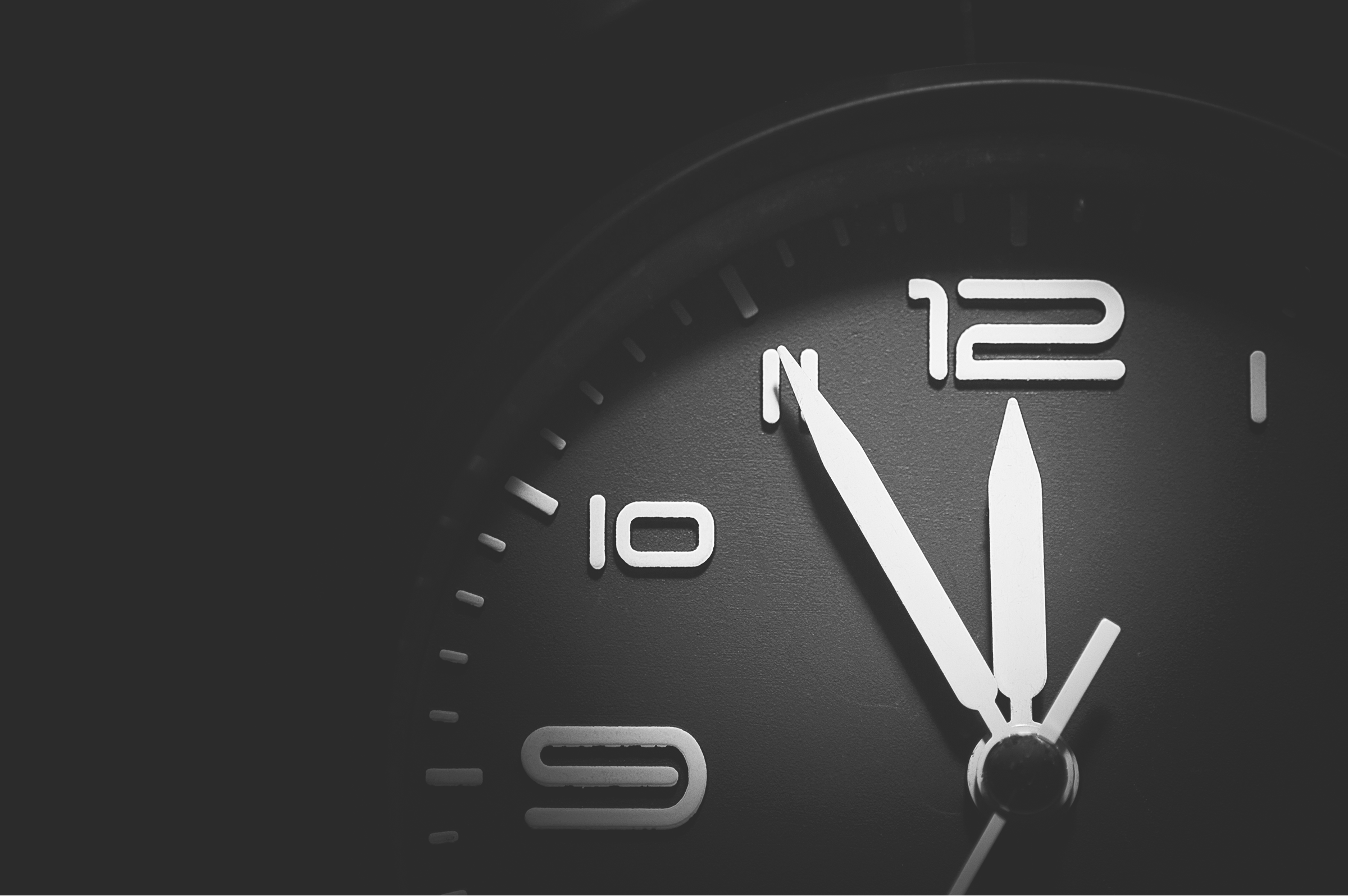 CountriesIndustriesNewsletters GovernanceSouth AfricaTransparency
The Test Of Time
A colleague recently pointed out that First National Bank's registration number shows that it was registered in 1929 (as Barclays South Africa), just as the world entered the great depression....