Equatorial Guinea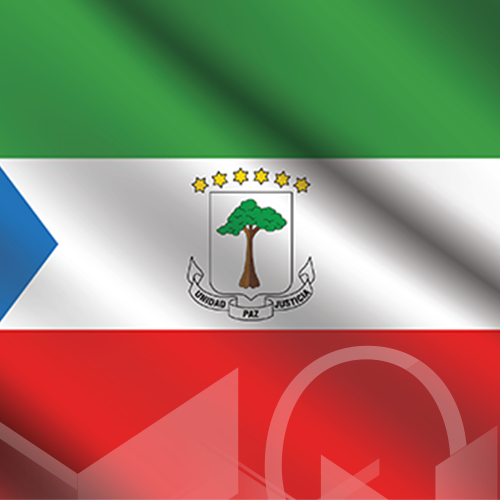 Country Economic Snapshot
2020-04-20
Equatorial Guinea is a small coastal West African country with a GDP of US$12.3bn in 2018 and a population of 1.3 million. It is very dependent on oil production which is declining (down 6.8% so far in 2020) and has resulted in declining GDP since 2017. GDP is expected to shrink by another 2.3% in 2020.

The declining oil production is due to maturing fields and oil companies unwilling to invest in exploration due to the low prices. But this likely to be reversed due the price recovery and the ultimatum by Gabriel Mbaga Obiang Lima, the country's minister of Mines to oil companies to invest or lose their unexplored licensed blocks.

The economy remains dominated by hydrocarbons, even though nonoil activities increased from about 40% of GDP in 2013 to 56% in 2017. Inflationary pressures should remain moderate, with inflation rates of about 1.6% in 2020 and 1.4% in 2021.
Info
| | |
| --- | --- |
| Capital | Malabo |
| Currency (Name, Abbreviation, Symbol) | CFA franc , XAF , BEAC |
| Area | 28,051 sq km |
| Type of Government | presidential republic |
| Languages | Spanish (official) 67.6%, other (includes French (official), Fang, Bubi) 32.4% (1994 census) |
| Natural Resources | petroleum, natural gas, timber, gold, bauxite, diamonds, tantalum, sand and gravel, clay |
| Type of Industry | petroleum, natural gas, sawmilling |
| Stock Exchange | Bourse Rgionale des Valeurs Mobilires d'Afrique Centrale |
| Stock Exchange Location | Libreville, Gabon. |
| Stock Exchange Founded | 1998 |
| Tax Rate: Corporate | 35% |
| Tax Rate: Individual | 35% |
| Natural Resources | petroleum, natural gas, timber, gold, bauxite, diamonds, tantalum, sand and gravel, clay |
Latest available information as sourced from:
African Markets
Trading Economics
Economy Watch
The World Fact Book
Company Profile
There is no data available at the moment
Sector Research
There is no data available at the moment
Sector Research
There is no data available at the moment