Department of Public Enterprises Should Be Planning its Own Demise
An opinion piece by Who Owns Whom's MD, Andrew McGregor, looks at the unintended impact of giving a single minister control of the largest state-owned entities (SOEs) back in 1999. Rather than meet their mandate of inclusive growth and poverty alleviation, these critical entities became more easily accessible to outside interests with their own agenda, in turn drawing the ire of tax payers due to corruption and inefficiencies. However, they remain key providers of services, jobs and training. The solution proposed in this piece?
Contact us to access WOW's quality research on African industries and business
Contact Us
Related Articles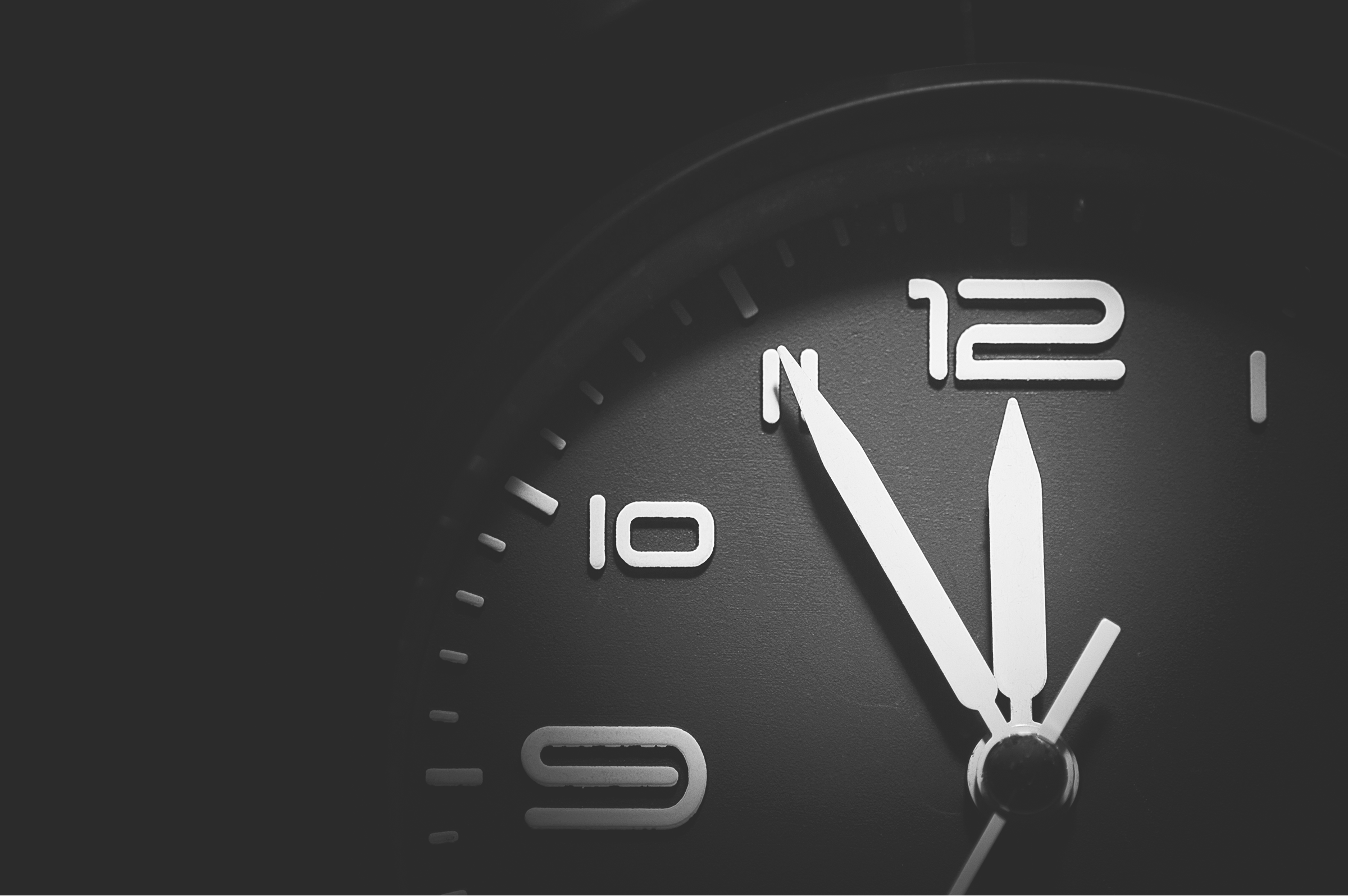 CountriesIndustriesNewsletters GovernanceSouth AfricaTransparency
The Test Of Time
A colleague recently pointed out that First National Bank's registration number shows that it was registered in 1929 (as Barclays South Africa), just as the world entered the great depression....