Egypt-Snapshot
Egypt is situated in North Africa with 2,900km of coastline on the Mediterranean Sea, which links to the Red Sea through the Suez Canal. With GDP of US$363bn in 2020, it is the second largest economy in Africa after Nigeria. It had a GDP per capita of US$3,547 in 2020, the eighth highest on the continent. It also has the second largest stock exchange after South Africa based on number of listings, which is 301 companies.
The former British colony, which gained independence in 1922, had an estimated population of 102.3 million in 2020 (which the UN expects to grow to 153 million by 2052), with 56.1% living in urban areas in 2020, up from 46.7% in 2000. About 97% of the population live on just 8% of its territory.
Egyptian army chief general Abdel Fattah al-Sisi came to power in 2012 following a 2013 coup, and has since embarked on a number of economic reforms to make it easier to start a business, pay taxes, get access to electricity and protect minority investors.
In October 2021 Fitch affirmed Egypt's B+ rating and said the country's outlook is stable. While it said the economy had been stable and resilient through the pandemic, it raised concern over its still large fiscal deficits, high general government debt and domestic and regional security and political risks. Similarly, in October 2021, Standard & Poor's (S&P) kept Egypt's credit rating at B with a stable outlook, while Moody's in August 2021 kept Egypt's rating unchanged at B2 with a stable outlook.
Egypt's economy has structural constraints. Bloomberg said Egypt is a net food and fuel importer and depends on imports for essential production inputs.
A Who Owns Whom report on the wholesale and retail of food in Egypt said 20% of Egypt's import bill is spent on food. The food retail sector is dominated by independent small grocers, kiosks and market stalls which account for 98% of the nearly 119,000 stores, but only 80% of food retail sales volumes.
These traditional retailers are increasingly losing share to the growing formal sector, which makes up the remaining 2% of the market, but 20% of sales. Major players, which include France's Carrefour in partnership with UAE-based Majid Al Futtaim, Turkish retailer BIM, Egypt's Mansour group and the UAE's Abraaj group are growing their investments and their footprints.
According to the Who Owns Whom report, recovery in this sector will be aided by new laws to modernise and reduce barriers for international companies investing and operating in the country. These laws aim to expand economic growth, increase domestic production and exports, boost foreign investment and boost employment, the report said. There are 38 licensed commercial banks in Egypt, down from over 60 in around 2000 which hold total assets of US$500bn as of the end of June 2021, up 24% from end-June 2020.

Sources; Who Owns Whom industry reports, The World Bank, Standard Chartered and Bloomberg.
Contact us to access WOW's quality research on African industries and business
Contact Us
Related Articles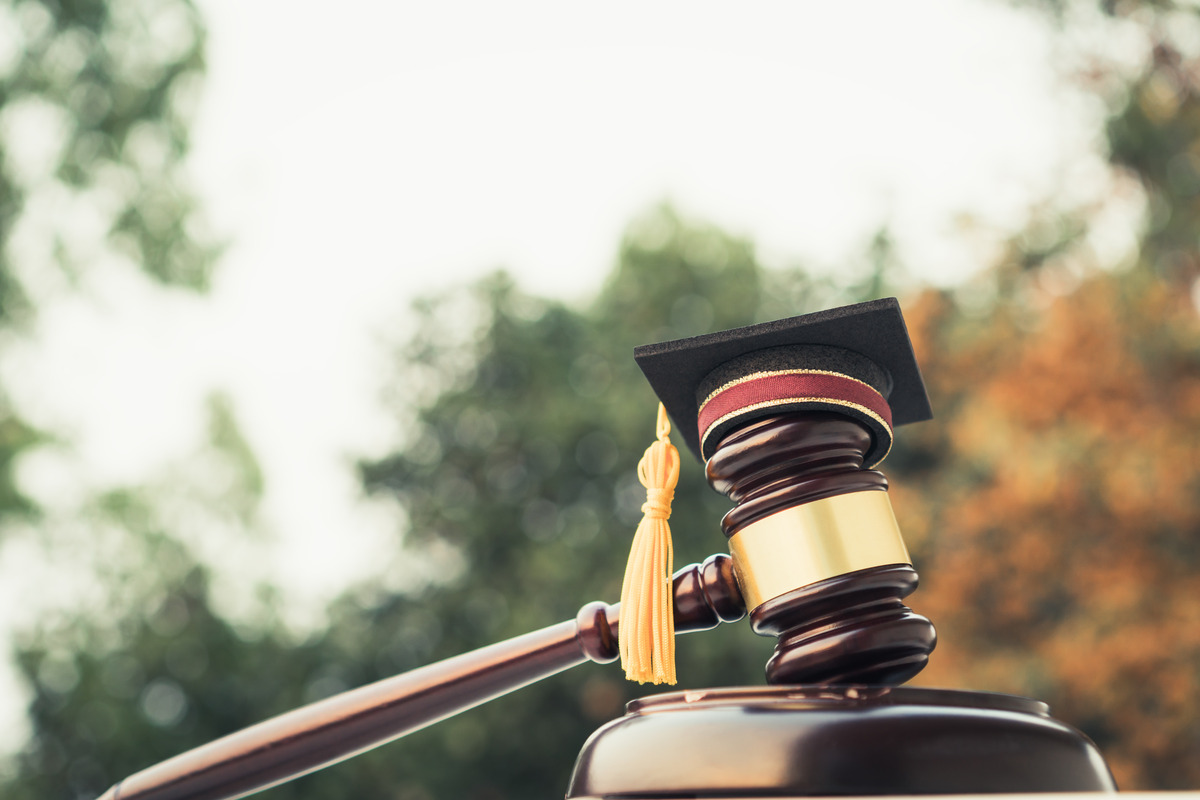 BlogCountries Community & Personal ServicesSouth Africa
The Impact of High Youth Unemployment Rates in South Africa
Contents [hide] South Africa's youth unemployment remains very high by any standard. According to the latest WOW report on youth employment trends in South Africa, South African youth (aged 15...