Egypt Snapshot
Egypt's economy grew 5.3% in the fiscal year to June 2018 from 4.2% in 2017 as the country continued its recovery through painful years of reforms, largely prompted by conditions of a US$12bn International Monetary Fund (IMF) loan.
The 2016 floating of the Egyptian pound saw it immediately devalue by 50%, while inflation soared and import prices became prohibitive. At the same time, the government introduced value-added tax and withdrew fuel and food subsidies.
These tough measures have seen the economy stabilise. Finance minister Mohamed Maait said recently that the budget deficit fell below 10% for the first time since 2011. Inflation has come down from over 30% in 2017 to 12.7% in January. Foreign reserves rose from less than $15bn in late 2016 to $44bn and the IMF is expecting growth of 5.5% in 2019.
Standard Chartered recently said Egypt's economy is set to become the world's seventh largest economy in 2030, bigger than Russia and Japan.
But the economy has structural constraints. Bloomberg said Egypt is a net food and fuel importer and depends on imports for essential production inputs.
A Who Owns Whom report on the wholesale and retail of food in Egypt said 20% of Egypt's import bill is spent on food. The country's food retail sector is dominated by independent small grocers, kiosks and market stalls which account for 98% of the nearly 119,000 stores, but only 80% of food retail sales volumes.
These traditional retailers are increasingly losing share to the growing formal sector, which makes up the remaining 2% of the market, but 20% of sales. Major players, which include France's Carrefour in partnership with UAE-based Majid Al Futtaim, Turkish retailer BIM, Egypt's Mansour group and the UAE's Abraaj group are growing their investments and their footprints.
According to the Who Owns Whom report, recovery in this sector will be aided by new laws to modernise and reduce barriers for international companies investing and operating in the country. These laws aim to expand economic growth, increase domestic production and exports, boost foreign investment and boost employment, the report said.
But there are some red flags. The Washington institute said Egypt has failed to meet some of the IMF benchmarks and has deficits in terms of worker productivity, industry competitiveness, mismatched worker skills, and economies of scale.
Foreign direct investment fell from US$7.93bn in fiscal 2017 to US$7.72bn in 2018 while foreign debt rose, indicating Egypt's reliance on imports, and, possibly, IMF loans, is far from over.
Contact us to access WOW's quality research on African industries and business
Contact Us
Related Articles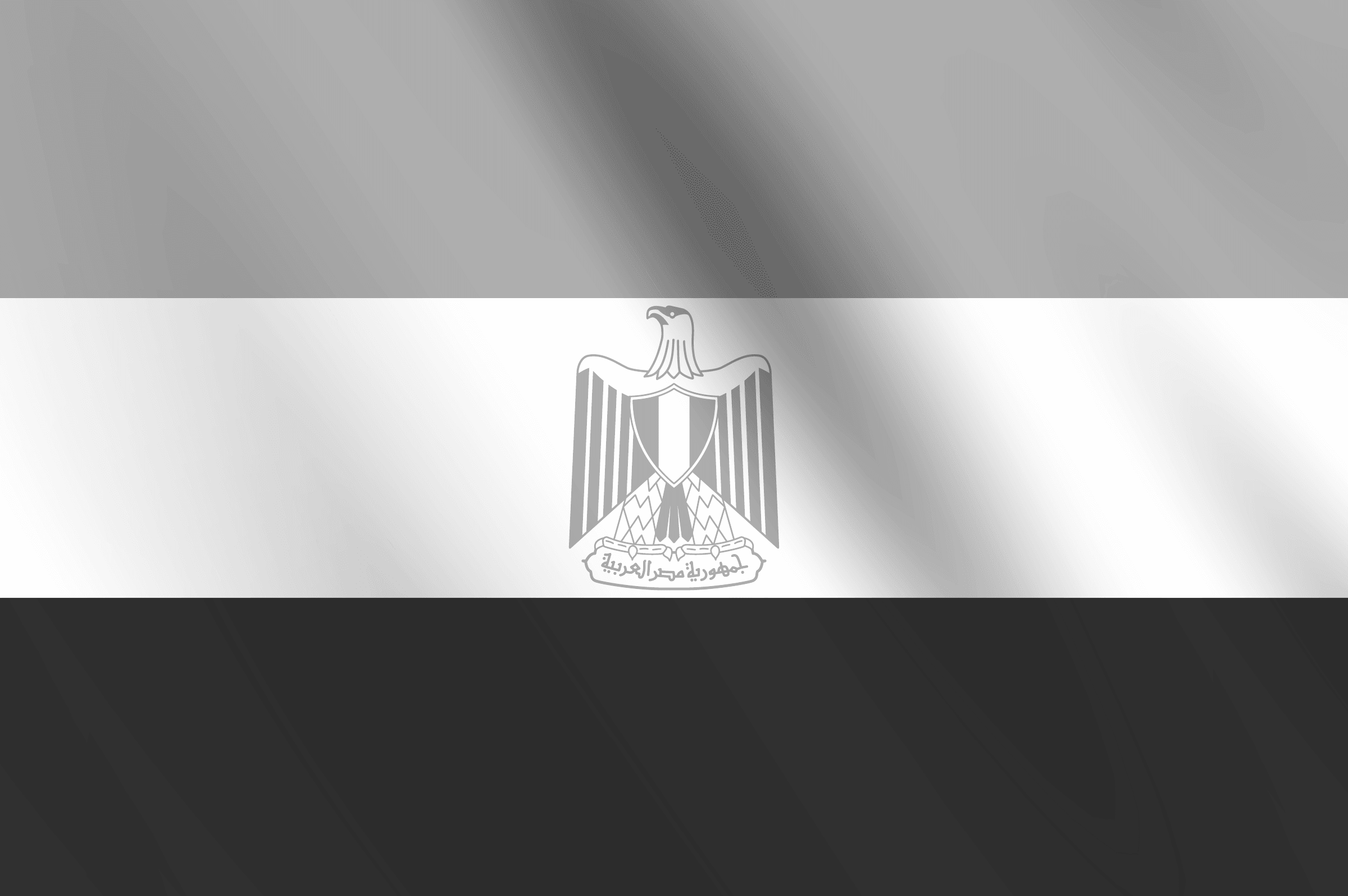 BlogCountry Snapshots Egypt
Egypt-Snapshot
Egypt is situated in North Africa with 2,900km of coastline on the Mediterranean Sea, which links to the Red Sea through the Suez Canal. With GDP of US$363bn in 2020,...