Eswatini Snapshot
Eswatini is a landlocked country bordering South Africa and Mozambique, with a population of approximately 1.4 million. The country was renamed in 2018 by King Mswati III, who rules it as an absolute monarch. Eswatini has close economic ties to South Africa, which it depends on for about 85% of its imports and about 60% of exports. It is a member of the Common Monetary Area with Lesotho, Namibia, and South Africa, and its currency, the lilangeni is pegged at the rand, which is also used as legal tender. Manufacturing, particularly including textile manufacture and sugar processing, account for 37% of GDP. About 75% of the population are subsistence farmers, farming on government-owned land. Reuters quoted Finance minister Neal Rijkenberg saying the economy probably contracted by 0.4% in 2018 and would remain under pressure due to slowing rates of foreign investment and a fast-growing wage bill. Nevertheless, the World Bank still has GDP growth at 2.4% in 2018 from 2% in 2017, with a projected 1.3% in 2019. The African Development Bank, which estimated a GDP contraction of 0.5% in 2018, said growth was hampered by weak recovery in raw materials extraction, a slowdown in production and contraction in the services sector. Agriculture has not yet fully recovered from the 2015/16 drought, and mining has declined.
Contact us to access WOW's quality research on African industries and business
Contact Us
Related Articles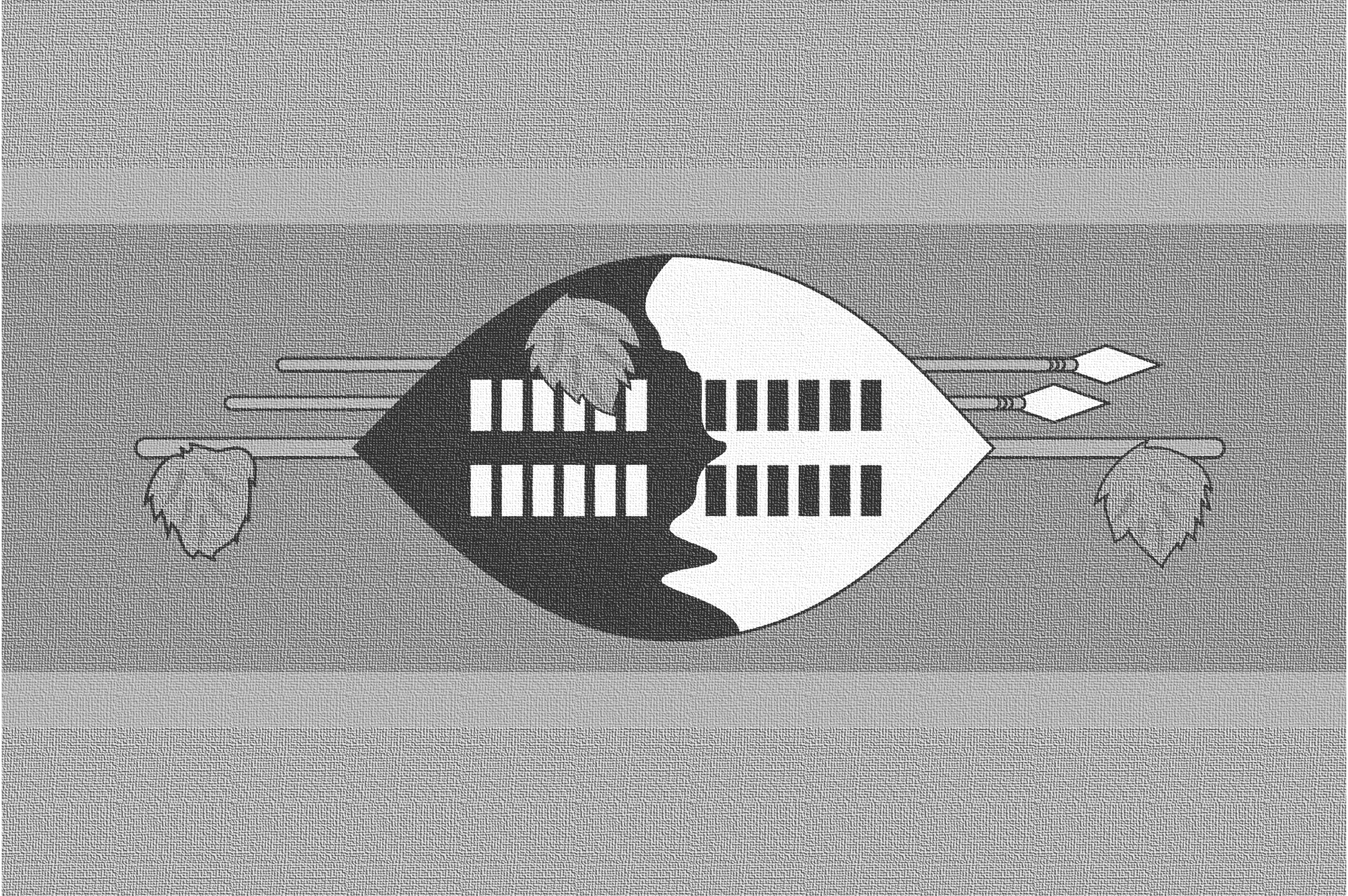 BlogCountry SnapshotsIndustries Eswatini
Kingdom of Eswatini (formerly Swaziland) Snapshot
The new prime minister of the Kingdom of Eswatini (formerly Swaziland) has been quick to announce a raft of austerity measures and a fight against corruption in the economically-depressed country. Prime minister Ambrose Dlamini, formerly the head of MTN's operations in the country, was appointed by King Mswati in late October, soon after September elections, where political parties are not allowed. Dlamini's appointment was followed by the appointment of six royal family members to the House of Assembly and eight to the Senate, according to reports.