Ethiopia Snapshot
The winds of change are sweeping through Ethiopia since Abiy Ahmed became prime minister in April.
Ethiopia is sub-Saharan Africa's fastest growing economy, with average growth of around 10% a year for over a decade. GDP was US$8.2bn in 2000, $80bn by 2017, and will reach US$129bn by 2023, according to the IMF.
The IMF's World Economic Outlook expects 8.5% GDP growth in 2019 – while the World Bank expects 8% – outstripping advanced economies and global growth, which is expected at 3.9%.
Since April, Ahmed has signed a critical peace agreement with Eritrea, giving his country access to ports, trade and telecommunication services. He has lifted the state of emergency which was imposed to quell anti-government protests and has achieved gender parity in government, which now has its first female president, Sahle-Work Zewde.
He is curbing corruption and has cancelled contracts with the military-run METEC (Metals and Engineering Corporation), the country's largest industrial group, and arrested dozens of its current and former employees for corruption.
Ahmed wants to liberalise the economy and increase private and foreign investment. The World Bank granted Ethiopia US$600m in loans and US$600m in grants to reform its financial sector and grow exports and there has been interest expressed by private investors.
However, Ethiopia remains one of the world's poorest countries and despite the advances in GDP growth, economic development remains hampered by its infrastructure deficit and government's stranglehold on the economy. The World Bank estimates that it will need to invest US$5.1bn a year in infrastructure over the next decade to overcome its development constraints.
Its more than 100 million population remains largely agrarian with estimates that only 20% of the population is urbanised while 70% of the working population farms.
Who Owns Whom's report on ICT in Ethiopia says that the country wants to grow its industrial and manufacturing sector in order for the economy to become less dependent on agriculture.
The Who Owns Whom report indicates that most telecommunication services are owned or operated by state-owned Ethio Telecom. The only two sectors open for competition are equipment provision and downstream services such as call and data centres, messaging and applications. Ethio's monopolistic control has stifled innovation, restricted network expansion and limited the scope of services.
Government announced recently that while majority stakes will be held by the state, shares in Ethio Telecom, Ethiopian Airlines, Ethiopian Power, and the Maritime Transport and Logistics Corporation will be sold to both domestic and foreign investors.
Contact us to access WOW's quality research on African industries and business
Contact Us
Related Articles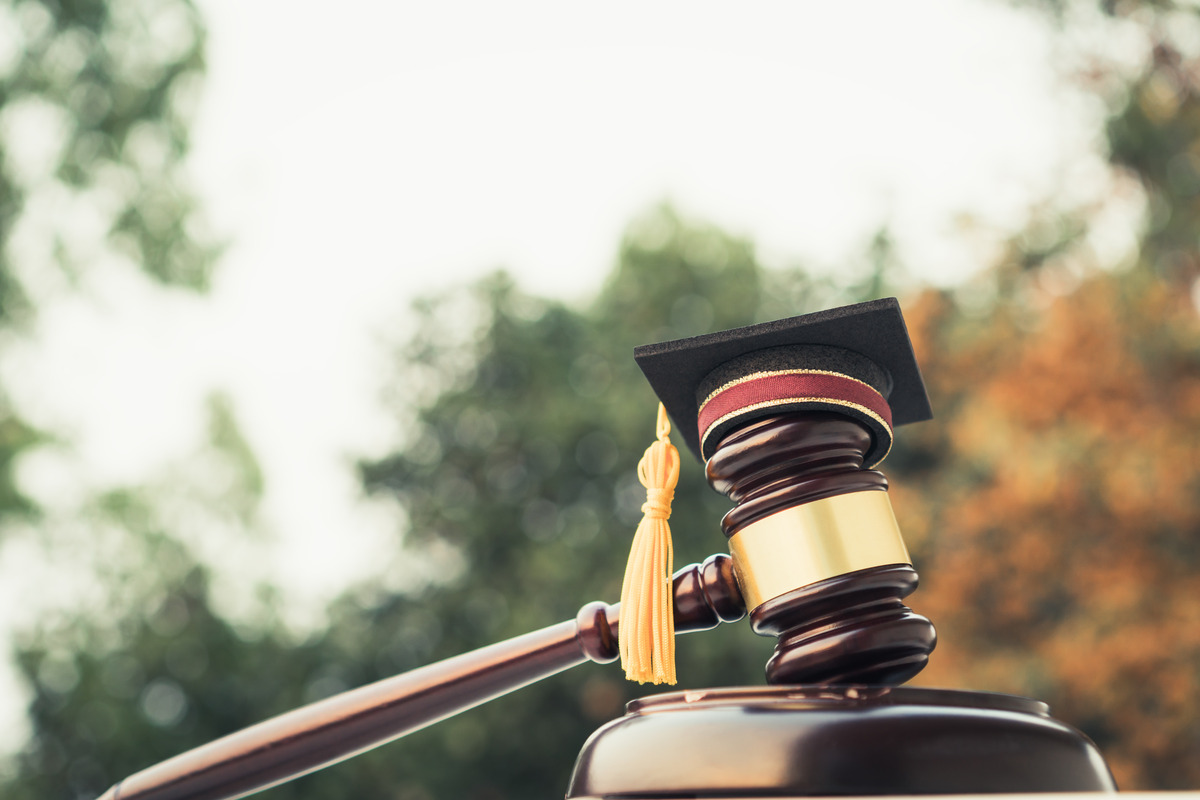 BlogCountries Community & Personal ServicesSouth Africa
The Impact of High Youth Unemployment Rates in South Africa
Contents [hide] South Africa's youth unemployment remains very high by any standard. According to the latest WOW report on youth employment trends in South Africa, South African youth (aged 15...