Fighting Corruption, Money Laundering And Terrorist Funding
Murky ownership details give crooks places to hide
Companies profiled by Who Owns Whom researchers are allocated a transparency rating based on their willingness to disclose information about themselves, from 1 (opaque) to 10 (fully transparent).
Of the 15,241 active companies on file, 32.76% scored above 6. While this is a material percentage, it indicates that we still have some way to go to convince our business community that transparency is more conducive to a functional society than secrecy. Needless to say, Who Owns Whom scores 10. The most transparent sectors are travel operators, forestry, electrical machinery manufacture, precision instruments manufacture, printing and publishing, education and heavy machinery rental.
Our latest report on the banking sector highlights the challenges faced by South African banks with foreign operations or foreign corresponding bank relationships in complying with the laws of foreign jurisdictions which have strict obligations to 'know your client' in the international fight against corruption, money laundering and terrorist funding.
In 2017, former president Jacob Zuma reluctantly signed the Financial Intelligence Centre Amendment Act (Fica) at the last moment, narrowly avoiding international banks severing their correspondent relationships with South African banks.
Fica places international standard know your client obligations on South African banks. A key component is ownership, but while the intention of section 26 of the Companies Act is to give the public access to the share registers of private companies, delinquent companies wishing to hide ownership simply drag the right to access process out in the courts for years.
Amabhungane, The Helen Suzman Foundation and Who Owns Whom have made a number of submissions to the Standard Committee on Company Law at the Department of Trade and Industry over the last three years to strengthen this clause in the Companies Amendment Act in order to oblige private companies to lodge ultimate beneficial ownership information with their annual returns at the Companies and Intellectual Property Commission (CIPC) and for the public to have access to ultimate beneficial ownership information, as they currently only have access to a list of directors. This proposal has been included in the latest draft which is currently with Nedlac.
As the CIPC makes some annual return financial information publicly available and once the ultimate beneficial ownership disclosure legislation is gazetted, it is going to be considerably more difficult for crooks to get a stranglehold on our country again.
Contact us to access WOW's quality research on African industries and business
Contact Us
Related Articles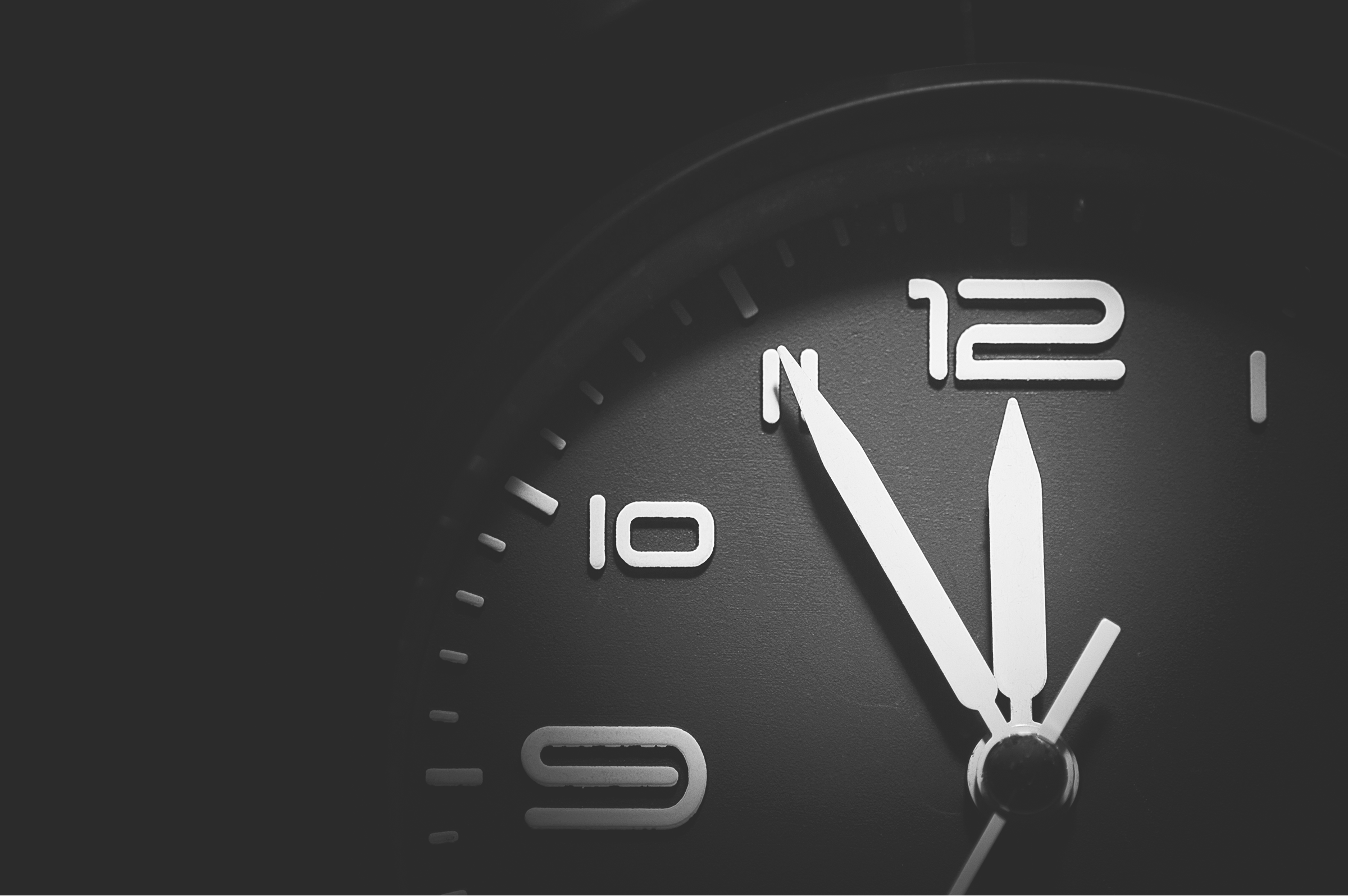 CountriesIndustriesNewsletters GovernanceSouth AfricaTransparency
The Test Of Time
A colleague recently pointed out that First National Bank's registration number shows that it was registered in 1929 (as Barclays South Africa), just as the world entered the great depression....