Global Energy Transition and the growing demand for Critical Minerals
Why are critical minerals topical for global energy transition?
As the world grapples with the impact of climate change, and technology takes centre stage in innovation and inventions, there is a need for a global energy transition comprising different components in new applications. These applications are first researched in laboratories. Some of them never see the light of day, and others have reached a level of criticality, such as microprocessors and semiconductors.
This criticality arises due to sudden demand that may be generated by factors such as increased awareness of the environment, which triggered the advent of electric cars. Their rapid sales growth is being supported by governmental intervention through purchase subsidies. These regulations may include penalties on older, more polluting cars in urban areas, and prohibition of selling new internal combustion engine (ICE) cars beyond 2030 or thereabouts.
The WOW report on the motor vehicle industry in South Africa provides deeper insights in this regard.
The Impact of Electric Vehicles on the global energy transition
Electric vehicles have had an impact on the demand for batteries, which has incentivised industries to continue improving battery technology to improve capacity and durability. Research into new battery technologies has become more intense than two decades ago, which saw the size reduction and performance improvement of small batteries in cellphones. Traditional large lead-acid batteries are now being replaced with lithium batteries. As the name indicates, lithium batteries consist of a range of new minerals.
The astronomical rise in demand for electric vehicle batteries has created huge demand for new minerals such as lithium and cobalt, and to a lesser extent nickel, manganese and vanadium. Electric vehicle batteries are generally considered to be more sustainable than traditional Internal combustion engines, partly due to reduced greenhouse gas emissions and improved resource use, which are just a few of the factors helping the global energy transition.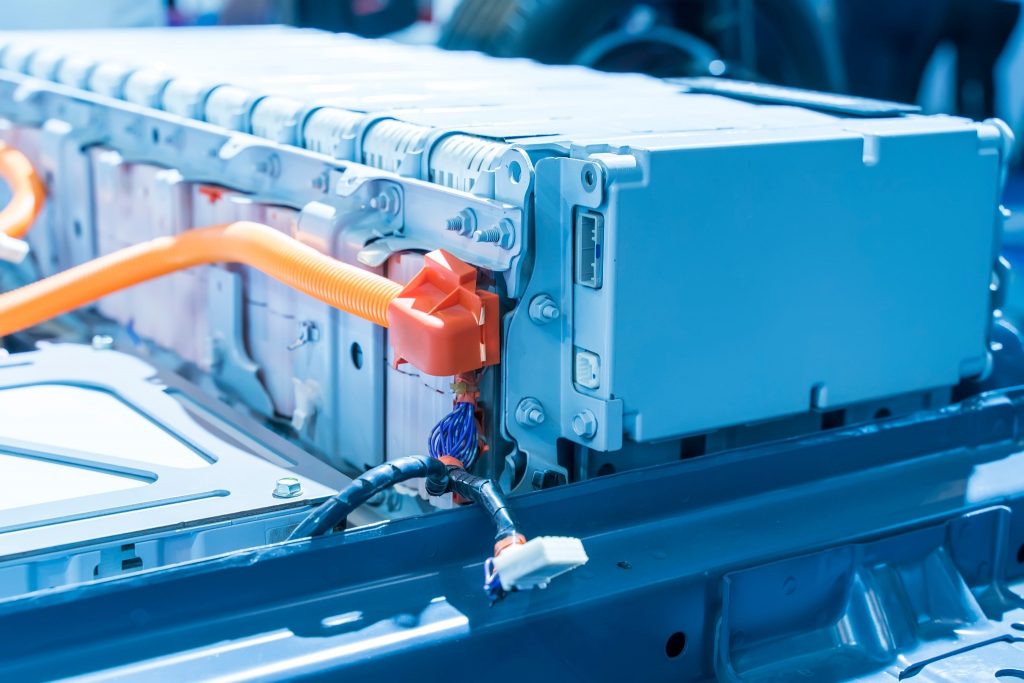 The power of substitutes and improved research for the global energy transition
The global energy transition, often referred to as the energy transition or energy transformation, is a fundamental shift in the way the world produces, distributes, and consumes energy. The 1970 Middle East oil boycott and subsequent quadrupling of the oil price gave rise to the oil exploration of the North Sea, and the 9/11 attack on the US accelerated research into alternative supply, leading to the US pushing for oil independence by using fracking technologies. The Russia-Ukraine war will likely lead to a fundamental change in gas supply chains.
The disruption of supply chains caused by the Covid 19 pandemic highlighted the role of Taiwan in the production of semiconductors and microprocessors, as a result of many vehicles being stuck in manufacturers' plants due to the shortage of microprocessors that have become indispensable in modern cars.
The lithium "criticality" notion triggered a move by Zimbabwe to plan a ban on the export of lithium ore. Improved search technologies and constant new finds have, for decades, headed off the calamitous projections that the world would run out of oil. The sudden very high demand for certain minerals is resulting in autarkist (self-sufficiency) policies.
Hoarding minerals when other countries trade in them leads to lower income and loss of potential market share. Withholding minerals in the hope of extracting much higher prices given the sharp increase in demand will, in the longer run, lead to a loss of market share, lower economic growth, and long-term losses that cannot be reversed.
Does mineral wealth lead to prosperity?
Wealth is the totality of income and assets in a country. Prosperity is the progress made by utilising a country's income and assets for the benefit of all its people. Unequal wealth creation does not amount to prosperity – it causes the country to drop in ranking in terms of comprehensive development.
Critical minerals currently found in developing countries have the potential to enhance wealth for those countries if the right policies are implemented, and to ensure that such wealth translates into prosperity for all citizens. The WOW report on the mining industry in Namibia illustrates how important it is to have the correct policies implemented.
Contact us to access WOW's quality research on African industries and business
Contact Us
Related Articles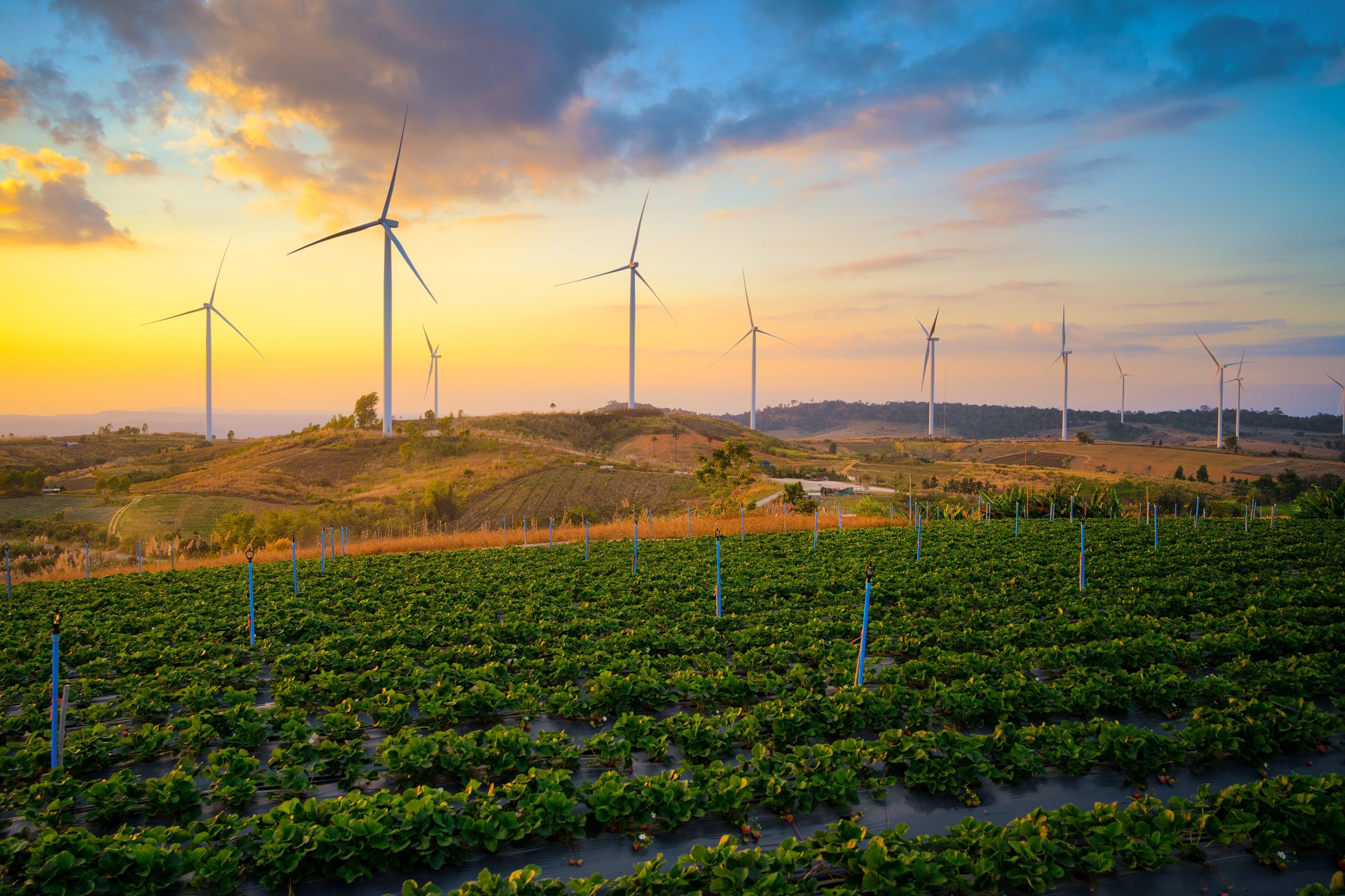 BlogCountries Agriculture & AgribusinessEnergy & WaterSouth Africa
The Impact of Load shedding on Agriculture in South Africa
Food security is one of the strategic inputs and essential elements of policy development and on the first level on Maslow's hierarchy of needs. Agribusiness is big business for governments...