Identifying Black Industrialists
The most recent feature added to WOWEB identifies which of the 17,000 profiled companies on our file meet the criteria to be termed a Black Industrialist (BI).
In line with the DTI's BI policy the following criteria are used.
Entities where there is > 50% black ownership (as captured from the latest BEE scorecard) or empowerment stake; and
Operate within the manufacturing or manufacturing-related logistics sectors
Using this framework there are 137 BI entities identified on the WOWEB file. Three of these are JSE listed companies and 61% are categorised as medium to large-sized enterprises. Approximately 33% of all the BI entities identified are registered in Gauteng and ~35% are registered in KwaZulu-Natal.
In the last communication I mentioned the positive year which ended in March 2018 and already in this new financial year there seems to be a sense of renewed optimism from our clients. Not since the Nelson Mandela era has the potential for business been better under the Business Leadership South Africa (BLSA) leadership of Bonang Mohale and the state under Cyril Ramaphosa, to play to their respective strengths and realise the vision of the NDP.
Contact us to access WOW's quality research on African industries and business
Contact Us
Related Articles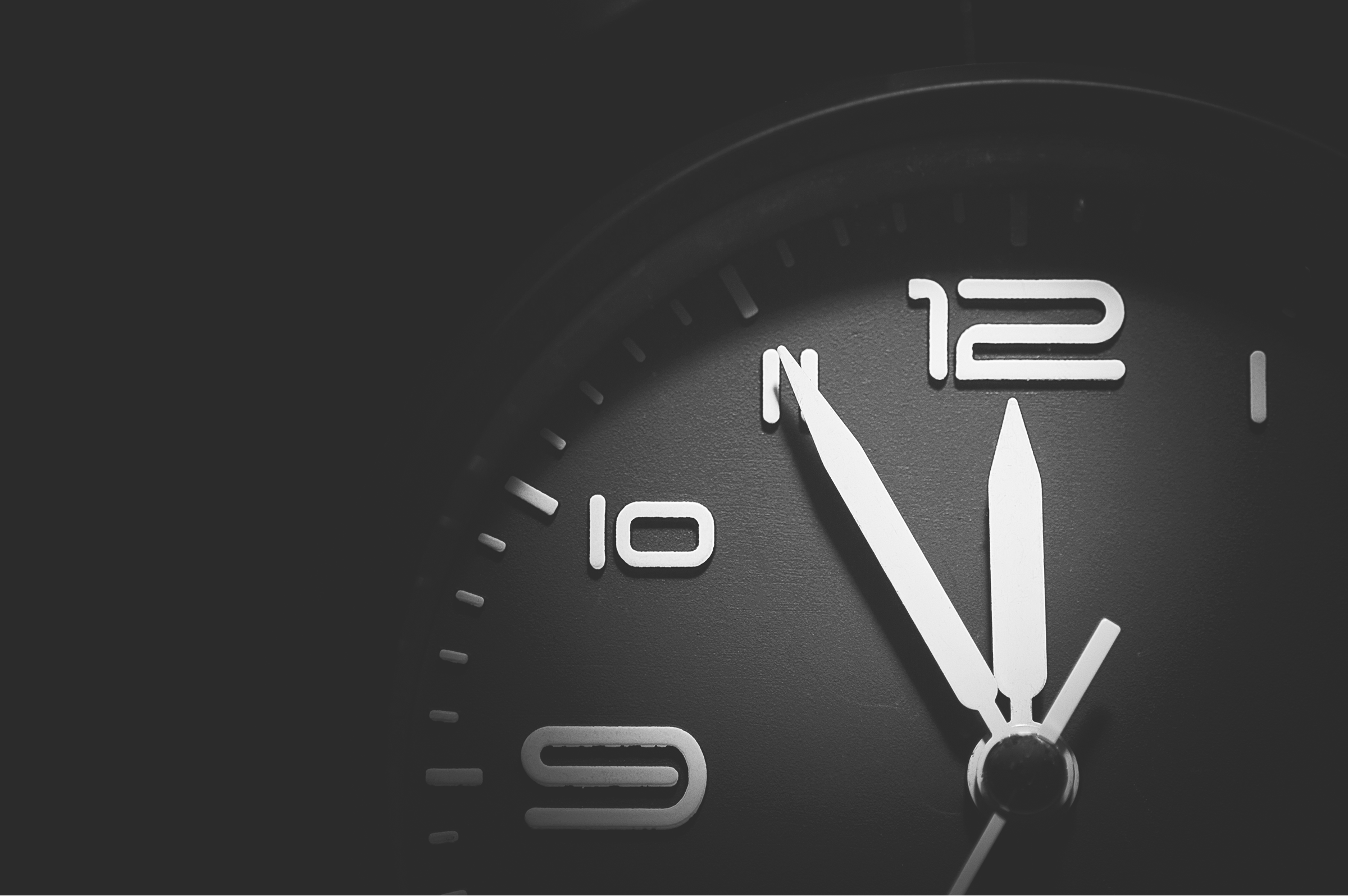 CountriesIndustriesNewsletters GovernanceSouth AfricaTransparency
The Test Of Time
A colleague recently pointed out that First National Bank's registration number shows that it was registered in 1929 (as Barclays South Africa), just as the world entered the great depression....