Impact of COVID-19 on the Freight and Road Transport
The South African economy was hit hard by the Covid-19 pandemic. GDP declined by 7% in 2020 with a growth forecast of between 3% and 3.6% for 2021. This had both a positive and negative impact on the operations and revenue of the road freight with a spill-over into intertwined sectors such as warehousing and especially logistics.
Because logistics is so intertwined with freight and provides valuable business activity information, they provide a good and wider insight into the state of freight and transport.
It is indeed interesting to see how big players in the logistics sector performed.
About 55% of Imperial Logistics revenue in South Africa is generated from the consumer, healthcare and other essential products and services sectors. Most of its African revenue is generated from the healthcare and consumer goods industries. Group CEO Mahommed Akojee reported that due to the pandemic Imperial Logistics lost an estimated R4bn in revenue and R1bn in operating profit during the peak lockdown period between March and May 2020, and an estimated R1.6bn in revenue and R220m in operating profit during the six months ended December 2020. The group showed a 15% year-on-year increase in revenue to R26.4bn for the six months ended December 2020 and an operating profit decline of 18% to R1.2bn. Its business units showed mixed results.
In the year ended June 2020, Supply Chain Africa's revenue increased by 2.6% year-on-year to R11.6bn and operating profit dropped by 29.8% to R696.4m. Direct coronavirus-related costs were about R21.8m. In the six months ended December 2020 the division's revenue dropped 15.1% year-on-year to R5.2bn and operating profit dropped 17.6% to R408.1m.
The Barloworld annual report for the year ended September 2020 shows that the logistics division's revenue declined by 25% year-on-year to R3.8bn (2019: R5.2bn) due to non-renewal of contracts and the contraction of the transport and supply chain markets due to weaker demand for goods and services during the pandemic
This industry is facing additional disruptions such as border and port congestion costing up to R5,000 per truck per day, violent assaults on drivers and torching of trucks, and in-transit and warehouse cargo theft. The Stats SA Land Transport Survey reflects that the volume of outsourced freight transported by road decreased by 11.7% year-on-year in 2020 and that corresponding income decreased by 10.5% over the same period. The International Road Federation estimates that global road freight transport turnover declined by 18% (€551bn) year-on-year in 2020.
This is happening against the backdrop of shopping patterns changing and most consumers following stay-at-home orders and restricted to leaving the house for essential items only from grocery stores or pharmacies. For the world's largest personal care, food and drink companies, data showing which products sold the most tells the story of how consumers spent their time and money during lockdown.
Figures recently published in Salesforce's Global Shopping Index show a 71% upswing in global digital commerce. This correlates with local data, according to the Consumer Pulse survey, which suggests that South Africa's lockdown measures are spurring consumers towards the country's burgeoning e-commerce sector. Using analytics and deep learning to customize the shopping experience by learning customer browsing habits is propelling the e-commerce industry forward.
This is a fuel to freight and transport industry. To keep up with increasing demand from e-commerce channels and meet the expectations of consumers, organizations will need to invest in their warehouses and distribution centres and increase the development and implementation of advanced supply chain and logistics processes.
The benefits of providing warehousing and transportation in the essential services value chains such as healthcare and consumer goods were offset by the negative impact of protocol compliance requirements, lower volumes requiring transportation, movement restrictions and border post congestion.
All these changes brought in sharp focus the weaknesses in the sector leading to organisational restructuring and increased corporate actions.
The COVID induced major shifts in transport patterns have a major impact on a large part of freight transport in the way they have to organise business supported by logistics to keep growing profits.
Regulations were also reviewed to respond to the changes in the sector. In February 2021 cabinet approved the revised White Paper on National Transport Policy, still to be gazetted, that incorporates changes in the road, rail, maritime and aviation sectors and aligns the total transport sector to international, regional and continental transportation trends.
In its January 2021 strategic planning session, the DoT announced plans to integrate its road traffic entities including the Road Traffic Management Corporation, the Road Traffic Infringement Agency, Driving Licensing Card Account (responsible for the printing of driving licence cards) and various inspectorate functions.
Contact us to access WOW's quality research on African industries and business
Contact Us
Related Articles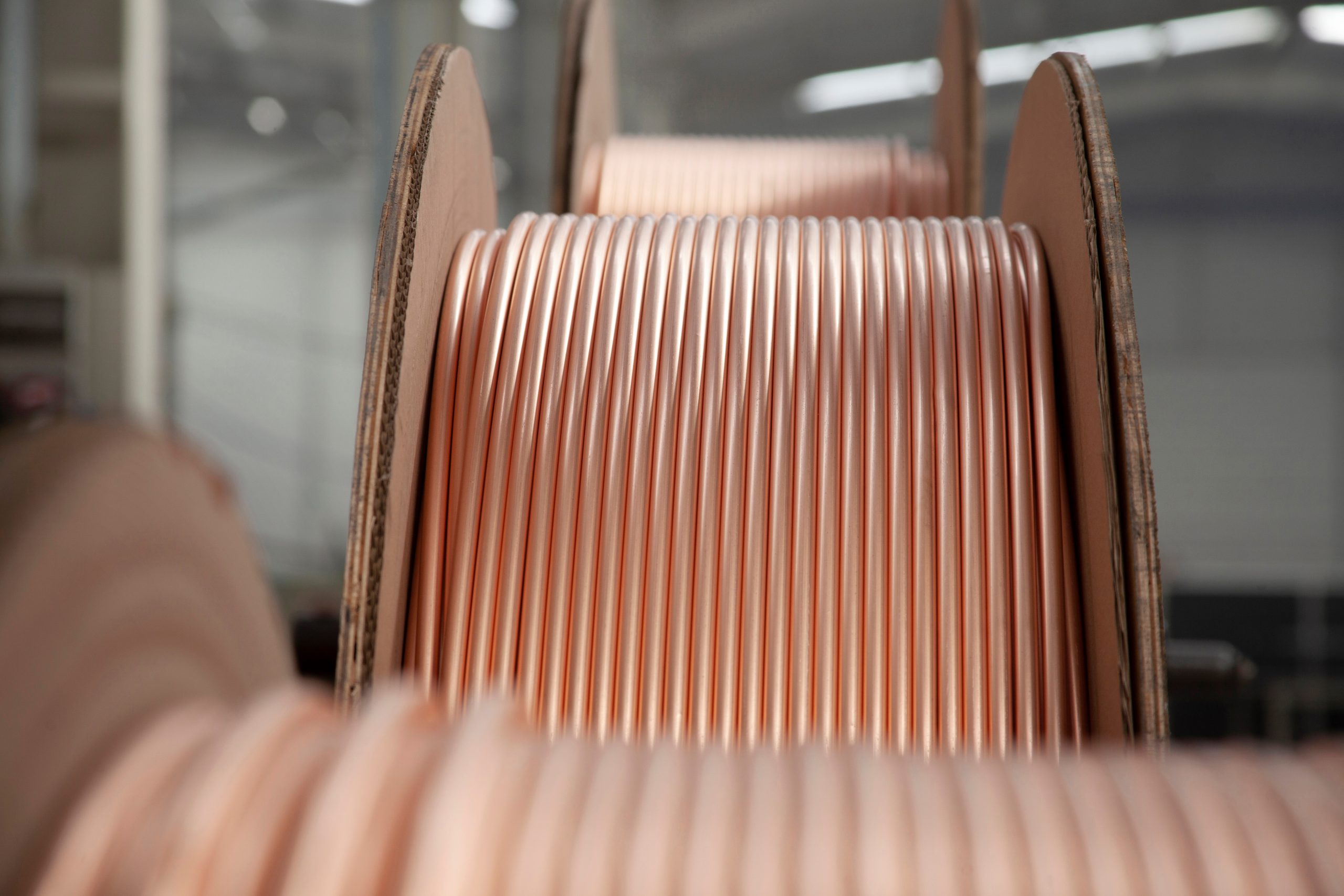 BlogCountries South AfricaTransportation & Logistics
The Impact of Cable Theft on the South African Rail System
Contents [hide] Cable theft has had a profound and detrimental impact on South Africa's rail network. This issue has been a persistent problem for many years, with serious consequences for...