Innovation in Fleet Management
Fleet Management in South Africa – Aug 2022
The Internet of Things (IoT) has revolutionised the way business is done. The fleet management industry has not been spared from these technological disruptions. The IoT now enables the efficient monitoring of fleet machinery, obtaining real-time data on the conditions of the fleet, routes, driving conditions, and so on. According to the WOW report on Fleet Management in South Africa – August 2022, this industry has evolved from just tracking the fleet in terms of location to being able to check safety measures such as safety belts and the number of times the driver exceeds the speed limit as well as to offering Software as a Service (SaaS). This can now be done in real-time, thanks to the use of wireless connectivity that is ubiquitous and Cloud Computing.
Big data and associated analytics
Analysing the vast amount of data collected has become critical to fleet management companies' competitiveness. Those that developed comprehensive solutions and offer software as a service to clients are now able to develop platforms that connect different sectors such as commercial and merchant banking institutions, Investment and finance companies, insurance providers, telecommunications providers, fleet management software and hardware providers, fuel retailers, towing and recovery services companies. The overarching capability leads to smarter and more meaningful asset management and reporting, beyond cars and trucks. This 4th industrial revolution application of cloud-based logistics focused on asset identification, location, movements, and many other things is bringing about significant changes.
Short-term threat to big players
Currently, the industry in South Africa is dominated by five key players – Cartrack, MiX Telematics, Tracker, Netstar and Ctrack – representing approximately 70% of the market in terms of installed telematics units and number of subscribers. As of now, the main business is still in car and truck tracking as well as value-added products and services – these include roadside assistance, fines, licence, e-toll management, call centres, and short-term vehicle rentals Managed maintenance.
Perhaps due to their dominant position, technological advances and phenomenal progress with systems integration, data storage and analysis have not been incorporated to their full potential. This poses a threat as well as an opportunity for companies that embrace change and move with agility to adopt newer technologies.
The WOW report states one of the latest trends in the fleet management sector as being SaaS which is centrally hosted and licensed on a subscription basis and offers meaningful real-time data analytics and business intelligence reports. This extends beyond connected vehicles and equipment, assisting customers in digitally transforming their on-the-ground operations, including systems integrations, fleet administration, fleet health and maintenance management, field worker management, video-based safety, risk mitigation, delivery management, and Environment Sustainability and Governance (ESG) compliance and reporting. Smaller enterprises have a window of opportunity to take advantage of their agility and available newer technologies to compete in a sector that is dominated by a few players. The SaaS offering makes the solution more affordable for smaller players not needing to make heavy upfront investments in the technology.
Sustainability considerations
Climate change is now a reality and top of mind not only for listed companies that have to produce official ESG reports for investors; it has also become important for everyone to develop some sort of documentation, maybe a page on a website, to advise on your activities in these areas.
Fleet management companies can provide their clients with reports that indicate fuel consumption, use of alternative fuels or electric trucks, running newer lower-emissions trucks, route optimization for better freight efficiency, energy-saving and recycling efforts at your facilities, and so forth – all important for companies to track their carbon footprint. This is even more important for South Africa as one of the poor performers on the environmental impact scale.
To this effect, the Department of Environmental Affairs appointed the Development Bank of Southern Africa as an implementing agent of a Green Fund – a funding mechanism established to support the transition to a low carbon, resource efficient, and climate-resilient development path.
Opportunities for small businesses
There is no doubt that this sector will gain in importance in new style economies. For small businesses to ensure that goods are delivered efficiently and at a reduced cost, they need to act strategically and take advantage of opportunities offered by the growing e-commerce industry and the advancement of technologies. With the state-owned Transnet and the Post Office being in a state of flux due to mismanagement and state capture, private sector companies saw growth, particularly on the trucking side. Smaller players can focus on remote areas where it is not viable for trucks to deliver by collaborating with different players in the value chain through the use of online platforms
Contact us to access WOW's quality research on African industries and business
Contact Us
Related Articles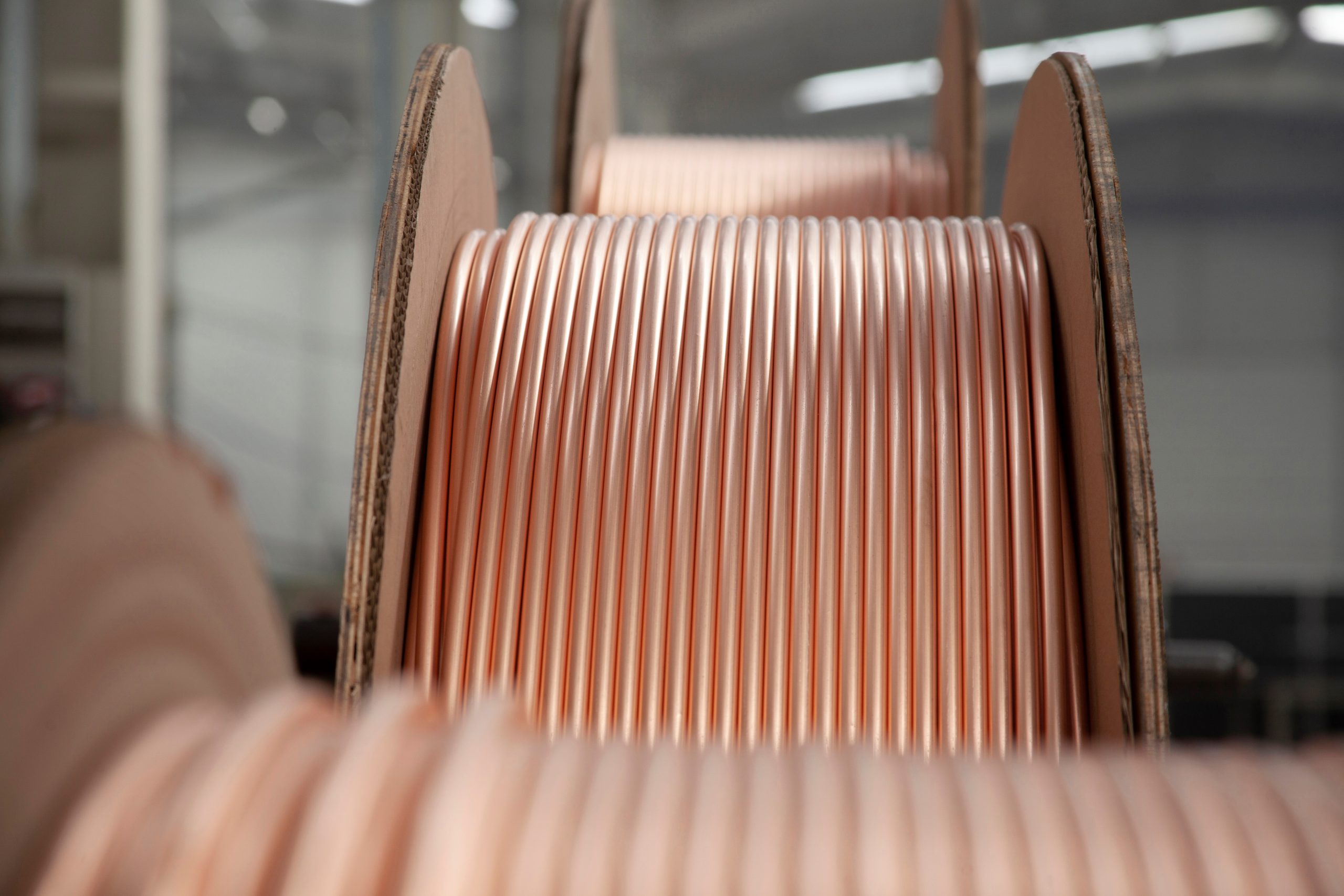 BlogCountries South AfricaTransportation & Logistics
The Impact of Cable Theft on the South African Rail System
Contents [hide] Cable theft has had a profound and detrimental impact on South Africa's rail network. This issue has been a persistent problem for many years, with serious consequences for...