Kingdom of Eswatini (formerly Swaziland) Snapshot
The new prime minister of the Kingdom of Eswatini (formerly Swaziland) has been quick to announce a raft of austerity measures and a fight against corruption in the economically-depressed country.
Prime minister Ambrose Dlamini, formerly the head of MTN's operations in the country, was appointed by King Mswati in late October, soon after September elections, where political parties are not allowed. Dlamini's appointment was followed by the appointment of six royal family members to the House of Assembly and eight to the Senate, according to reports.
Dlamini announced he is putting an end to first class air travel and allowances for senior officials, reconsidering whether these trips are necessary, ending the use of tendering for government contracts and putting a moratorium on raising electricity tariffs, among other measures.
He would "implement major interim fiscal decisions to enhance financial prudence and controls so as to spend as little money as possible," and was working on an economic recovery plan with the appointment of committees to look at government expenditure, revenue and capital expenditure policies, the development of capital projects and developing and implementing a policy of zero tolerance of corruption in government.
Dlamini's biggest challenge, commentators say, will be reining in on the king, who is responsible for much of the country's spending. The king, who is reported to have 13 palaces and fleets of cars, recently bought his second private jet, and spent more than double its cost on upgrades.
The Swaziland Solidarity Network said recently that Mswati was set to increase Tibiyo's shares in the country's corporations to 62% from 50%.
The network said Tibiyo, Eswatini's largest investment institution owning half of almost all major corporations, was initiated as a trust fund to empower Swazis, but "has since turned into a Royal Piggy bank".
The Kingdom of Eswatini has a tiny economy, and with its currency linked to the rand, no control over monetary policy, according to the CIA World Factbook.
The World Bank said economic growth is estimated to have declined to 1.9% in 2017 from 3.2% in 2016, due to the slow recovery in agriculture and mounting fiscal challenges. GDP is expected to contract by 0.6% in 2018.
The country depends on South Africa for 60% of its exports and for more than 90% of its imports, the CIA reports. Its government depends on declining customs duties from the Southern African Customs Union for almost half of revenue.
The CIA reports that manufacturing has hardly grown in the last decade. Sugar and soft drink concentrate are its largest foreign exchange earners, while mining has declined in importance.
Related Articles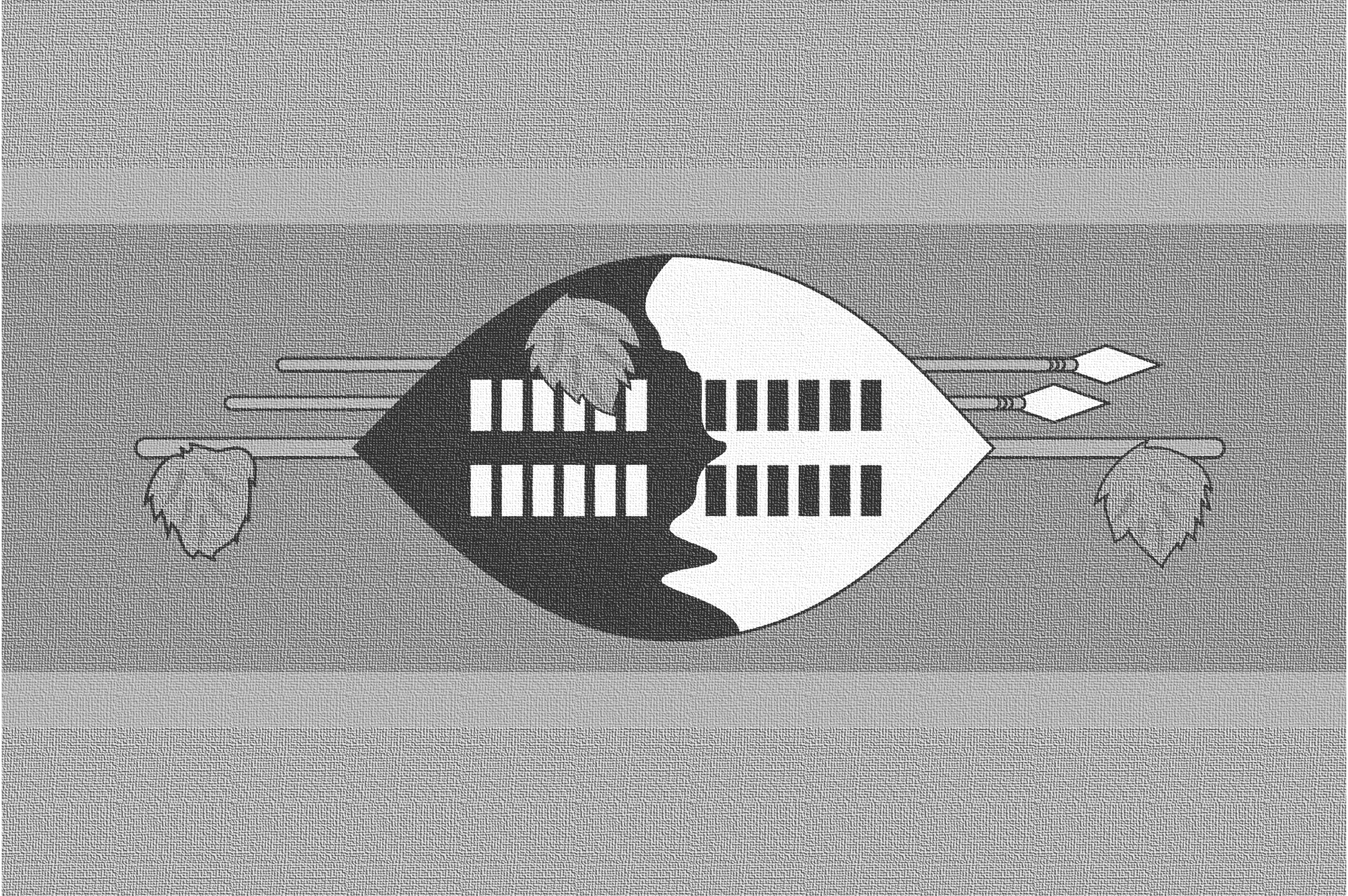 BlogCountry SnapshotsIndustries Eswatini
Eswatini Snapshot
Eswatini is a landlocked country bordering South Africa and Mozambique, with a population of approximately 1.4 million. The country was renamed in 2018 by King Mswati III, who rules it as an absolute monarch. Eswatini has close economic ties to South Africa, which it depends on for about 85% of its imports and about 60% of exports. It is a member of the Common Monetary Area with Lesotho, Namibia, and South Africa, and its currency, the lilangeni is pegged at the rand, which is also used as legal tender.