Land Restitution
The ANC's land summit decision to expropriate land without compensation has raised concerns for a negative impact on property valuation and a consequent risk to the banking sector but it should be viewed in context.
Land restitution in South Africa is an imperative if we are to live in a just society. When South African soldiers returned from the second world war the white soldiers were given farms and the black soldiers bicycles. The forced removals of black people from areas such as District Six and Sophiatown shredded the social fabric of those communities and is one of apartheid's greatest crimes.
The formal opinions of both Justice Albie Sacs and former president Kgalema Mothlanthe is that no change is required to the constitution to effect land reform. The 'fair and just' clause allows for the state to decide on the level of compensation and a spectacular example of the failure to exercise this clause was the R1bn market related payment in 2013 by then Land Reform Minister Gugile Nkwinti to the Ratray family to return the game farm Mala Mala in the Sabie Sands to the Mhlanganisweni community. Much of the frustration around land reform is a result of policy confusion, weak institutions and corruption which has been conceded by the ANC and it is the task of the new minister Maite Nkoana-Mashabane to address these issues.
The unfounded anxiety is that the ANC will resort to Zimbabwe style banditry. The statement from the ANC land summit clearly states ''…we must ensure we do not undermine the future investment in the economy or damage agricultural production or food security' and a material deviation from that sentiment would undermine President Ramaphosa's aggressive foreign investment initiatives.
We wish former finance minister, Trevor Manuel, and his 'dream team' every success in achieving the target set by the president of $100 billion in new investment into the country's economy.
Contact us to access WOW's quality research on African industries and business
Contact Us
Related Articles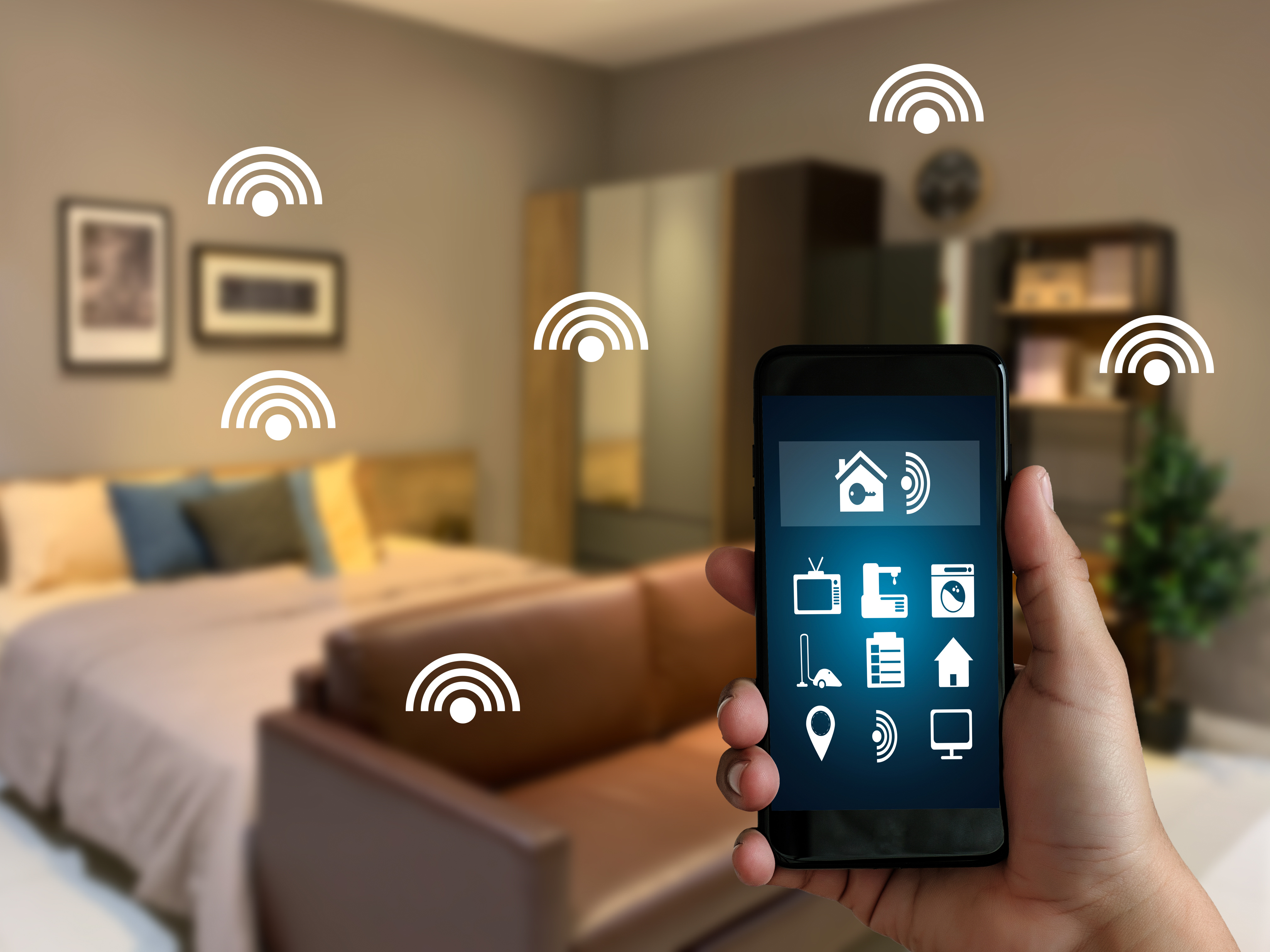 BlogCountries Real Estate & PropertySouth Africa
How technology has changed the real estate industry
Contents [hide] Digital transformation in the real estate industry Technology is pervasive in all spheres of our lives and the property industry is no exception. It has enabled the real...