Manufacture and Wholesale of Machinery for Mining, Quarrying and Construction in South Africa – July 2022
"There is nothing so useless as doing efficiently that which should not be done at all."—Peter F. Drucker
The WoW report on the Manufacture and Wholesale of Machinery for Mining, Quarrying and Construction in South Africa – July 2022 draws attention to a low profile but still important sector in the South African economy, especially given that mining and quarrying, the main customer base of the machinery sector, by itself is an important contributor to SA's GDP and related aspects such as employment. We will sketch the current reality in the mining sector, before touching on the manufacture and wholesale of machinery industry.
The first observation we derive from reading the report is that as per Adam Smith's "Invisible hand "concept, every company in the sector, just as all the other businesses in the economy, is driven by the goal to deliver products and services to the market on time to meet customers' needs and wants and be ahead of competitors. What is unfortunate in South Africa is the hindrance caused by the bureaucratic regulatory framework.
Whilst it might sound like a scratched record, it is important to repeat the most obvious hindrances until there is a sufficient sense of urgency in government to tackle immediate problems. The main issues are – policy uncertainty in the sector, anxieties around regulatory uncertainties compounded by the ruling party leadership's handling of its factional divisions leading to the lethargy and the piling up of exploration applications not processed in the Department of Minerals and Energy. We saw this failure of leadership in the ruling party escalating to large-scale civil unrest entrenching further uncertainty for investors, and holding back development. The lack of availability of reliable power supply coupled to the extraordinary increase in the cost of electricity in the last few years, and dilapidated state-owned infrastructure hobbling transport and exports are further restraining the mining sector and therefore the demand for machinery in this sector.
More insidious is the low productivity in the sector, which is not only determined by direct labour output but increasingly by the technology applied in production processes, automation, newer more efficient equipment, digital management tools, and so on. While not explicitly stated in those terms the WoW report quotes industry experts and management's confirmation of South Africa falling behind in the international markets on competing abilities.
Equipment manufacturers relying on mining development ought to have a bright future. Africa as the biggest and least explored continent is believed to hold untold mineral riches Why is this not happening, if we take Barloworld's performance from the WOW report as symptomatic evidence: Revenue in 2021 in Southern Africa increased by 3.4%, in Eurasia (Russia –before the war conflict- and Mongolia) it increased by 42.7%. It is understood that these increases were driven by the commodity boom i.e. mining and quarrying being the main customers. From those increases, it is evident that South Africa, whilst it has benefited from the commodity boom, has been and is left far behind compared to other regions in the world. What is not seen, is the true potential that was there for South Africa which was sadly missed out on due to the difficulties in the policy environment and lack of infrastructure support
Another contentious issue, also symptomatic but worth mentioning, is the ownership issue in respect of companies with deep international connections. The supply chains have become inextricably intertwined with a multitude of countries involved. Just like an Apple phone is produced with components from 10 countries and assemblies in several others, the heartbeat of the Apple company is and remains in the US.
In South Africa Bell Equipment, whose heart is in the US, saw majority ownership of its South African subsidiary localised. Bell announced in March 2022 that it intends to increasingly move its Articulated Dump Truck (ADT) manufacturing – its star product representing 80% of its sales- from its KwaZulu-Natal plant to its factory in Germany. If it is no coincidence, it is then fair to ascribe the move to South Africa's poor economic performance. Bell states that it is "becoming progressively costly and it is very inefficient to move raw materials and components between South Africa and Germany … and seeks [to] be less exposed to the risks presented by the volatility of the South African landscape."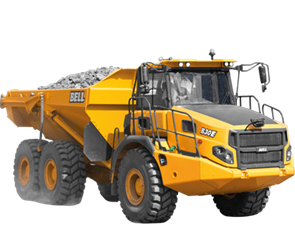 The latter part of the view above is corroborated in comments as well as actions by many other sector insiders found in the WoW report:
The ELB Group, struggling to sustain business activity, delisted from the JSE in February 2021 and converted to a private company. ELB stated that "given the challenges faced by its businesses, it could no longer justify the financial and administrative costs of a listing" and that, if it could not dramatically cut its costs, it may not be able to continue operating
In October 2021, Barloworld, one of South Africa's oldest and one of successful equipment manufacturers cancelled its planned secondary listing on the London Stock Exchange due to limited trading and liquidity.
Victor Nemukula, MD of construction machinery supplier Shumani Industrial Equipment, said in March 2022 local demand for construction machinery is weak.
This blog is written during the week when President Cyril Ramaphosa has committed to addressing the nation on how he will be dealing with the power energy supply shortage as an emergency. The story of a successful economy does not stop there, South Africa needs increased certainty built on progressive policies and a more efficient and result-oriented bureaucracy imbued with the requisite urgency to start removing all roadblocks and bottlenecks
Contact us to access WOW's quality research on African industries and business
Contact Us
Related Articles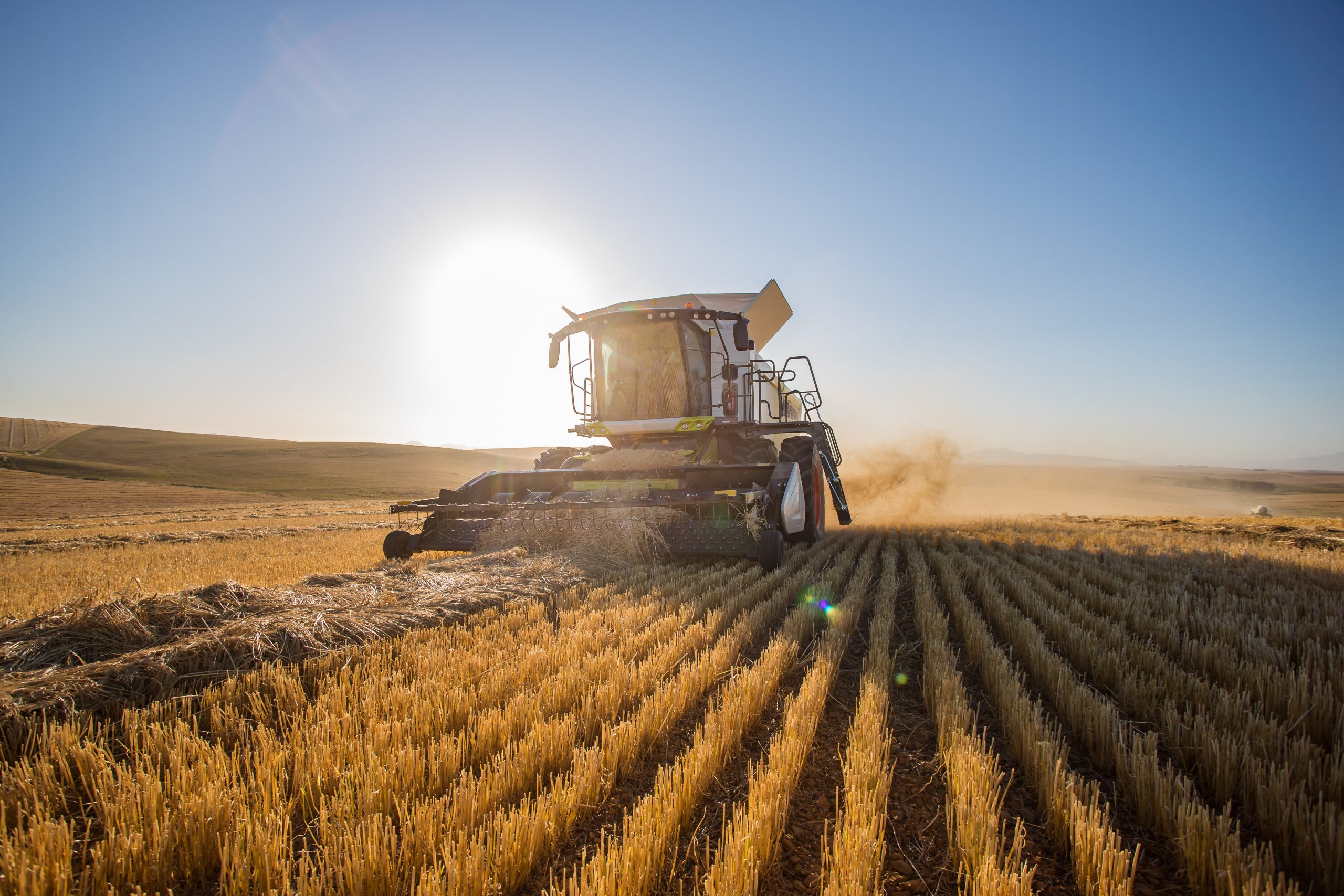 BlogCountries Agriculture & AgribusinessManufacturingSouth Africa
Exploring Agricultural Machinery in South Africa
Contents [hide] The Manufacture and Wholesale of Agricultural and Forestry Machinery as described in the report published in June, is a subset of the wider agricultural and agro-industrial sector. There...