Metal Casting in South Africa
"A tremendous amount of needless pain and suffering can be eliminated by ensuring that health insurance is universally available." – Daniel Akaka
Cast Metal sector
The cast metal sector tends to go unnoticed, but it plays an important role in key industries. Walk through a hardware store and more than 70% of products on display are cast metals, including nails, screws, bolts and nuts and hammers. Surprisingly, these are not the most important items produced by the metal casting industry. The WOW report on Casting of Metals in South Africa sheds light on the many products in the industrial space that are the bread and butter of the sector. The main clients are infrastructure, mining, energy and automotive. Any shaped item that has ferrous or non-ferrous metal in it is created by the industry.
Performance of the cast metal Industry
The industry is fairly well-represented in South Africa, with 27 established large foundry companies and many smaller ones – although only 123 of the 134 foundries are operational according to the National Foundry Technology Network. Perhaps this is reflective of the adverse economic circumstances South Africa has been plagued with in the recent past. Investment in capital-intensive manufacturing plants requires forward capacity planning; when economic growth is not happening, excess capacity is created.
It is encouraging to read in the WOW report that many established companies have not refrained from continuing to make substantial investments in new technologies such as 3D printing to remain competitive and not forego the ability to supply export markets including in Africa, where there is growth in end user industries as a result of the African Continental Free Trade Area agreement.
Exogenous headwinds pose serious challenges. The major input cost for foundries, accounting for close to 50% of total inputs, is electricity. Eskom's dismal and deteriorating performance constitutes a major headache for foundries, and unreliable and frequently-interrupted power supply pushed annual cost increases way above inflation. The late and limited lifting of Eskom's monopoly on electricity generation has severely hampered expansion and international markets access. The industry's main customers have also been under pressure, with the construction industry in particular having been in a slump since 2009.
A number of established businesses in connected industries such as manufacturing have started securing alternative electricity supply. For example, Wahl Industries now has a 300kW grid-tied photovoltaic solar system on its factory roof that supplies about 40% of its electricity requirements.
Challenges in the South African metals casting industry
These arrangements add to the cost of operations and make South African companies less competitive. Eskom, as a state owned entity could assist by striving to have one of the cheapest electricity supplies as was the case in the past, instead of continuously increasing tariffs and disrupting the ability of companies to compete on a level playing field.
The second major problem is the corruption and theft prevalent in the scrap metal business. As with all industrial countries, South Africa is plagued with theft of metal often sold to certain scrap metal dealers. Stricter regulations and restrictions on trading in scrap metal have been introduced to curb the R47bn loss suffered by the country due to the illicit or unauthorised trade in scrap metal.
These overly-strict measures will have unintended consequences and increase the cost of doing business in this sector especially for smaller operators who often do not have the financial means to sustain their business against such shocks.
Outlook for the metal casting industry
Existing capacity and encouraging new significant investments by many players in the cast metal industry in the latest productivity enhancing technologies can enable them to take advantage of the potential expansion opportunities, especially in African markets. The economic growth of countries outside South Africa is predicted at higher levels, yet they do not have the large investments in state-of-the-art foundries. This may make them promising markets, and given South Africa's geographical proximity and more free trade agreements coming into play on the continent, South African companies can remain competitive in spite of supply chain and input costs difficulties.
Right now, South Africa is a net importer of cast metals to the value of around R1bn;. This amount could have been revenue for local foundries if the imported products had been substituted by locally-manufactured products. It is an area where South Africa can increase its potential for economic growth, development and job creation given its existing capacity.
Contact us to access WOW's quality research on African industries and business
Contact Us
Related Articles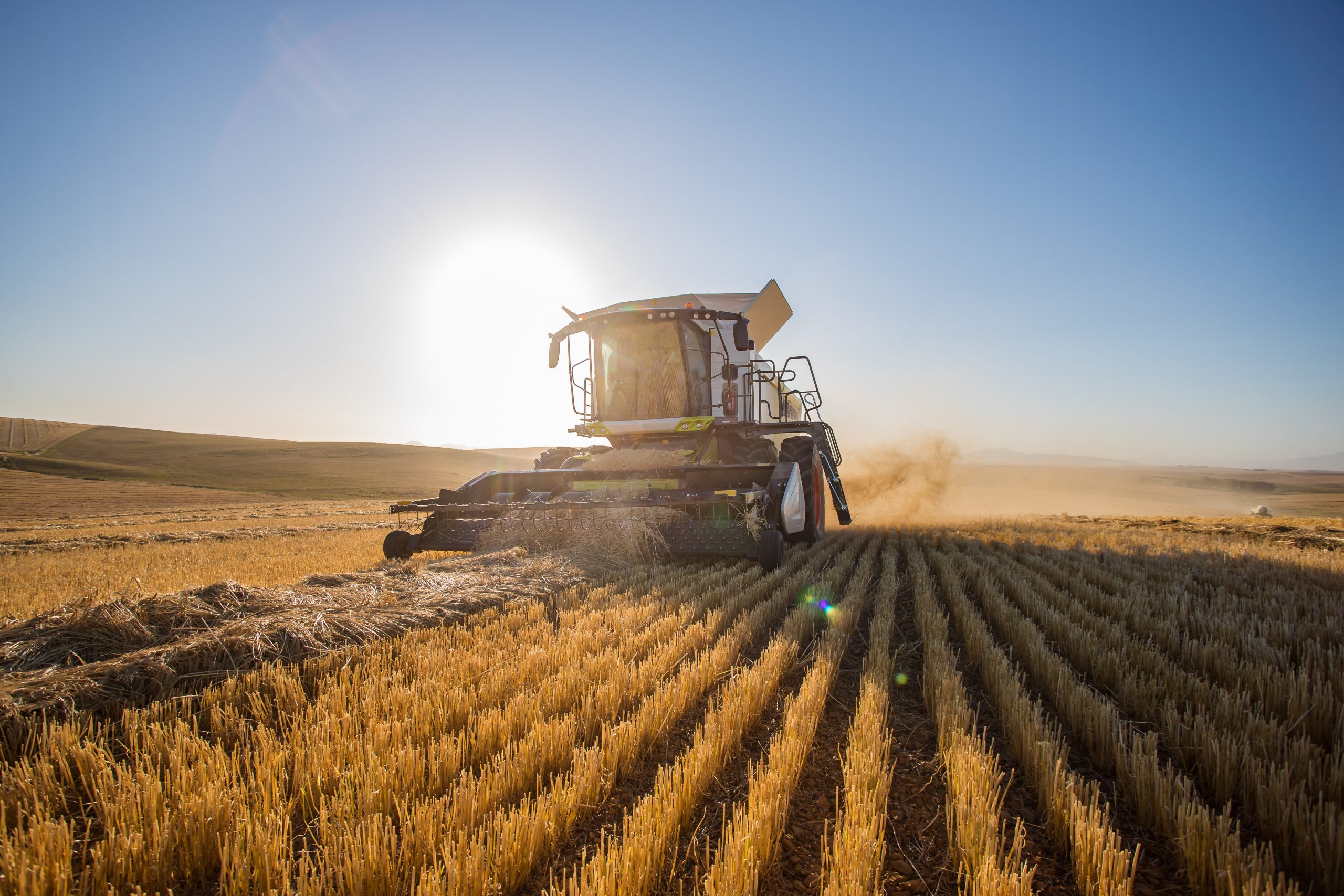 BlogCountries Agriculture & AgribusinessManufacturingSouth Africa
Exploring Agricultural Machinery in South Africa
Contents [hide] The Manufacture and Wholesale of Agricultural and Forestry Machinery as described in the report published in June, is a subset of the wider agricultural and agro-industrial sector. There...