Mining in Central Africa: The Wild West
Millions of people still live in poverty in spite of the endowment of Central Africa's natural resource wealth. This phenomenon has been a topic for discussion and research to understand the impact and whether mining communities benefit from a resource boom and, if they do not, what could explain this. Studies have been slow in coming and one reason for this is that, in general, African countries do not collect detailed sub-national economic data. Therefore, it is often difficult to assess how much of the growth that is reported is happening at the local level, or how large-scale mining is benefiting local economic activity.
The thread in the latest WOW's report on Mining in Central Africa brings to bear the turmoil, risks and uncertainty that have plagued Central African countries for decades. A country extremely endowed with mineral wealth but extremely burdened by political uncertainty, persisting corruption and the perverse consequences of inadequate infrastructure, lack of skilled labour and poor administration.
To quote from the WOW report: "The United States Geological Survey (USGS) said sub-Saharan Africa is one of the riskiest regions for mineral development due to policy uncertainty, political risk, underdeveloped infrastructure, issues around conflict minerals, illegal mining, armed conflicts, and resource nationalism."
On the one hand, the countries want a share of the wealth generated from the minerals, yet on the other, the deep rooted deficiencies in the respective governments add to investors' apprehension and mistrust. All this pushes up the price of the mined minerals. They may have large and valuable mineral deposits, there is competition and substitution for most elements, if not immediately then over time. Innovation never stopped in the developed world; if some element becomes too expensive, alternatives will be found.
Balancing the need for local beneficiation and creating an environment conducive for investment remains tenuous.
As an example: "The Republic of Congo cancels a contract after failure to bring the iron ore projects into production ten years after mining conventions were signed.[circumstances unknown] Avima said in March 2021 it had contacted the government to demand compensation of US$27bn if its licence is not reinstated."
Another illustration from the WOW report of economic realities, often overlooked by the governments is that minerals by themselves do not create wealth. They need to find a buyer in the world markets at competitive prices.
In a strange way on the surface, the good part of the WOW report is that you find plenty small
scale operators who are active in the extraction of minerals. It is always recognised that small business provides more job opportunities and causes a much better distribution of the value add. Unfortunately and sadly, a lot of these small operators fall prey to illegal trade, are racketeered by rebel groups and often also turn into abusive employers (child labour). Mining is actually not very suitable to small time operators given the high demand on financial investment in mining exploration.
Lack of skills also causes the minerals to be exported without any local beneficiation.
The buck stops with government all the above in the end must be laid at the door of the governments. Political stability, education, clean government and governance would go a long way towards improving the conditions under which investors would be prepared to invest large sums and develop mines. Reasonable contracts with acceptable localisation incentives need to underwrite such investments. It is unrealistic for the governments to believe they have the funds and the expert knowledge to sidestep the private sector, particularly international mining house. Collaboration between government and mining houses through in a sustainable manner through amended labour and social policies and more private sector-friendly ownership and taxation schemes, is the only option to advance each country's cause.
Contact us to access WOW's quality research on African industries and business
Contact Us
Related Articles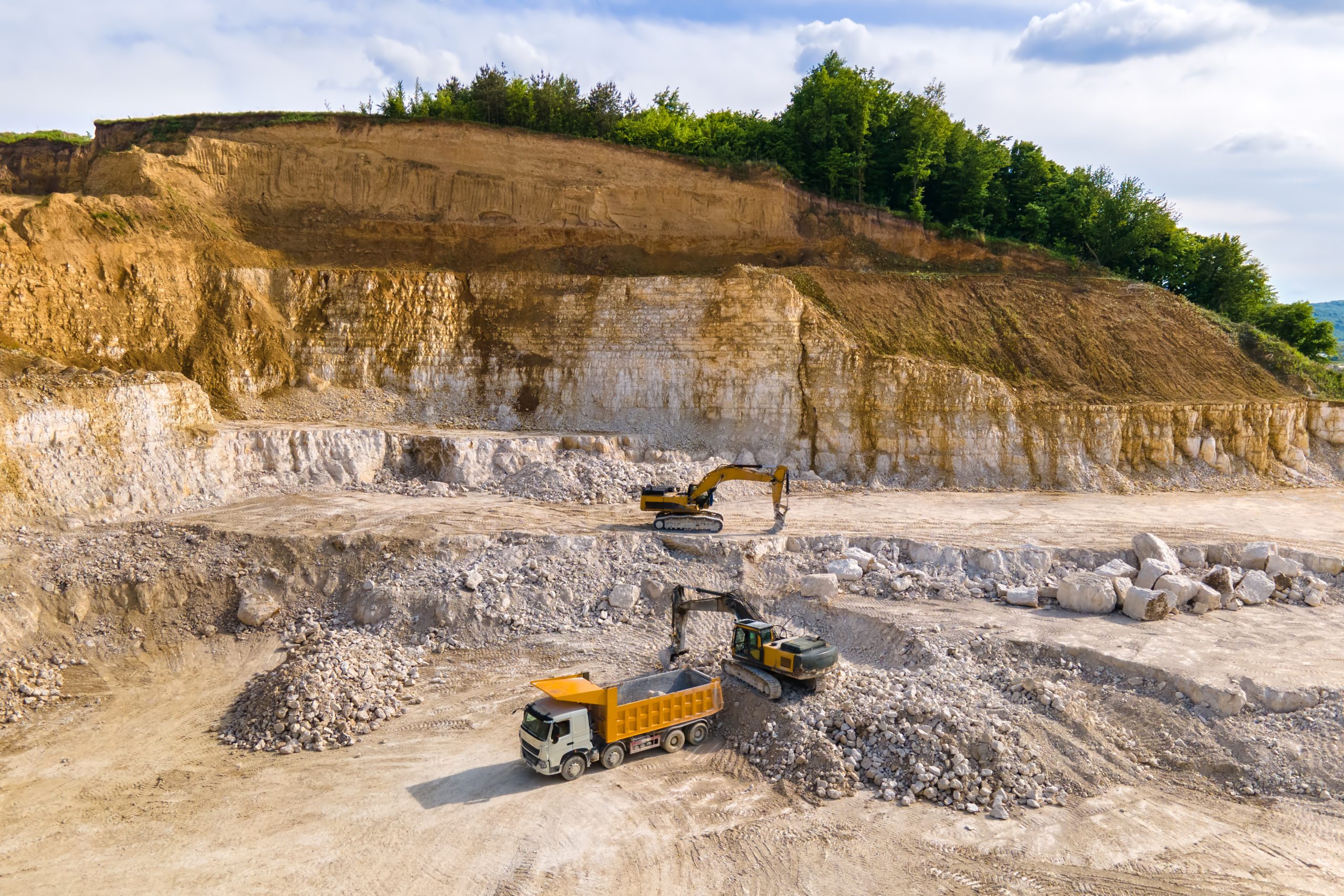 BlogCountries MiningSouth Africa
Mining Companies in Africa continue to grow as climate change shifts
Contents [hide] Africa has plenty of minerals and mineral elements such as bauxite, coal, diamonds, gold, platinum-group metals (PGMs), iron ore, copper, lead, lithium, manganese, nickel, cobalt, phosphate rock, semi-precious...