Morocco Snapshot
Morocco has a GDP of US$118bn, which places it fifth in Africa after Nigeria, South Africa, Egypt and Algeria, and a population of 35 million people. GDP growth in 2019 was 2.7% and was expected to increase to 3.7% in 2020, but will probably decline by 2.7% due to the coronavirus pandemic.
Morocco's government has a series of economic plans and strategies in place to diversify the economy. The 2014-2020 Industrial Acceleration Strategy promotes the creation of "industrial clusters" and is expected to increase industry's share of GDP by 9% and generate 500,000 jobs . The Rawaj Vision 2020 strategy aims to grow the retail sector's contribution to GDP from 12% to 15% and to generate 450,000 jobs by restructuring and gradually absorbing informal trade and businesses into the formal economy. It also aims to grow the number of modern food stores from 15% to 30% by 2020. The Green Morocco Plan is an agricultural strategy launched in 2008 and designed to make agriculture the main growth area over the next 10 to 15 years. The strategy aims to double agriculture's share of GDP which is currently 19% (15% agriculture and 4% agro-industries), create 1.15 million jobs by 2020 and more than double the income of three million rural people.
Evidence of the aspirations and success of these strategies can also be found in the automotive sector, which in 2017 overtook South Africa as the continent's largest producer of passenger cars.
The largest industry and exporter in Morocco is phosphate mining and processing followed by food processing which accounts for 27% of total industrial production and 25% of industrial employment.
There are a number of specific financial, tax and customs exemptions and agreements to encourage investment. Declining foreign direct investment in 2018 prompted the government to introduce a five-year corporate tax holiday for new industrial companies and it has also signed agreements with several countries to avoid double payment of income tax.
Electricity costs are generally regarded as expensive in Morocco as the country imports 97% of its energy resources.
Contact us to access WOW's quality research on African industries and business
Contact Us
Related Articles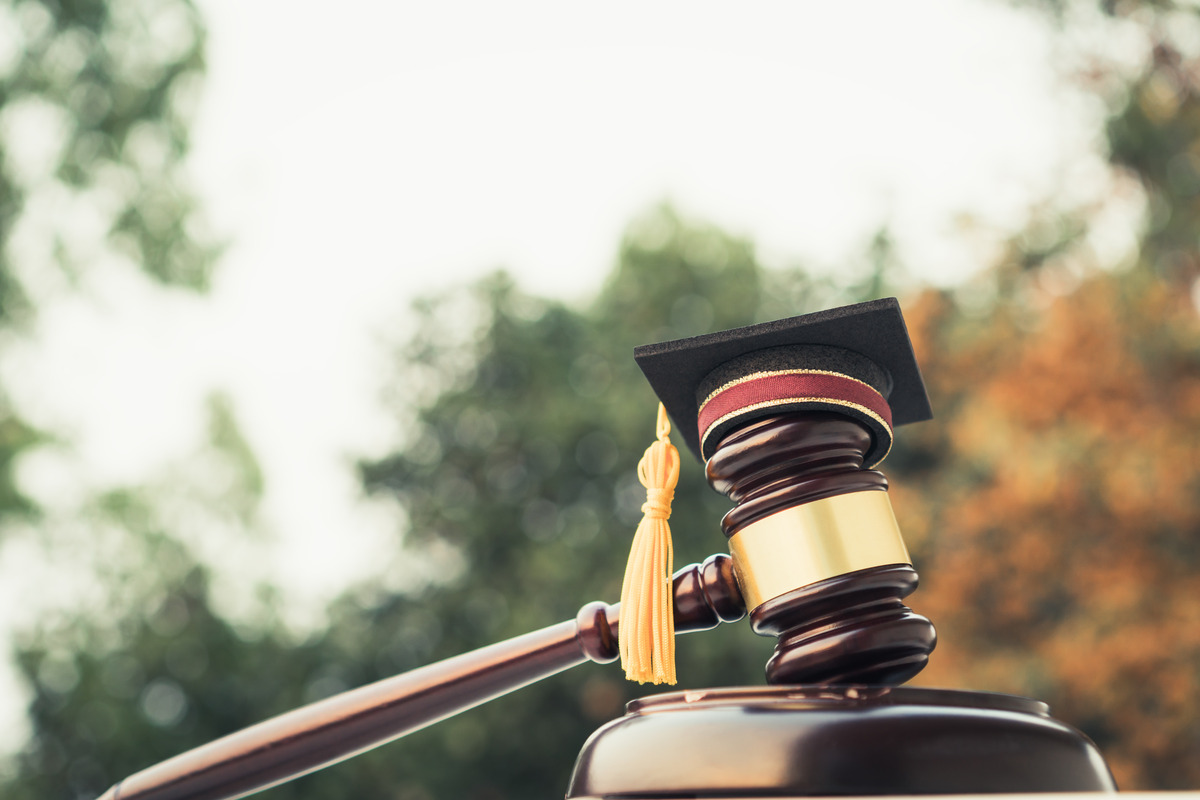 BlogCountries Community & Personal ServicesSouth Africa
The Impact of High Youth Unemployment Rates in South Africa
Contents [hide] South Africa's youth unemployment remains very high by any standard. According to the latest WOW report on youth employment trends in South Africa, South African youth (aged 15...