Morocco Snapshot
Morocco's new coalition government has focused on pro-poor reforms, job creation and implementing the country's industrialisation strategy, which aims to increase the industrial sector's share to 23% of GDP by 2020 from 18.5% in 2016.
Evidence of its aspirations and success in this regard can be found in the automotive sector, where, in 2017, it overtook South Africa as the continent's largest producer of passenger cars.
A Who Owns Whom report on the Motor Vehicle Industry indicates that South Africa accounted for 56.4% of Africa's 2017 total vehicle production, and, with 601,178 units, produced significantly more vehicles than Morocco's total vehicle production of 376,286.
However, in the passenger car production sub-sector, Morocco, with 341,802 units in 2017, surpassed South Africa's passenger car production of 331,311 units for the first time.
Morocco, which is conveniently positioned close to the EU market, is becoming a significant supplier to EU auto factories, including Ford's plant in Valencia, Spain, which imports car seats, interiors, wiring and other components from Morocco.
The country has also attracted investment from major automotive companies, including Renault and Peugeot, to open plants in Morocco by offering significant tax exemptions. It has set an ambitious annual production target of one million vehicles.
In the World Bank's Doing Business 2019 report, Morocco jumped nine places to 60th position worldwide, second in the Middle East and North Africa region behind the United Arab Emirates, and third in Africa after Mauritius and Rwanda.
The World Bank said that despite strong investments in infrastructure and manufacturing, "non-agricultural activity has failed to accelerate and job intensity of growth remains low, resulting in only small improvements in employment and social indicators".
Economic growth has been relatively muted in 2018, but Reuters reported that GDP growth has recovered from the drought-induced slowdown in 2016, and Fitch forecasts it will average 3.8% GDP growth over 2017-2019, with economic activity lifted by the rebound in agricultural production and soaring cereal crops. Agriculture remains critical for the economy, accounting for only about 14% of GDP, but employing over 40% of the country's workers.
Morocco's GDP growth was 3.2% in the first quarter of 2018, lower than the previous year's 3.5%. Inflation is 1.1% in October and unemployment was 9.1% in the second quarter of 2018.
The 2019 draft budget forecasts a deficit of 3.3% of GDP in 2019, down from 3.8% in 2018, with GDP growth of 3.2%, government said.
While the country's automotive and phosphates exports have increased significantly (by 19.2% and 16.7% respectively), higher imports continue to weigh on its trade deficit.
Morocco remains a popular tourist destination, with latest World Bank Figures showing a 15% increase in tourism receipts.
Contact us to access WOW's quality research on African industries and business
Contact Us
Related Articles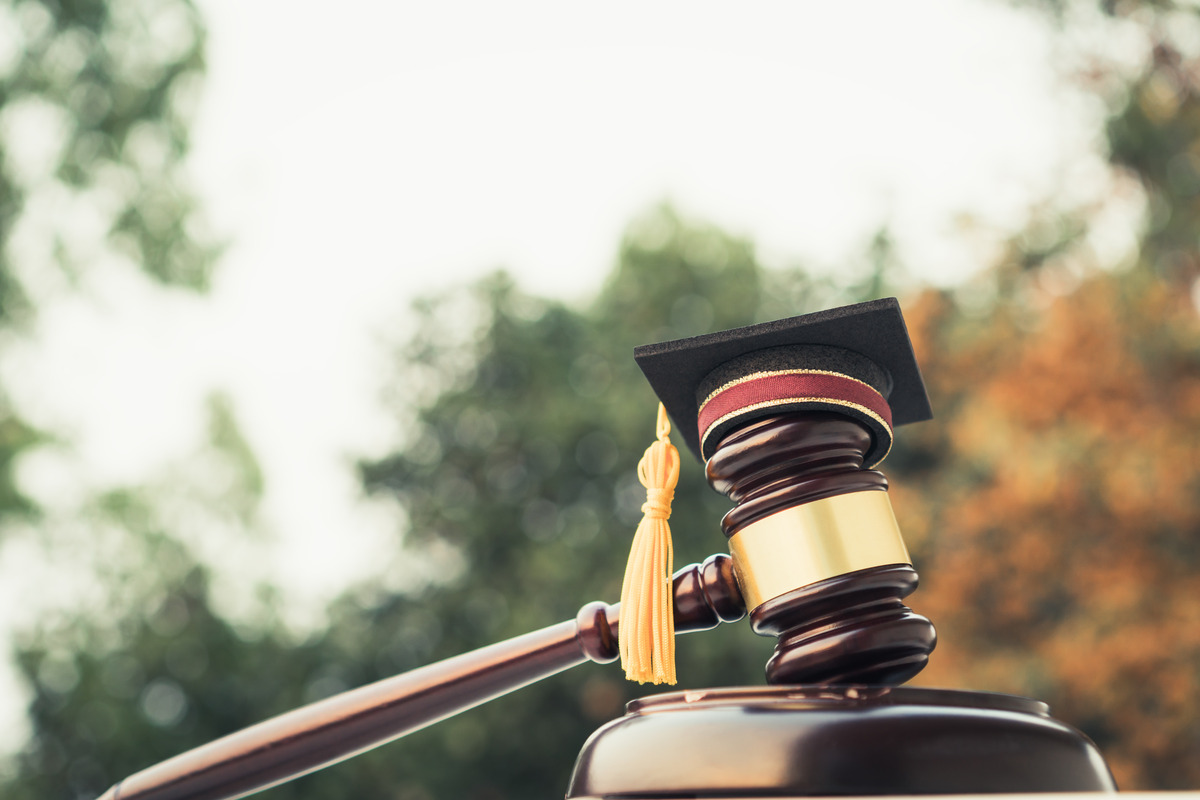 BlogCountries Community & Personal ServicesSouth Africa
The Impact of High Youth Unemployment Rates in South Africa
Contents [hide] South Africa's youth unemployment remains very high by any standard. According to the latest WOW report on youth employment trends in South Africa, South African youth (aged 15...