Mozambique Snapshot
There are causes for optimism about Mozambique's political and economic future due partly to a recent peace accord with opposition Renamo ahead of the country's October election and partly to the announcement of several major projects following the discovery of huge deposits of natural gas.
African Development Bank figures show Mozambique's GDP growth was 3.5% in 2018, down sharply from the average of 7% from 2004 to 2015, mainly because of the steep decline in public and foreign investment.
Mozambique has a debt crisis and it remains in debt default after the 2016 discovery of US$2bn (13% of GDP) of questionable government-guaranteed debt. The minister of Economy and Finance, Adriano Maleiane said recently that the budget deficit will be 8.9% in 2019.
The growth outlook varies widely. Some commentators expect GDP growth of less than 1% in 2019 due to the devastating impact of cyclones Idai and Kenneth and widening fiscal and current account deficits due to reconstruction costs from the storms.
The AfDB expects growth of 4.5% in 2019 and 5.0% in 2020 driven by a recovering agriculture sector, extractive industries and coal exports.
Mozambique's economic prospects hinge largely on major projects in the Rovuma Basin, where huge natural gas reserves were discovered.
A Whom Owns Whom report on The Mozambican Petroleum Industry indicated that the 35 trillion cubic metres of natural gas deposits in the Rovuma area could put the country among the 10 largest liquefied natural gas producers over the next few years.
The report, quoting an International Monetary Fund June 2019 update, said Mozambique's economic situation had been improving following a drop in inflation (from 26% in November 2016, to 3% in April 2019) and the further development of gas projects, until cyclones Idai and Kenneth hit.
The Mozambican economy is characterised by a lack of diversity, with the agriculture sector, which was devastated by the cyclones and their aftermath, accounting for about 30% of GDP and around 80% of the country's labour force, according to the Who Owns Whom report. Mozambique is also affected by corruption, poor governance, bureaucracy, the weak rule of law and an underdeveloped financial sector that makes it difficult to access finance. Companies contend with a shortage of skilled labour and state-sanctioned monopolies.
However, gas investment will bring opportunities. Major investments include Anadarko and partners' US$25bn in the Rovuma liquefied natural gas project and ExxonMobil, Eni, China National Petroleum and partners' development of a US$27bn to US$32bn project. Eni and ExxonMobil have a second US19bn project under development, while Eni operates another US$8bn project and Shell has completed a feasibility study for a US$5bn gas to liquids plant.
The economy, meanwhile remains susceptible to downside risks. The African Development Bank said these include debt distress, rising prices for key imports such as fuel and food, economic difficulties in South Africa, Mozambique's second largest export destination, and natural disasters.
Contact us to access WOW's quality research on African industries and business
Contact Us
Related Articles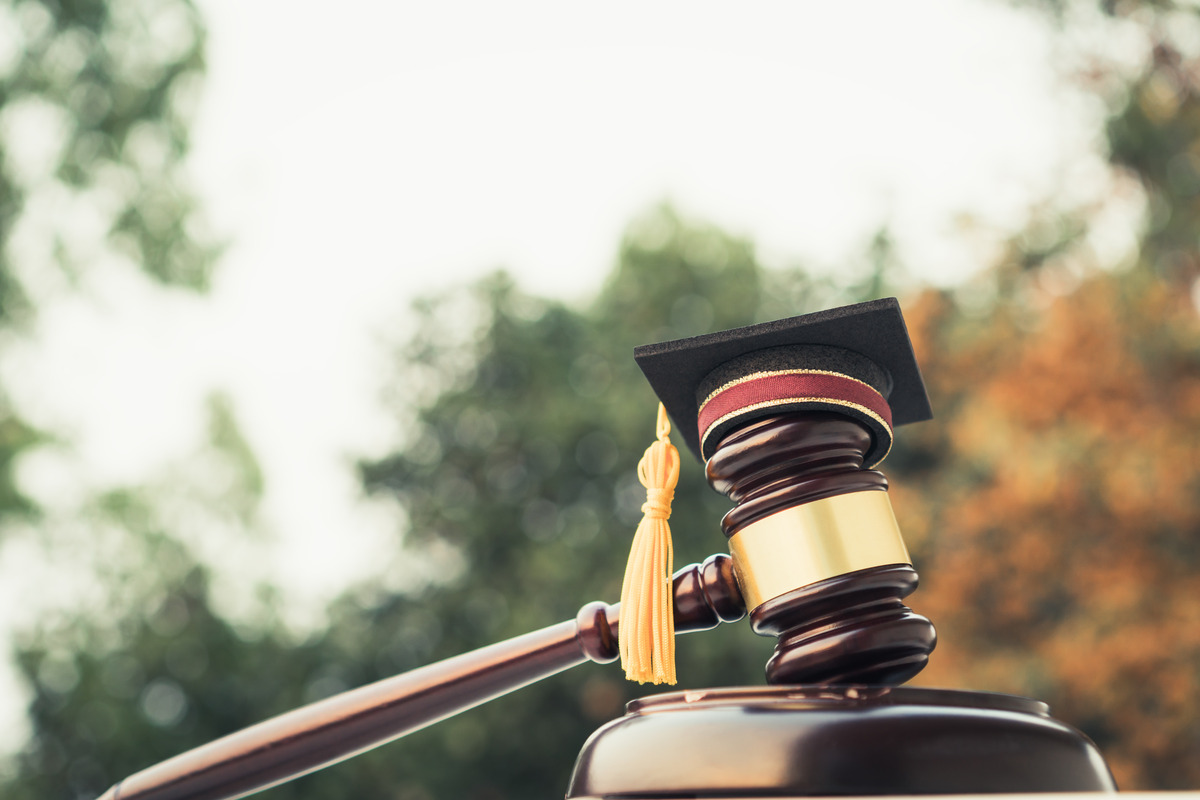 BlogCountries Community & Personal ServicesSouth Africa
The Impact of High Youth Unemployment Rates in South Africa
Contents [hide] South Africa's youth unemployment remains very high by any standard. According to the latest WOW report on youth employment trends in South Africa, South African youth (aged 15...