Nigeria Snapshot
Economic growth in Nigeria, the most populous country in Africa, remains slow and way off the overly-optimistic expectations of its 2017 economic recovery and growth plan.
The country, which is negotiating World Bank funding in the region of US$2.5bn, the second tranche in as many years, remains highly dependent on agriculture and oil, which played into its languid GDP growth of 1.94% in the quarter to June, from 2.1% and 2.46% in the previous two quarters. The growth plan had projected 4.5% growth in 2019.
The oil sector, which accounts for 10% of economic output, grew 5.15% in the quarter to June, while the non-oil sector expanded by just 1.64%.
According to the World Bank, Nigerian GDP averaged 5.7% between 2006 and 2016, starting the decade at 8% on the back of high oil prices and ending it at a low of -1.5% in 2016. Nigeria emerged from recession in 2017, with a growth rate of 0.8%, and growth reached 1.9% in 2018.
The country remains at the mercy of oil prices, climate and conflict, and investors, including South African companies such as MTN and Shoprite, have found conditions in Nigeria difficult.
This is not a new phenomenon. Woolworths announced the closure of its three stores in 2013. Tiger Brands sold its interest in its Nigerian flour division in 2016 after writing down R2.7bn on the investment, although it retains 49% of FMCG company UAC Foods and 100% of biscuit maker Deli Foods.
Recently, following xenophobic attacks, Nigeria announced it had recalled its ambassador and pulled out of the World Economic Forum meeting on Africa in Cape Town, while companies such as MTN and Shoprite (which has 25 stores) were forced to close stores in Nigeria after they were attacked in the backlash. Even without these challenges, foreign exchange, regulatory, logistics and supply issues continue to hamper investors' ability to operate and grow in Nigeria.
The World Bank expects economic growth just above 2% in 2019 and over the medium term, with a stagnant oil sector in the face of regulatory uncertainty. The African Development Bank expects 2.3% growth in 2019 and 2.4% in 2020 as the country's economic recovery and growth plan gains pace. The United Nations expects Nigeria's population to double to 410 million by 2050 and president Muhammadu Buhari, who was re-elected in February, has a tough task keeping his promise to lift 100 million people out of poverty over the next 10 years.
He has appointed a new team of economic advisors, including economics professor Doyin Salami, who is on the central bank's monetary policy team and former central bank governor Charles Soludo, to help him. But the economy remains sluggish, inhospitable to investors and beleaguered by debt.
Contact us to access WOW's quality research on African industries and business
Contact Us
Related Articles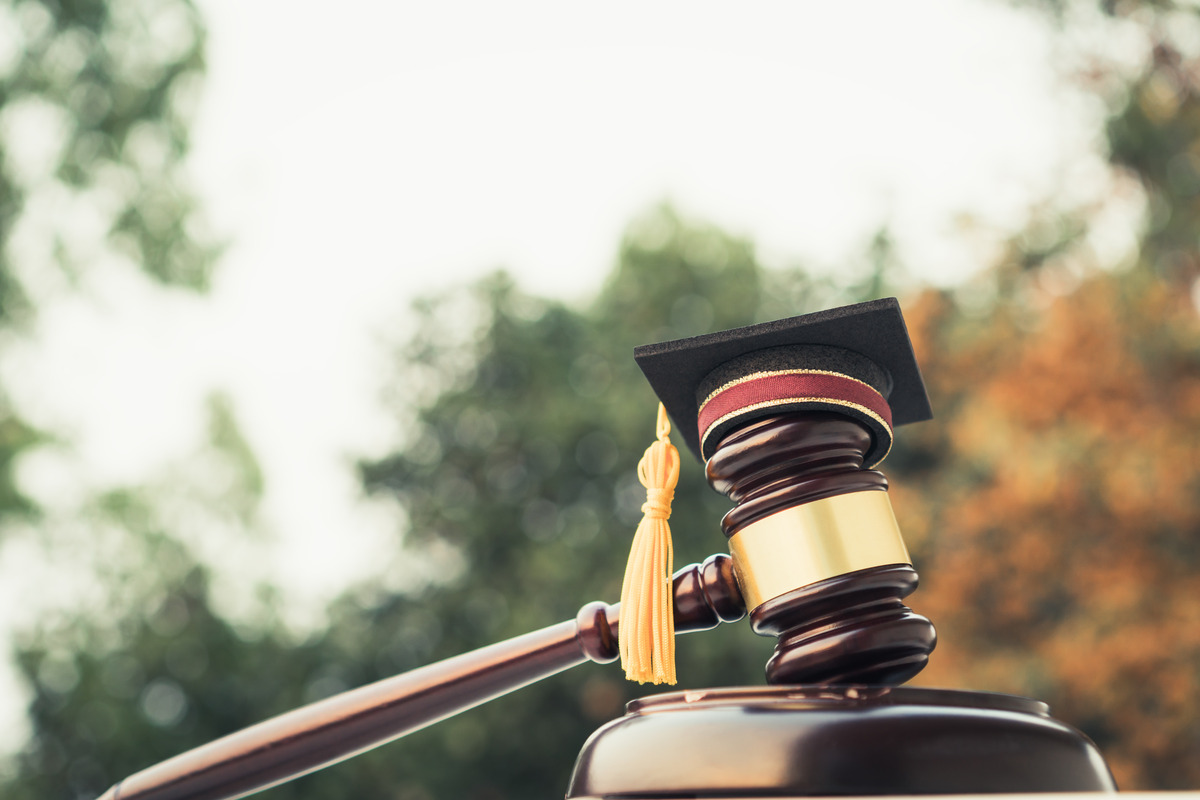 BlogCountries Community & Personal ServicesSouth Africa
The Impact of High Youth Unemployment Rates in South Africa
Contents [hide] South Africa's youth unemployment remains very high by any standard. According to the latest WOW report on youth employment trends in South Africa, South African youth (aged 15...