Nyaope and the Impact of Drug Dependency in South Africa
While the misuse of legal and illegal drugs is a significant global public health issue, impacting individuals, families, communities, and societies, South Africa is particularly affected by this problem which varies across regions due to the availability of drugs, policies, socio-economic factors, and cultural influences.
The crisis of nyaope in South Africa
In South Africa, there is a high prevalence of what is known as nyaope use among the youth, particularly in urban areas. This highly addictive and dangerous drug mixture has become an acute problem in the country.
Nyaope typically consists of a concoction of various ingredients, and codeine-based cough syrup is a common ingredient. The cough syrup is often mixed with other substances like antiretroviral medications, heroin, cannabis, detergents, and sometimes even crushed glass.
This persistent and multifaceted drug abuse challenge is generally associated with the hopelessness of South African youth brought about by the high level of unemployment. South Africa has a high number of HIV cases and has the largest ARV treatment programme in the world. Nearly half of the people infected with HIV/Aids in South Africa are on ARVs, according to the WOW report on the pharmaceutical industry. The availability of ARVs has contributed to these drugs being used for recreation in the nyaope drug cocktail which poses a significant public health concern for healthcare workers and policymakers.
The pharmaceutical industry's responsibility in the Nyaope crisis
While pharmaceutical companies have a right to promote their products, policymakers have to ensure a delicate balance between accessibility and prevention of misuse. The need for collaboration with healthcare professionals, industry stakeholders, and the public to develop comprehensive regulations has never been more important. Pharmaceutical companies are now grappling with applying a balance between ethics and profits from high-value but addictive substances like codeine used as one of the ingredients in nyaope. This was shown not to be the case for Purdue in the US heavily promoting Oxycontin; the company was taken to court and now operates under the supervision of an independent monitor.
According to a study conducted by Wits University on the effects of nyaope on families with a member who is addicted to the drug, the use increases due to its availability in the sense that it is cheap and accessible. This drug is highly addictive and many people get hooked when they were just testing/trying it. Chris Prentiss, author of The Alcoholism and Addiction Cure, said: "At the bottom of every person's dependency, there is always pain, discovering the pain and healing it is an essential step in ending dependency."
Policymakers' Response to drug misuse
Policymakers are concerned about the misuse, abuse, and addiction potential associated with codeine and other legal drugs, especially opioids. They need to implement stricter regulations and guidelines to control the distribution and use of these drugs. For example, they might establish prescribing restrictions, and prescription monitoring programmes, or promote public awareness campaigns about the risks associated with opioid use.
Additionally, policymakers may look at improving access to addiction treatment and support services to address the consequences of drug abuse and addiction.
The impact of drug misuse on pharmaceutical companies' promotion of medicine
Pharmaceutical companies face scrutiny regarding the marketing and promotion of opioids like codeine due to concerns about overprescribing, addiction, and adverse effects. Over the years, some regulations and guidelines have been put in place to restrict and monitor the marketing practices of these companies, particularly in relation to opioids.
Pharmaceutical companies are increasingly encouraged to focus on the development of non-opioid alternatives for pain management and invest in research for safer and more effective medications to address concerns related to opioid abuse and addiction.
Shift towards non-opioid alternatives:
In response to the opioid epidemic and concerns about opioid misuse, there has been a growing emphasis on developing and promoting non-opioid alternatives for pain management. This shift is reflected in both policy initiatives and pharmaceutical research and development efforts.
Non-opioid alternatives may include physical therapy, cognitive-behavioural therapy, non-opioid medications (e.g., nonsteroidal anti-inflammatory drugs), and alternative treatments (e.g. acupuncture) for pain management.
Conclusion
All stakeholders in this sector, from policymakers and pharmaceutical companies to healthcare professionals and the public, need to collaborate in developing comprehensive regulations and informed strategies to address the opioid crisis responsibly. The impact of drugs on the youth of South Africa can rob the country of future leaders and prevent it from achieving much-needed economic growth and development if not urgently addressed.
If you are interested in learning more about the Pharmaceutical Industry in South Africa, click the link to purchase our full report.
Contact us to access WOW's quality research on African industries and business
Contact Us
Related Articles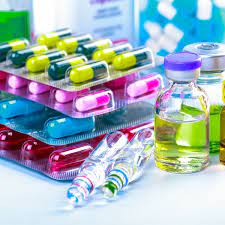 BlogCountries HealthcareSouth Africa
The Pharmaceutical Industry in South Africa
"Wherever the art of medicine is loved, there is also a love of humanity." – Hippocrates Introduction to the Pharmaceutical Industry in South Africa Property rights cover a vast domain...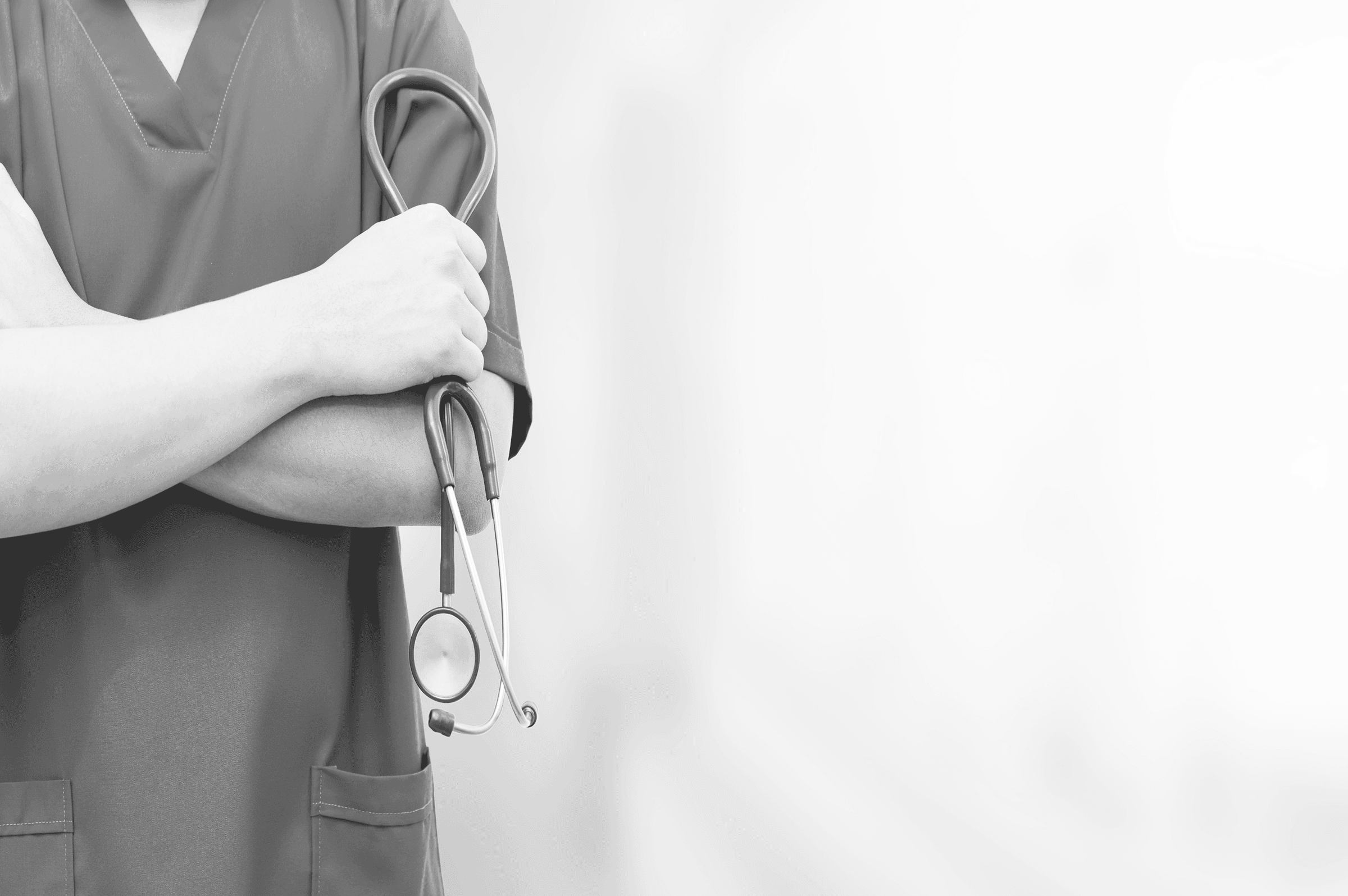 CountriesIndustriesNewsletters Community & Personal ServicesHealthcareSouth Africa
Health Sector Continues to Grapple with a Crippling Shortage of Skilled Staff
The healthcare sector is confronted by numerous challenges, including what is termed the Quadruple Burden of Disease: infectious diseases, notably HIV and Tuberculosis; maternal and child mortality; non-communicable diseases such as diabetes, cancer and hypertension; and violence, injuries and trauma.