Pockets of Excellence
Under the circumstances, it is easy to be pessimistic, but South African society has backbone and we should take pride in our many pockets of excellence.
My wife and I recently had to renew car licences and went to the traffic department in the Boland town of Bredasdorp, where the staff were helpful and professional, and we completed our task in less than half an hour. A friend who recently relocated to the Eastern Cape had a similar painless experience renewing his driver's licence in the coastal town of Port Alfred.
Approximately 25% of the WOW database subscriptions are with the economic cluster of departments and agencies at state, provincial and city level, some of whom have used our services for more than ten years. With very few exceptions, our experience has consistently been one of dealing with people committed to meeting their mandates.
As a nation we have been deeply humiliated by the few unscrupulous individuals who have diverted taxpayers' money intended for the most vulnerable in our society for personal gain, and we can only hope our strengthened justice system will deliver a plethora of prosecutions this year.
While it is inevitable that the economy will contract under the coronavirus onslaught, the underbelly of industrial activity augers well for a sustained recovery. Listed below are some supporting anecdotes from recently-published WOW industry reports.
Cape based town planner, Urban Dynamics, recently announced its appointment to three community projects – 508 student residential units in Stellenbosch, 1,000 affordable housing units in Ottery and a ground-breaking integrated housing development which includes 8,000 low cost units in Gugulethu to be built on a rehabilitated 'brown fields' site.
In the WOW report on the Manufacture of Basic Chemicals, Other Chemicals and Industrial Gases in South Africa it is recorded that the Industrial Development Corporation disbursed R2.6bn in funding to chemicals businesses in the 2019/20 year, up from R2.2bn in 2018/19. Of this, R143m went to black industrialists and R719m to black-empowered companies.
The report on Manufacture of Dairy Products in South Africa highlights the state Agro-processing Support Scheme, where R1.7bn has been allocated for specific food production initiatives through government grants.
According to the report on the Telecommunications Industry and Retail of Devices in South Africa, in October 2020, the Independent Communications Agency of South Africa (Icasa) published invitations to apply for the long-awaited high demand spectrum. The auction, to be completed by 31 March 2021, is the first major introduction of spectrum since 2005, and will help cut the cost of data.
The report on the Manufacture of Flour and Grain Mill Products in South Africa introduces the Faribon mini mill, which is about the size of a bar fridge, and produces 50kg to 60kg per hour, milling meal or flour from maize, wheat, beans, peas, barley-oats, rice, sorghum, and millet and lowering the barrier to entry for SMEs in this industry.
Independent power producers (IPPs) are supplying over 4,000MW of renewable energy into the South African grid through projects that employed 19,783 young people during construction and a further 5,491 for operations and maintenance, according to the WOW report on the Generation of Electricity in South Africa. President Cyril Ramaphosa announced in his State of the Nation Address 2021 the release of the next bid for another 11,800MW of renewable energy. This and the rapid  advances in energy storage technology, should hopefully result in blackouts being just a painful memory in the next few years.
The economic success of our continental neighbours is important for our economic future. To counter the effect of the pandemic on the Botswana tourism industry, the Botswana government introduced a coronavirus wage subsidy for May and June 2020 for all industries, and extended it from July to December 2020 for the tourism industry only, according to the WOW report on The Tourism Industry in Botswana.
A country to watch in West Africa is Ghana, which has implemented a long-term National Development Plan (NDP 2018 – 2057) incorporating ten four-year medium term plans. Amongst other infrastructure developments, Ghana Ports and Harbours Authority has made significant investments in port infrastructure expansion and modernisation (WOW report on Sea, Coastal and Inland Water Transport in Ghana). With the establishment of the African Continental Free Trade Area Secretariat in Accra, the government aims to facilitate intra-African trade and position Ghana as West Africa's maritime trade hub.
This year Who Owns Whom has embarked on an interesting project where we will be conducting international research on five disruptor industries: Crypto-currencies; robotics and AI; cloud technology; energy storage; and DNA sequencing. The first report on crypto-currencies will be published before the end of March.
Stay safe and hopeful
Contact us to access WOW's quality research on African industries and business
Contact Us
Related Articles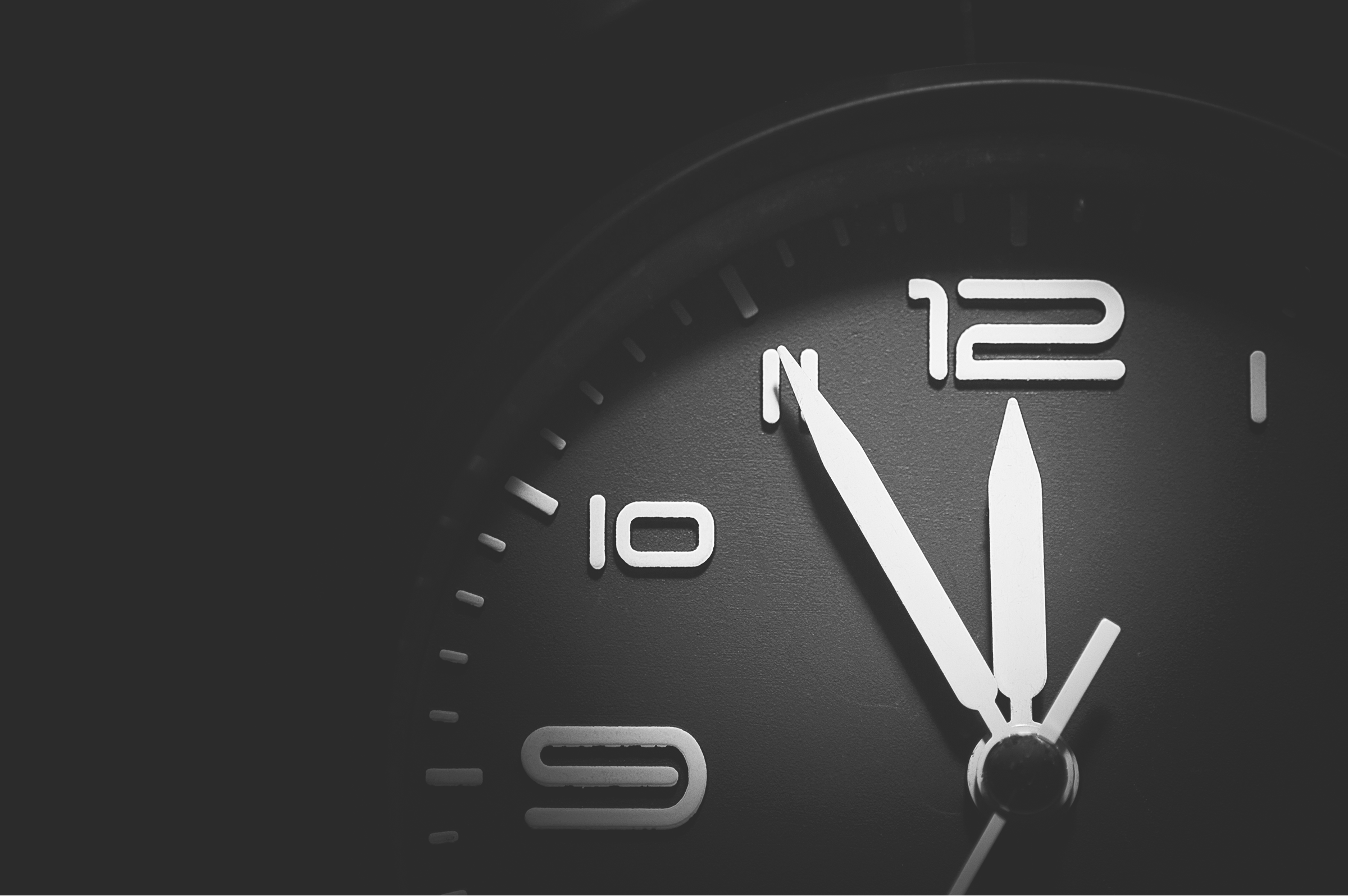 CountriesIndustriesNewsletters GovernanceSouth AfricaTransparency
The Test Of Time
A colleague recently pointed out that First National Bank's registration number shows that it was registered in 1929 (as Barclays South Africa), just as the world entered the great depression....