Political convictions and their impact on the Petroleum Industry in Tanzania
Attracting foreign investment to Tanzania
There is always a question of whether political leaders make a difference in the growth and prosperity of a country. The WOW report on The Petroleum Industry in Tanzania is likely to prove the thesis in the case of Tanzania. Most of the time, it is difficult to show clear evidence of such a thesis, especially in larger economies such as the US. Research on the economic performance of many presidents in the US, either Democrat or Republican, to find out if political convictions and policies could be isolated to have had an effect on economic performance, did not provide a convincing outcome, perhaps because the economy is too big and complex for any president to exert enough influence on the expansive institutional machinery, or for his policies to have a real impact during his presidential term.
Tanzania is a much smaller country with agriculture still one of the main contributors to GDP, at 26% in 2020. The body of policies and institutions is less developed and framed than in developed economies. Thus presidential influence on policy direction has a much stronger and more immediate impact. The new initiatives in the petroleum industry in Tanzania corroborate this.
Samia Suluhu Hassan, Tanzanian President from March 2021, is working hard to attract foreign investment by taking a different approach to her predecessor John Magufuli who died after only visiting seven countries during his term, all of them in Africa, in line with his focus on domestic issues, causing Tanzania to become increasingly isolated internationally.
Some of the big oil and gas projects at play in Tanzania
In November 2021, Hassan reopened discussions on oil and gas exploitation that were stalled between the government and the oil companies when Magufuli was president.
The government's decision to change the 2013 production sharing agreement that failed to attract investment to the country is now starting to bear fruit, with a number of investments in the offing.
In February 2023, Tanzania was planning to sign a new host agreement with Equinor, a Norwegian company, and Shell from the UK, to unlock the US$40bn liquified natural gas (LNG) project. This massive project will take up to eight years to be fully completed and operational. The project will require about 6,000 workers in the construction phase and around 500 when in operation. It is estimated that it could create between 277,000 and 647,000 indirect jobs. The plant will produce 20.4bcm of LNG per year for 30 years, and the project is expected to increase the country's GDP by between 6.5% and 7.5% per year.
This is a major project and one of the many schemes springing up in the Tanzanian oil and gas sector. Tanzania is building a pipeline to export gas to Zambia. It is building a pipeline from Uganda to a Tanzanian port for Uganda to export gas through the country, generating US$1bn annual fee income for Tanzania. This project will create around 12,000 direct jobs and 50,000 indirect jobs during construction and operation.
Offshore drilling licences are being issued and a number of other oil and gas majors are gearing up to set up business in Tanzania.
The economic outlook for Tanzania
The benefit of all this is that the IMF forecasts the Tanzanian economy to grow by 5.2% in 2023, increasing to 7.0% in 2027, after it grew by an estimated 4.5% in 2022.
Tanzania is extracting value from its oil and gas reserves. Climate change activists will have objections and their influence will make it harder to finance these projects. Tanzania, like many developing countries, needs to take a balanced view that will take its economic development and advancement needs into account, while supporting projects that are environmentally cognisant regardless of whether these are in sectors. In respect of fossil fuels, the biggest polluters by far are the developed countries that have much less of a need to lift their standard of living, and continue to consume the vast majority of hydrocarbons.
The positive economic gains in Tanzania are taking place against the backdrop of major political reforms introduced by the current president, who lifted the ban on political rallies and promised more reforms. This was well received by opposition parties. According to an international press agency, Pressenza, Zitto Kabwe, leader of the opposition Alliance for Change and Transparency party told national broadcaster TBC1: "What the president has done is to restore the constitution. It has not been an easy road. Since 2021, we have had inter-party conventions and many things have been discussed. The subsequent meetings and discussions have brought us here [the lifting of the ban]. The president kept her promise. "We have started the year well. It is a year of revolution and political reforms … a year of rule of law," she said".
In the case of Tanzania, it seems the political leadership is poised to have a positive effect on the country's economic performance through the influence the president exerted on its policy reforms.
Contact us to access WOW's quality research on African industries and business
Contact Us
Related Articles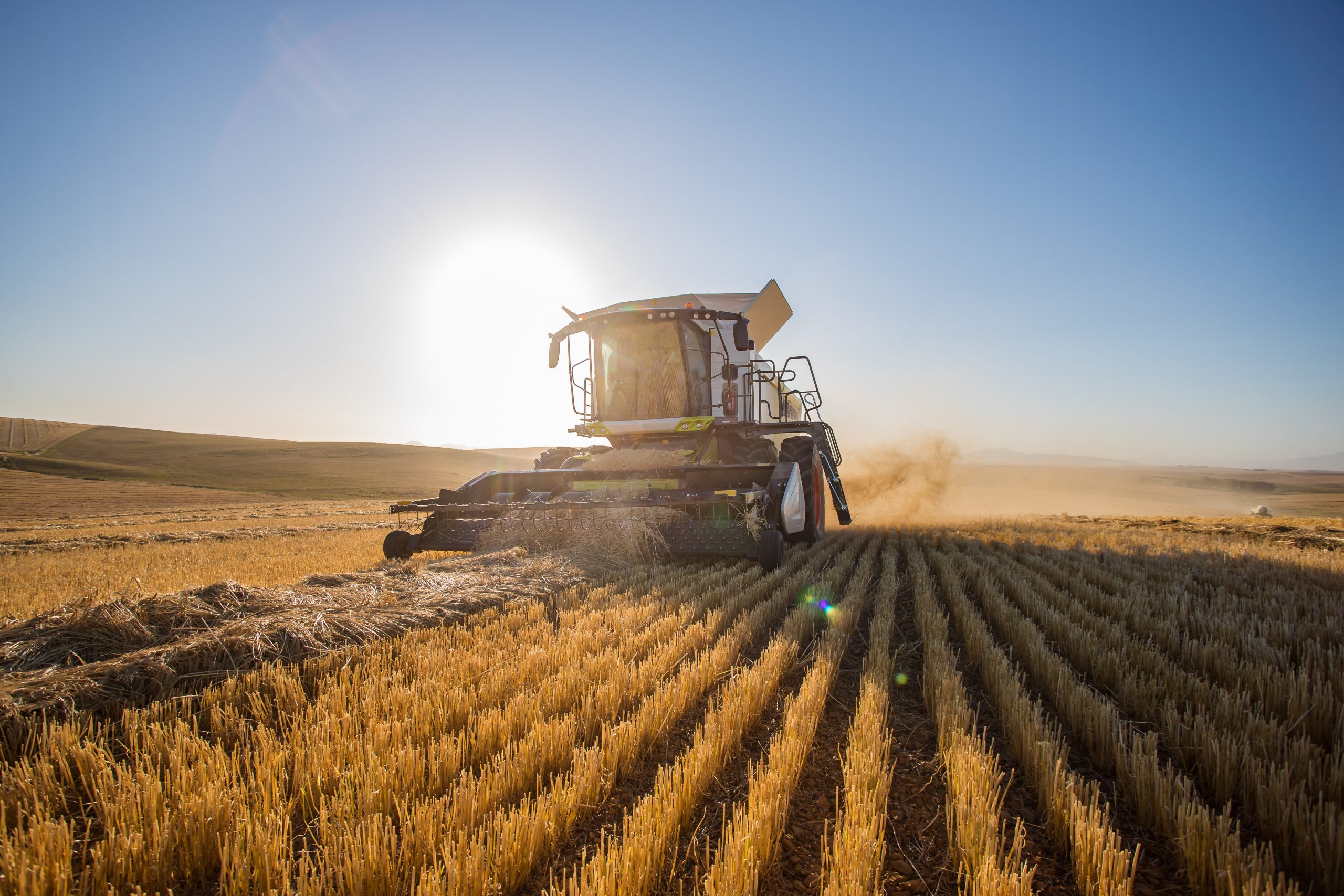 BlogCountries Agriculture & AgribusinessManufacturingSouth Africa
Exploring Agricultural Machinery in South Africa
Contents [hide] The Manufacture and Wholesale of Agricultural and Forestry Machinery as described in the report published in June, is a subset of the wider agricultural and agro-industrial sector. There...