Re-Inventing Tourism
One of South Africa's best kept secrets is the big and small five game reserve of Mapungubwe which, 1,000 years ago, was the home to a sophisticated African kingdom which traded with Arabia, China and India and where the ancient golden rhino was uncovered.

On an early morning game drive, we had the extraordinary experience of seeing a bushbuck giving birth and witnessed a bask of crocodiles at a waterhole, seemingly oblivious to the ready-made meals all around them. The drive ended at a picnic site complete with a gas 'skottel' on which we cooked breakfast at the confluence of the Shashe and Limpopo rivers with magnificent views of neighbouring countries Botswana and Zimbabwe. This is a good choice of a vacation destination, and South Africa has an abundance of such treasures.

Once South Africans get back into a holiday mood after this global pandemic, there is likely to be a demand for 'physical distancing' destinations and tour packages. According to the WOW report on Travel and Tourism outbound tourism accounted for R61bn in 2018, of which 71.1% was spent on personal travel and 28.9% on business and professional travel. With the possibility of physical distance restrictions on seat configurations on flights with the inevitable spike in ticket prices and the sliding rand exchange rate, the challenge to the tourism industry is to channel a chunk of that money into the local market.

While the growth of online travel agents and aggregators such Skyscanner and Booking.com has disrupted the travel value chain by offering consumers direct booking capability, there is likely to be resurgence of the use of travel agents offering specialised physical distancing packages. After all, there is no better holiday advice than from an agent who has visited the destination they are recommending.

SA Tourism has invited the financial services sector to create financial products such as travel "stokvels" that will enable South Africans to save for travel and to make available travel packages more affordable for lower to middle income earners.

According to the WOW report on the Car Rental Industry, established companies such as Avis, Hertz, Bidvest, Europcar, First Car Rental and Thrifty all have established networks in Southern Africa which allows renters to cross into neighbouring countries and leave the vehicle there and fly home.

Another holiday destination which is good for distancing is the 700 caravan parks and campsites in South Africa, and according to the WOW report on the Accommodation Industry (currently being updated) their revenue grew 7.7% in 2017/18 compared with a 1% decline in hotel revenue for the same period. Many of these destinations are well managed and maintained, safe and provide excellent facilities, but many have allowed quality to slide. Owners need to quickly implement upgrades to meet the potential market demand.

International travel and tourism numbers are expected to fall substantially in the first half of 2020 due to coronavirus and the subsequent travel restrictions imposed by most countries. This will negatively affect the car rental industry, which should consider expanding its fleets of camper vans and off-road camping-equipped vehicles. South African holiday makers should shift their holidays destinations from skiing in Italy to limited human contact destinations such as the Drakensberg, Sneeuberg, Waterberg or Namibia.

South Africa and its neighbours have the most beautiful destinations in the world abundant with unique fauna and flora which are all in our backyard. Never let a good crisis go to waste.
Contact us to access WOW's quality research on African industries and business
Contact Us
Related Articles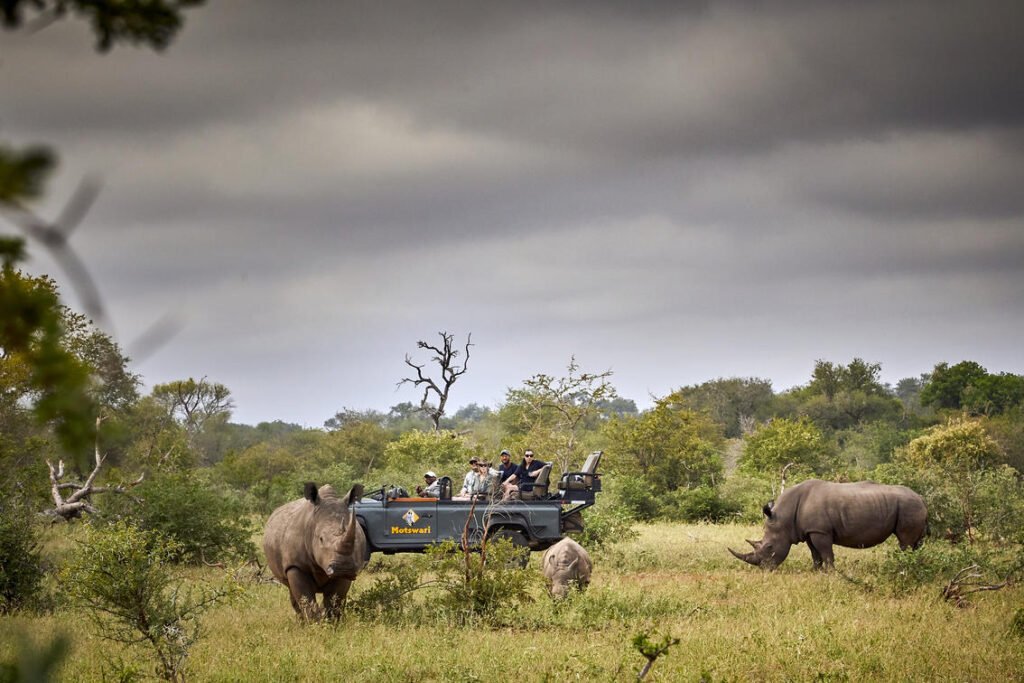 BlogCountriesIndustries South AfricaTourism and Travel
Tourism – a window to different cultures and beautiful places
Contents [hide] Travel and Tourism in South Africa facts Importance of Travel and Tourism Travel and tourism in South Africa Government and Travel and tourism SME opportunities Travel and Tourism...