Real Estate Activities in South Africa
If you'd like to find out more about South Africa's real estate activities, purchase the full report or feel free to download and share the free infographic below.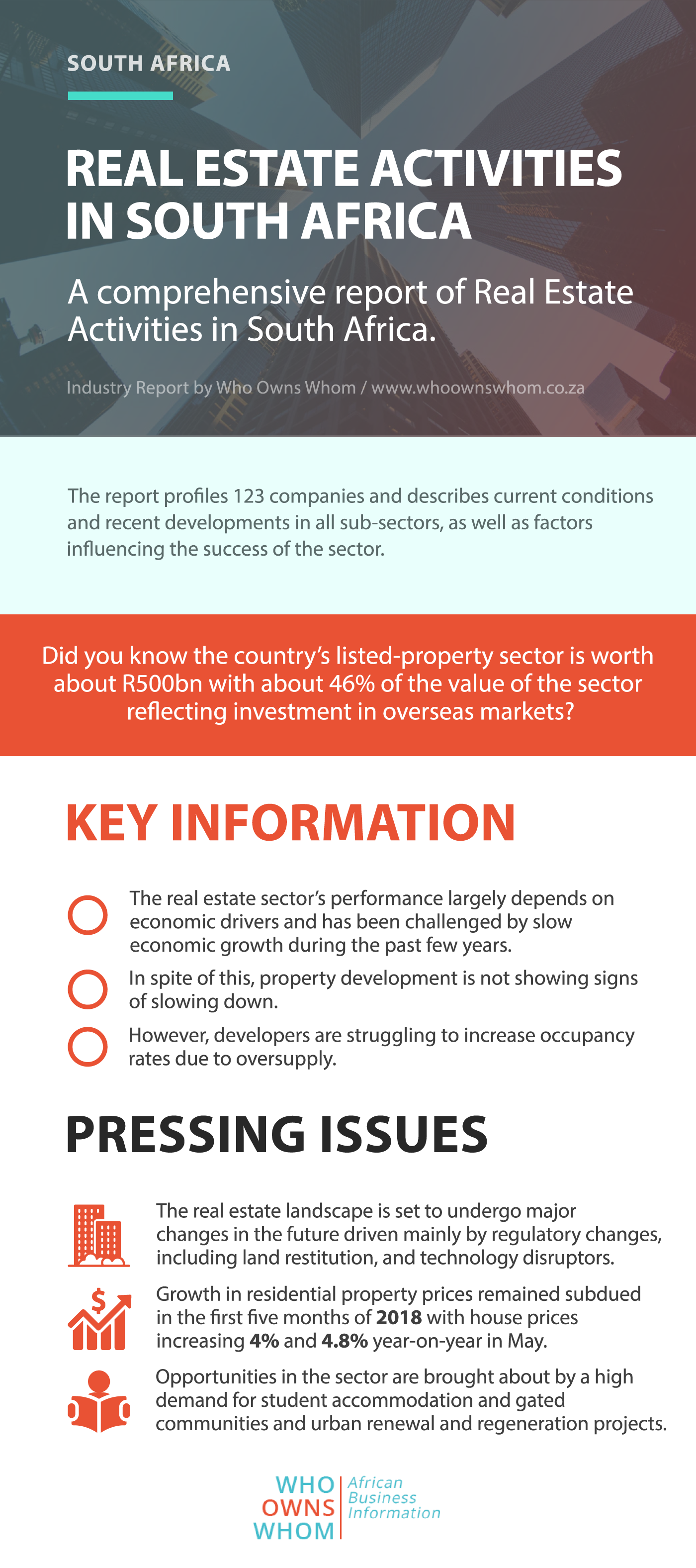 Like what you see? You may also find these historical reports of interest:
Real Estate / February 2015
Real Estate / November 2016
Contact us to access WOW's quality research on African industries and business
Contact Us
Related Articles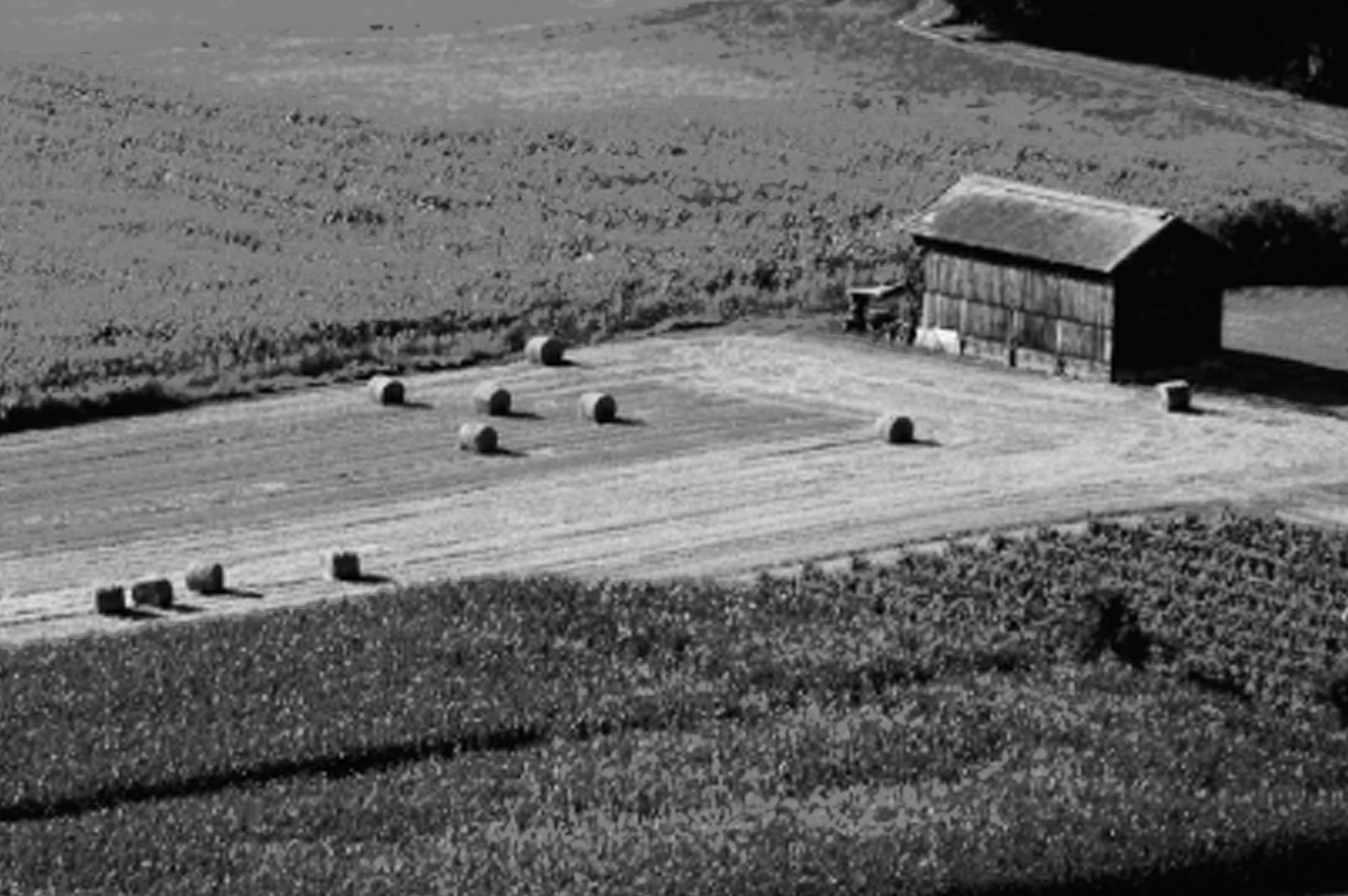 CountriesIndustriesNewsletters IneqaulityReal Estate & PropertySouth Africa
Land Restitution
The ANC's land summit decision to expropriate land without compensation has raised concerns for a negative impact on property valuation and a consequent risk to the banking sector but it should be viewed in context. Land restitution in South Africa is an imperative if we are to live in a just society. When South African soldiers returned from the second world war the white soldiers were given farms and the black soldiers bicycles. The forced removals of black people from areas such as District Six and Sophiatown shredded the social fabric of those communities and is one of apartheid's greatest crimes.