Real Estate Activities in South Africa
If you'd like to find out more about South Africa's real estate activities, purchase the full report or feel free to download and share the free infographic below.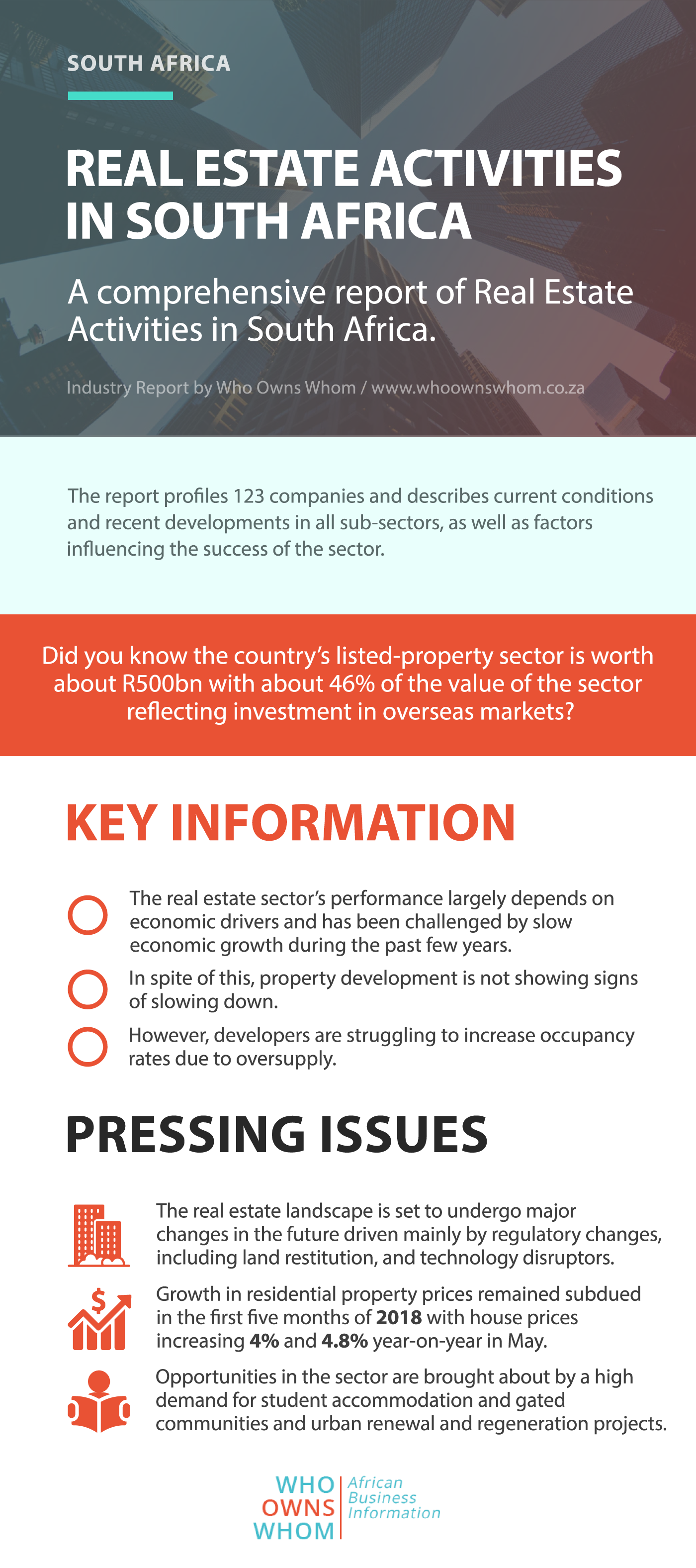 Like what you see? You may also find these historical reports of interest:
Real Estate / February 2015
Real Estate / November 2016
Contact us to access WOW's quality research on African industries and business
Contact Us
Related Articles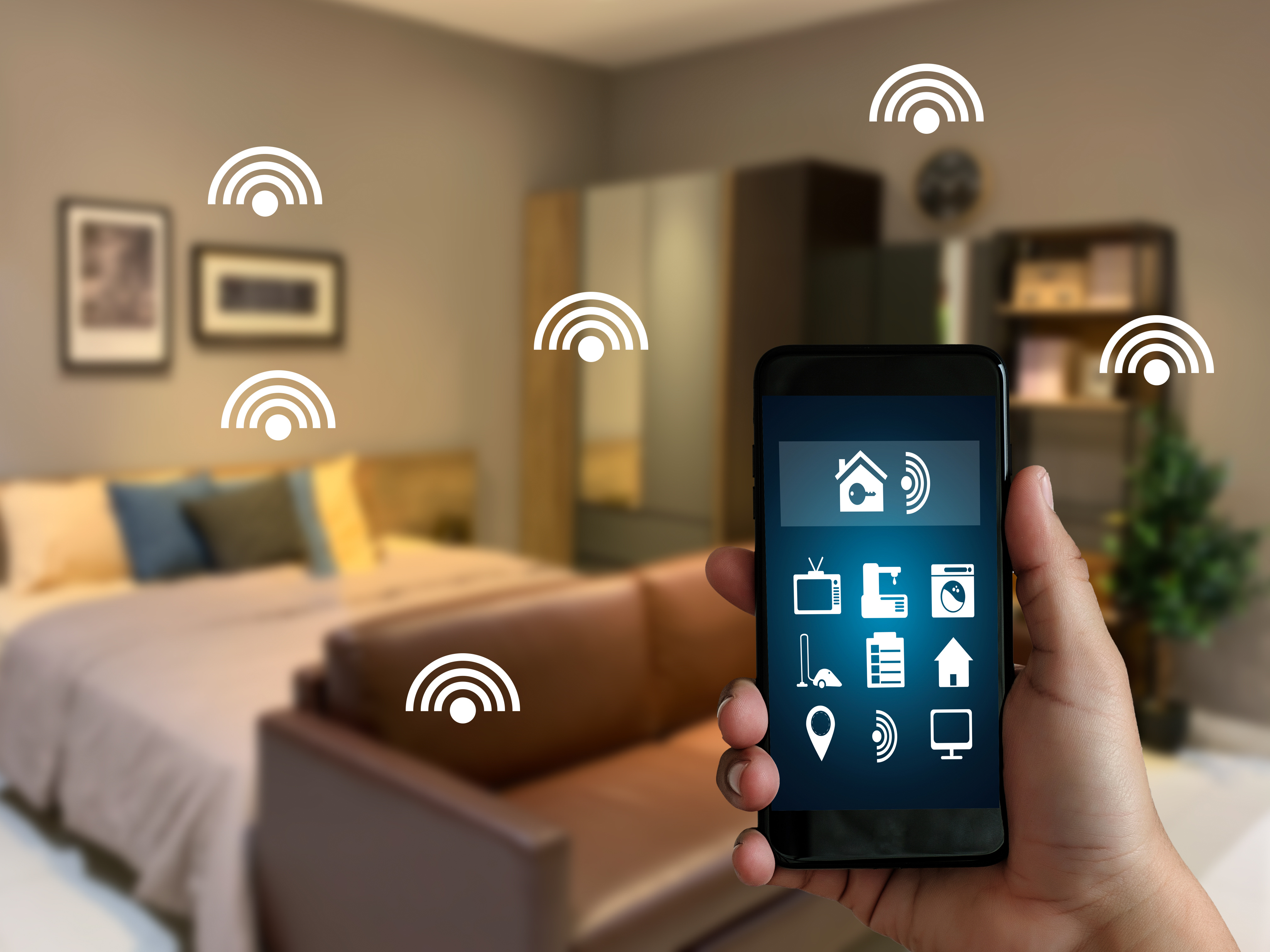 BlogCountries Real Estate & PropertySouth Africa
How technology has changed the real estate industry
Contents [hide] Digital transformation in the real estate industry Technology is pervasive in all spheres of our lives and the property industry is no exception. It has enabled the real...