Sectors To Watch Post-Covid
In the light of the president's commitment to a social compact on July 23rd we have examined the economic strategy documents recently published by Business for SA, the ANC's Economic Transformation Committee and re-visited the sadly neglected National Development Plan and identified (with some assumptions) the twenty one sectors targeted for growth which are common to these documents. A list of questions has been drawn up internally to help ascertain what these sectors need from the state and the private sector to achieve their growth potential post-Covid, with the intention of providing an independent, coalface survey of what is needed and to communicate that to the state and private sector bodies. The twenty three sectors are;
Aquaculture, agro-processing, crops combined with animal farming, coal, education (both primary and tertiary), fishing, freight and logistics, hospitals, liquid fuels, primary health care, pharmaceuticals, plastics, public transport, rail, renewables, roads, shale gas, short stay accommodation, steel, water provision and white goods which are currently represented by forty four sub-sector reports, which could grow as the study progresses. The questions identified internally are:
What are the three main obstacles to growth and employment creation in your sector?
How can these state and/or private sector bodies whose strategy documents are outlined above mitigate against these obstacles?
What changes to the regulatory, tax and/or policy framework would assist growth and employment?
What changes should be made to import protection and export incentives?
Are there existing state growth initiatives in place, and if so, how useful or not have these been?
Is the African market an opportunity, and if so, how can the state assist in facilitating this opportunity?
The results of the survey will be included in the reports as published and we would be most grateful for any input from our clients to the above questions and to provide any additional questions which could enhance the research.
Contact us to access WOW's quality research on African industries and business
Contact Us
Related Articles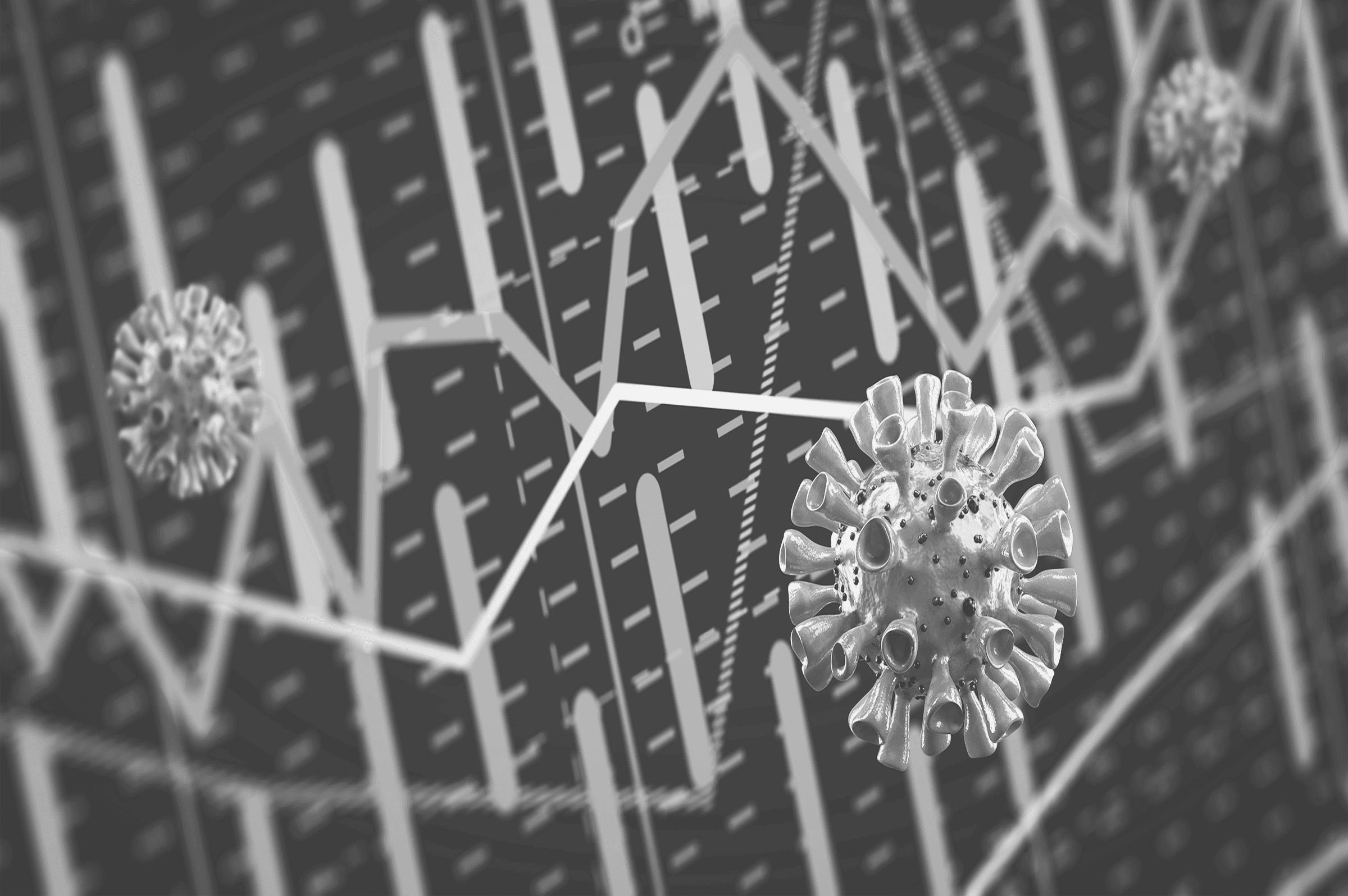 Global DisruptorsNewsletters Covid19
The Impact of Covid on Individual Industries
The move to lock down level two brings with it some hope that our economy will gain a fresh momentum to recovery. The WOW industry reports researched since the beginning of lock down have covered the direct impact of the pandemic on various industries. These are some of the observations: Online retail Prior to the corona virus pandemic, online retail sales grew by 20% in 2019, but still accounted for less than 2% of South Africa's R1-trillion overall retail trade. This compares with ecommerce penetration of 13% to 20% in relatively mature markets in Europe, the US, and China.