Small Business – Big Talk but Little Commitment
Who Owns Whom's MD Andrew McGregor says that, despite president Cyril Ramaphosa reaffirming government's commitment to promote small and medium-sized enterprises (SMEs) and create jobs, efforts to support SMEs in South Africa are uncoordinated and largely ineffective. He says SMEs don't only need funding – they need access to market to grow and become sustainable.
Contact us to access WOW's quality research on African industries and business
Contact Us
Related Articles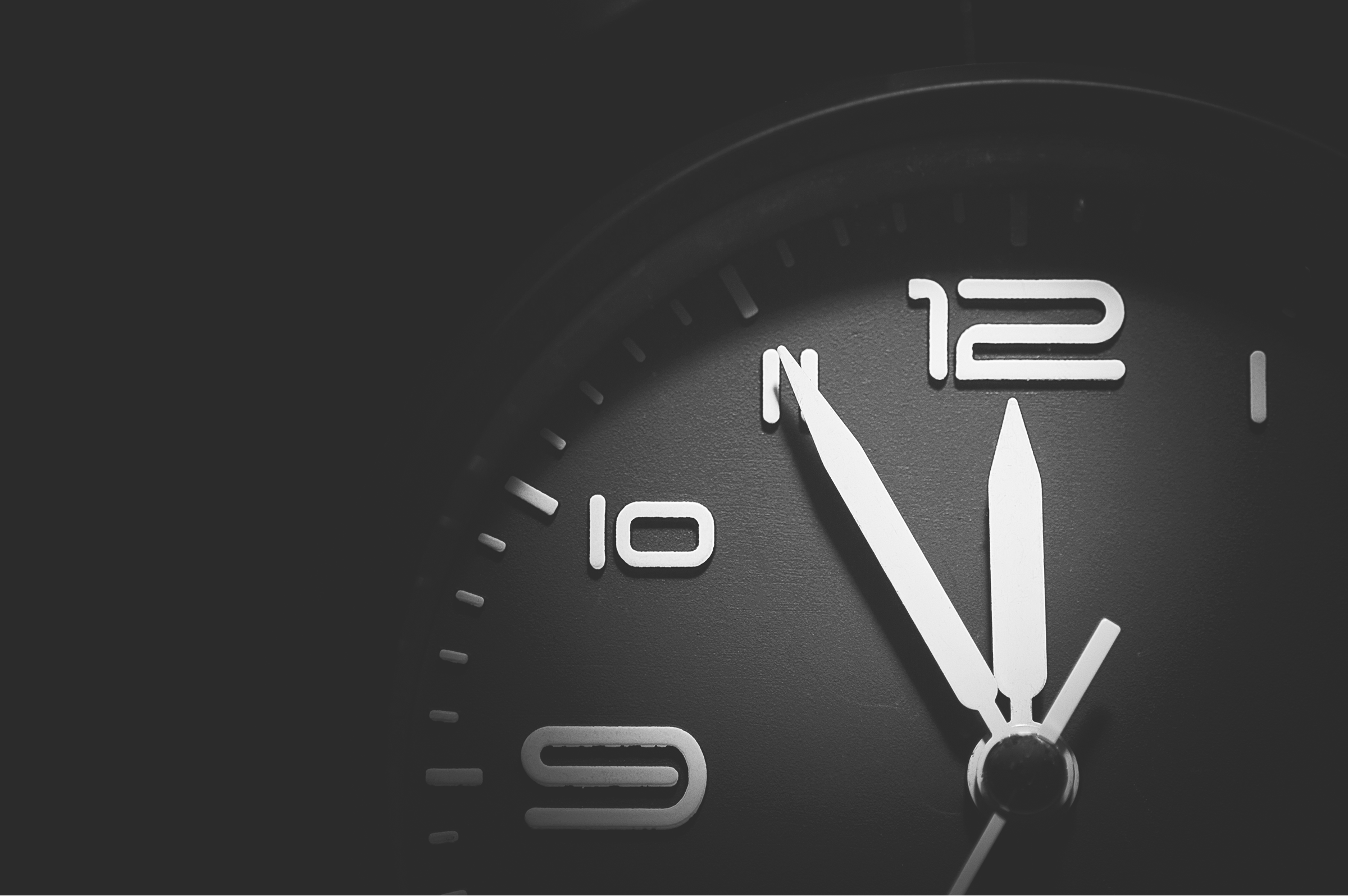 CountriesIndustriesNewsletters GovernanceSouth AfricaTransparency
The Test Of Time
A colleague recently pointed out that First National Bank's registration number shows that it was registered in 1929 (as Barclays South Africa), just as the world entered the great depression....