Smart Cities
Readers of London's Daily Telegraph may have rated Cape Town the greatest city on earth, but the city does not rank in the world's top 50 smart cities, where New York, London, Paris, Tokyo and Reykjavik rank in the top five.
While there are multiple definitions of what makes a smart city, and technology is obviously a key factor, there does seem to be consensus on a number of contributing factors, notably the high standard of quality of life for its citizens, including safety, mobility, services and cultural and environmental factors. The Internet of Things is a critical tool for city managers.
While citizen safety is ultimately the responsibility of police services, they are assisted by CCTV, drones, fingerprint access to buildings and schools and face, fingerprint and vehicle registration recognition. This information can be mapped in geographic information systems and video streamed to police stations and patrol vehicles.
Passenger vehicles in city centres will in future be restricted to driverless taxis. Congestion and the need for inner city parking will be eliminated as these vehicles will park on the city's periphery until summonsed. Flying cars will allow for multiple vertical lanes.
The gathering of information is dependent on instrumentation, and the Who Owns Whom report on The Instrumentation and Control Industry including Building Management Systems states that the uptake of wireless and soft sensor instrumentation is gaining traction globally as it negates cable use.
The report also refers to 'intelligent buildings' which centralise essential subsystems such as heating, ventilation and air conditioning, lighting, room occupancy, hydraulics, power, fire protection, access control and other security systems onto a single platform which can be remotely monitored and controlled. Energy saving is achieved by monitoring and adjusting heating or cooling according to room occupancy and the ambient temperature.
Masdar City is a six square km cube in the desert in Abu Dhabi which has a 45-metre-high wind tower, similar to that in the South African Constitutional Court and modelled on traditional Arab design. It sucks air from above and pushes a cooling breeze through Masdar's streets, keeping temperatures between 15 and 20 degrees when it is 40 degrees in the desert outside. The city has no light switches or taps as everything is controlled by sensors, which have helped reduce electricity usage by 51% and water consumption by 55%. Take note Cape Town.
Contact us to access WOW's quality research on African industries and business
Contact Us
Related Articles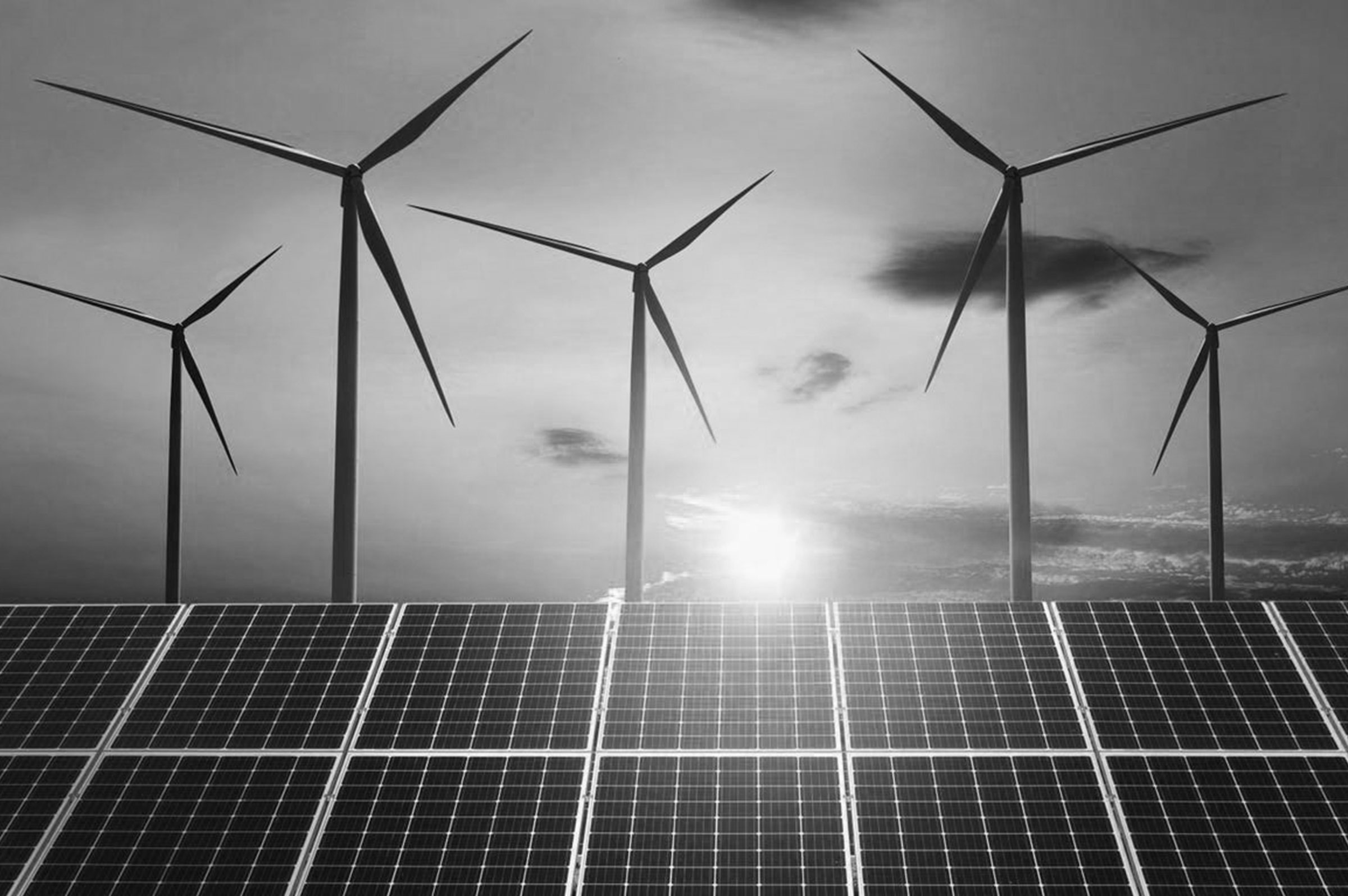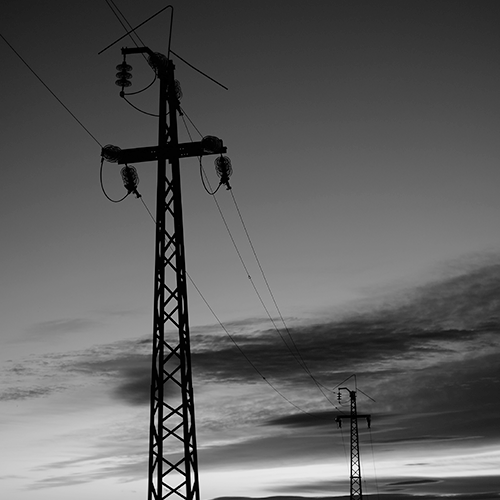 BlogIndustries Energy & WaterGreen Energy
Electricity Generation in Africa
Public Enterprises minister Pravin Gordhan recently said that a lesson learnt from the OECD's anti-corruption initiative is that "beneficial ownership of entities is concealed so that it becomes impossible to identify the actual owners of companies". The 2008 global financial crisis, money laundering, terrorist funding and the Gupta, VBS Bank and Steinhoff delinquencies make a compelling case for maximum corporate transparency. South African company law has historically favoured those wishing to obscure corporate ownership.