South Africa: We Need Sunlight To Disinfect Capital
In an article published on The Africa Report, Who Owns Whom Managing Director Andrew McGregor calls on the public to reject the questionable morality of the private sector and asks whether society should allow profits to be made from the insurance of people's health and their lives. Similarly, he queries whether business lobby groups Business Unity SA and Business Leadership SA should broaden their mandates to peer review questionable corporate practices in order to temper the sharper edges of business.
Contact us to access WOW's quality research on African industries and business
Contact Us
Related Articles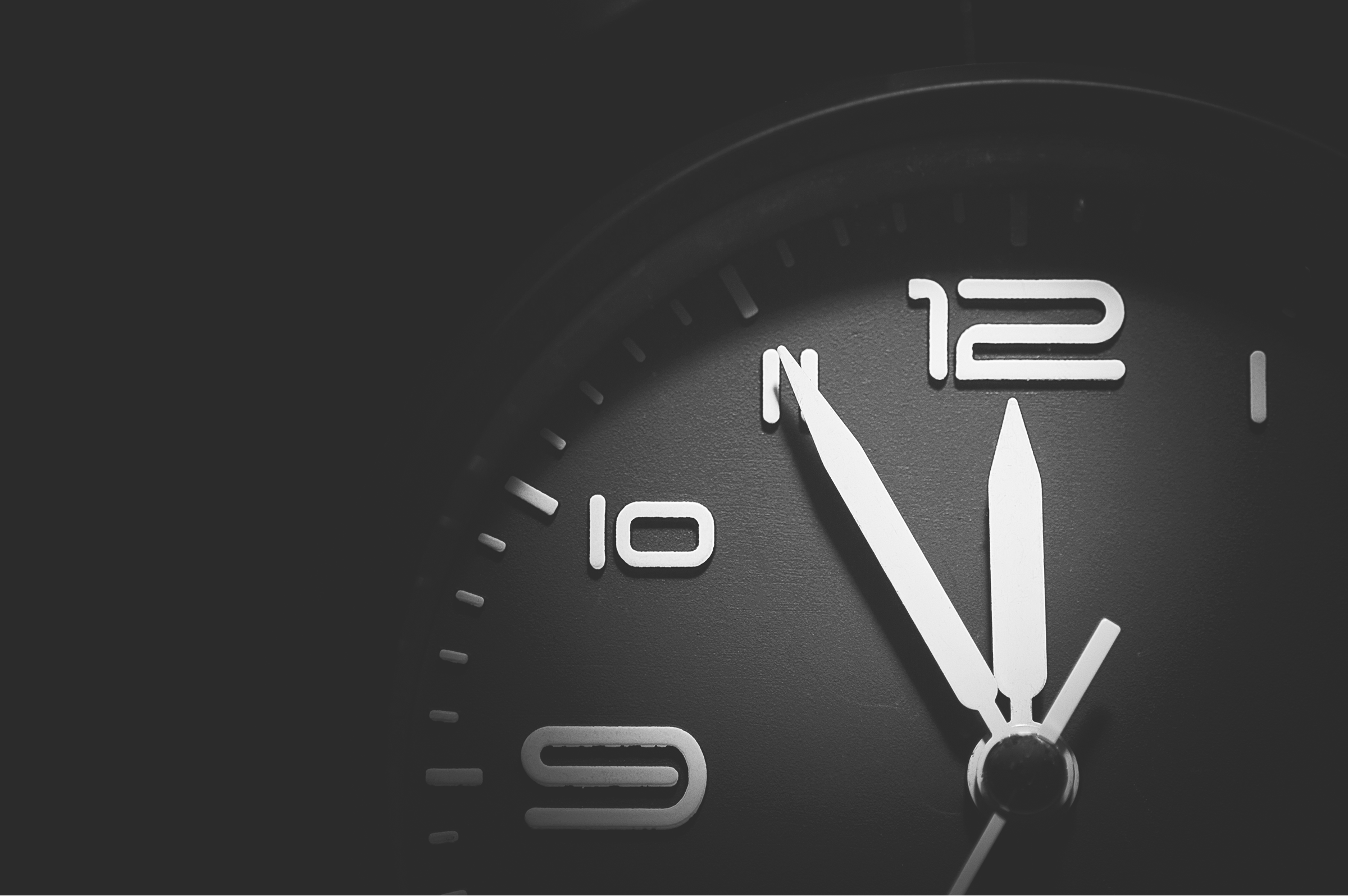 CountriesIndustriesNewsletters GovernanceSouth AfricaTransparency
The Test Of Time
A colleague recently pointed out that First National Bank's registration number shows that it was registered in 1929 (as Barclays South Africa), just as the world entered the great depression....