South African Tourism Needs Some Big Thinking
Travel to Africa is expected to double by 2030. In the latest opinion piece by Who Owns Whom's MD, Andrew McGregor looks at how, if South Africa is to grab its share, it needs a more joined-up marketing strategy.
Contact us to access WOW's quality research on African industries and business
Contact Us
Related Articles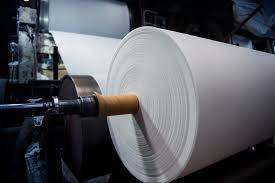 BlogIndustries ManufacturingSouth Africa
The Manufacture of Paper, Pulp and Paper Products – June 2022
Will paper remain the bedrock of the written word As the world moves toward a consumer-centric era and the increasing consciousness about climate change realities, demand for sustainable paper, pulp,...