South African Tourism Needs Some Big Thinking
Travel to Africa is expected to double by 2030. In the latest opinion piece by Who Owns Whom's MD, Andrew McGregor looks at how, if South Africa is to grab its share, it needs a more joined-up marketing strategy.
Contact us to access WOW's quality research on African industries and business
Contact Us
Related Articles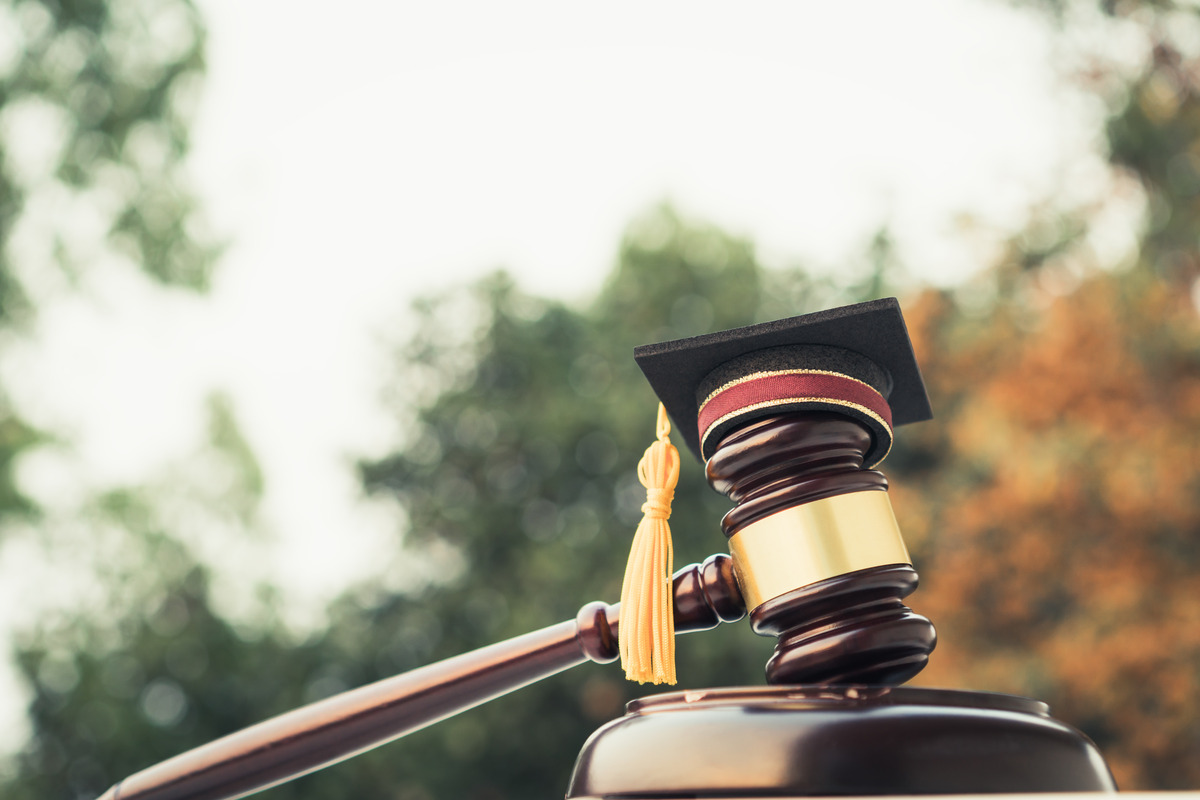 BlogCountries Community & Personal ServicesSouth Africa
The Impact of High Youth Unemployment Rates in South Africa
Contents [hide] South Africa's youth unemployment remains very high by any standard. According to the latest WOW report on youth employment trends in South Africa, South African youth (aged 15...