Could natural gas be the best alternative as South Africa transitions to a cleaner energy mix?
Gas infrastructure in South Africa
The world is grappling with energy shortages, with developed markets feeling the pinch as a result of the war in Ukraine, compelling all countries including South Africa to review their energy transition plans to cleaner energy.
The October 2022 WOW report on the Gas Industry in South Africa provides details about the various forms of gas utilised in the production of energy or generation of power for domestic, commercial and industrial applications. The report also lays bare the unintended consequences of cheap abundant electricity in the last two decades of the previous century. Gas infrastructure and distribution were neglected and the Johannesburg gasworks fell into complete disrepair. Surplus capacity created complacency and delayed investment in new generation, and exchange rates in the meantime deteriorated, causing unavoidable increases in cost and tariffs. The wake-up call came in 2007 with the start of load-shedding.
Poorly-managed investment in the two new coal-fired power stations drained Eskom's finances, adding to the challenges prompted by the urgency to transform from coal to combat climate change. Government had to rethink its strategic plans and design a roadmap out of energy shortages in a time of energy and pricing turbulence in the international markets. This led to Eskom's monopoly being ended and the energy transition beginning, starting with regulations being relaxed to allow independent power generation by the private sector to mitigate load-shedding and a stagnating economy.
Offers to finance the transition to cleaner energy in South Africa
Developed nations are offering to finance South Africa's transition to cleaner energy. The transition options and requisite specific projects are not yet finalised. There is a realisation that the transition will be costly. In that context, the loan assistance by developed nations (the worst polluters) and their finance institutions like the World Bank are expected to provide a larger proportion of grant funding.
Renewables are at the core of such transition, but their intermittency and unpredictability exclude them from being the sole source of power generation. At the other end of the scale is nuclear, which is the least polluting but requires high upfront investment and has waste disposal risks. In the middle, gas is being considered for replacing coal. It is sensible to see that a blend of those three sources is essential for South Africa to achieve energy sufficiency whilst meeting climate change transition goals.
Contribution of gas to South Africa's energy mix
The WOW report provides information about the role of gas in the energy mix. Unlike other fossil fuels, natural gas is relatively clean-burning and produces less sulphur and nitrogen than oil and coal.
Eskom's Energy Availability Factor (EAF) shows why the contribution of gas to South Africa's energy mix is essential in getting things back on track. Eskom's EAF has been declining for 17 years. From 66.9% in 2019, it dropped to an estimated 51%. The energy crisis in South Africa is real. For an urgent and essential increase in base-load capacity, the best option for South Africa might be a combination of natural gas and renewables.
Gas can provide base load and can better manage peak load requirements as quick-to-respond gas turbines increase the ability of the power generation system to use intermittent energy sources in a way which slow-to-respond power sources like coal and nuclear cannot.
South Africa's gas resources
South Africa has gas resources which can reduce supply dependency and stabilise price fluctuations. A few natural gas options are being explored, such as fracking in the Karoo and the two large gas fields discovered by TotalEnergies 175km off South Africa's southern coast in 2019 and 2020.
The production licence application by TotalEnergies was submitted but is still to be approved. This is seen as a vital pillar of South Africa's gas energy ambitions, with the prospect of potentially connecting to an existing offshore platform run by national oil company PetroSA.
Fracking to extract a claimed 485 trillion cubic feet of natural gas from the Karoo by Shell was halted by government in 2011. Subsequently, the proposed regulations for shale gas development were published for consultation in June 2022.
Moving the energy sector forward
The Department of Energy needs to accelerate approvals and ensure execution is carried out without taints of corruption and fraud, which was the cause of the non-implementation of Karpowerships as an intermediate solution. They were more expensive than what Kusile and Medupi plants would have cost had they been able to produce at full capacity but less expensive than the diesel emergency solutions being adopted now. Those ships are now sailing to Europe for their energy needs.
Whatever the outcome, South Africa has to monetise its gas resources and should speed up approvals to realise the benefits sooner rather than later to successfully push the energy sector forward.
Contact us to access WOW's quality research on African industries and business
Contact Us
Related Articles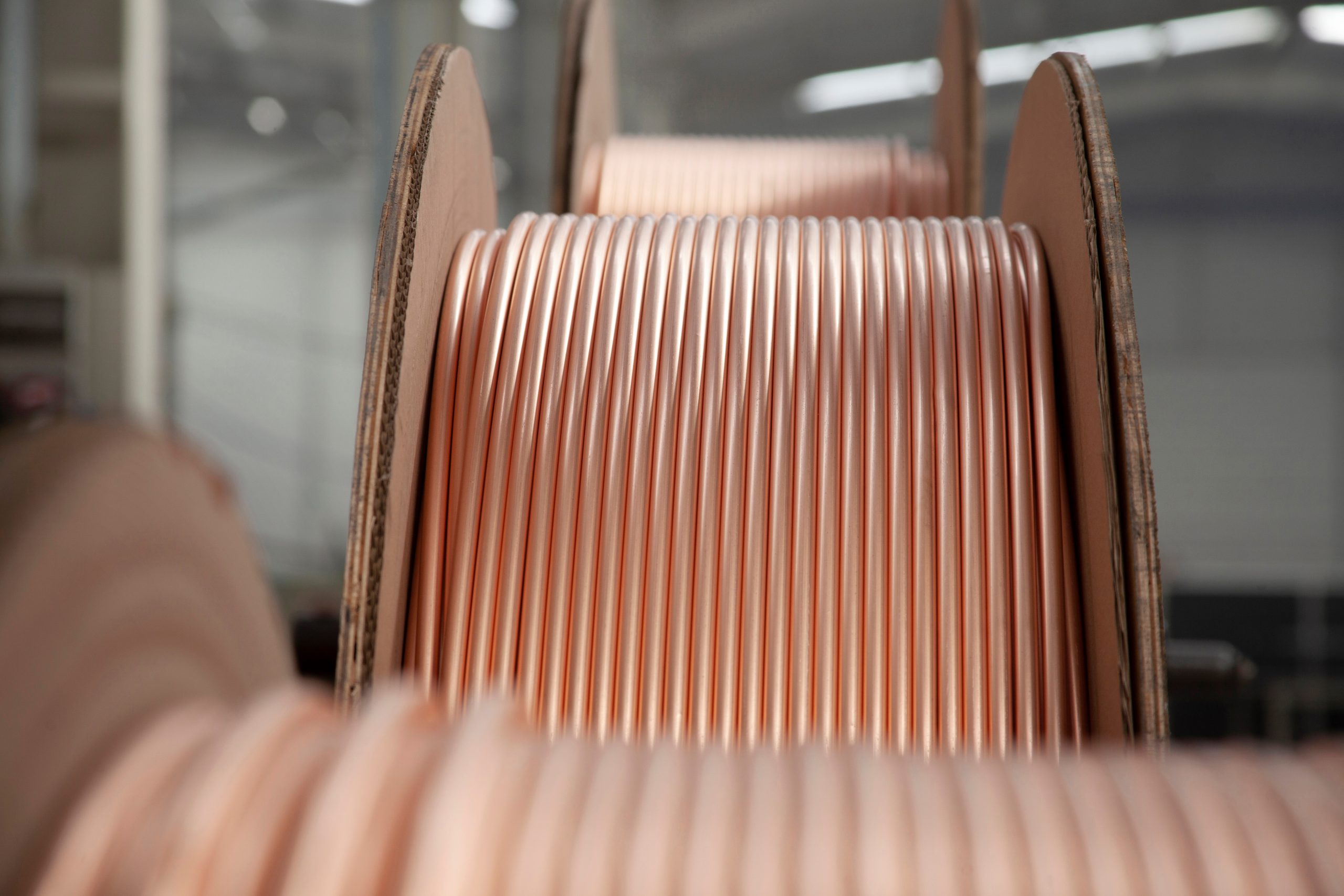 BlogCountries South AfricaTransportation & Logistics
The Impact of Cable Theft on the South African Rail System
Contents [hide] Cable theft has had a profound and detrimental impact on South Africa's rail network. This issue has been a persistent problem for many years, with serious consequences for...