Tanzania Snapshot
The European Union's 5 November recall of its ambassador to Tanzania, based on "the deterioration of the human rights and rule of law situation" in the country, highlights growing concerns about its government's crackdown on human rights and an increasingly difficult investment environment.
Since assuming power in 2015, president John Magufuli has made significant changes and reforms including reducing bloated government, improving tax collection and reining in on tax evasion.
He has also increasingly clamped down on gays, press freedom and any signs of dissent or criticism of government or its official statistics – including any that invalidate or contradict them.
Since the beginning of his tenure, Magufuli has introduced mining regulations which include government ownership of a share of mining companies, export bans on some minerals and additional fees and royalties aimed at ensuring the country benefits from mining activities on its own soil.
Tanzania has made a US$190bn claim against Acacia Mining shareholder Barrick Gold in an ongoing dispute which remains unresolved.
Details of the country' ongoing revision of mining regulations, actions against companies including Acacia, Petra Diamonds and TanzaniteOne and cancellation of various licences are contained in Who Owns Whom's report on Mining in East Africa.
Commentators indicate that private sector investors in Tanzania have come under increasing scrutiny and censure, and Tanzania has arrested business people for tax evasion, forgery and money laundering in spurious grounds, in some cases.
Tanzania's GDP growth has averaged 6.5% over the past decade and, according to Reuters, is expected to grow 7.2% in 2018 from 7.1% last year with significant contributions to economic growth from the mining, transport and communications sectors. Inflation was 3.3% at the end of July.
Finance and planning minister Philip Mpango expects the fiscal deficit to reach 3.2% of GDP in 2018/19 from 2.1% in 2017/18.
Government has committed to infrastructure development including a standard gauge railway, roads, power plants and port expansion and said it would invest US$6bn over five years in the agriculture sector.
Related Articles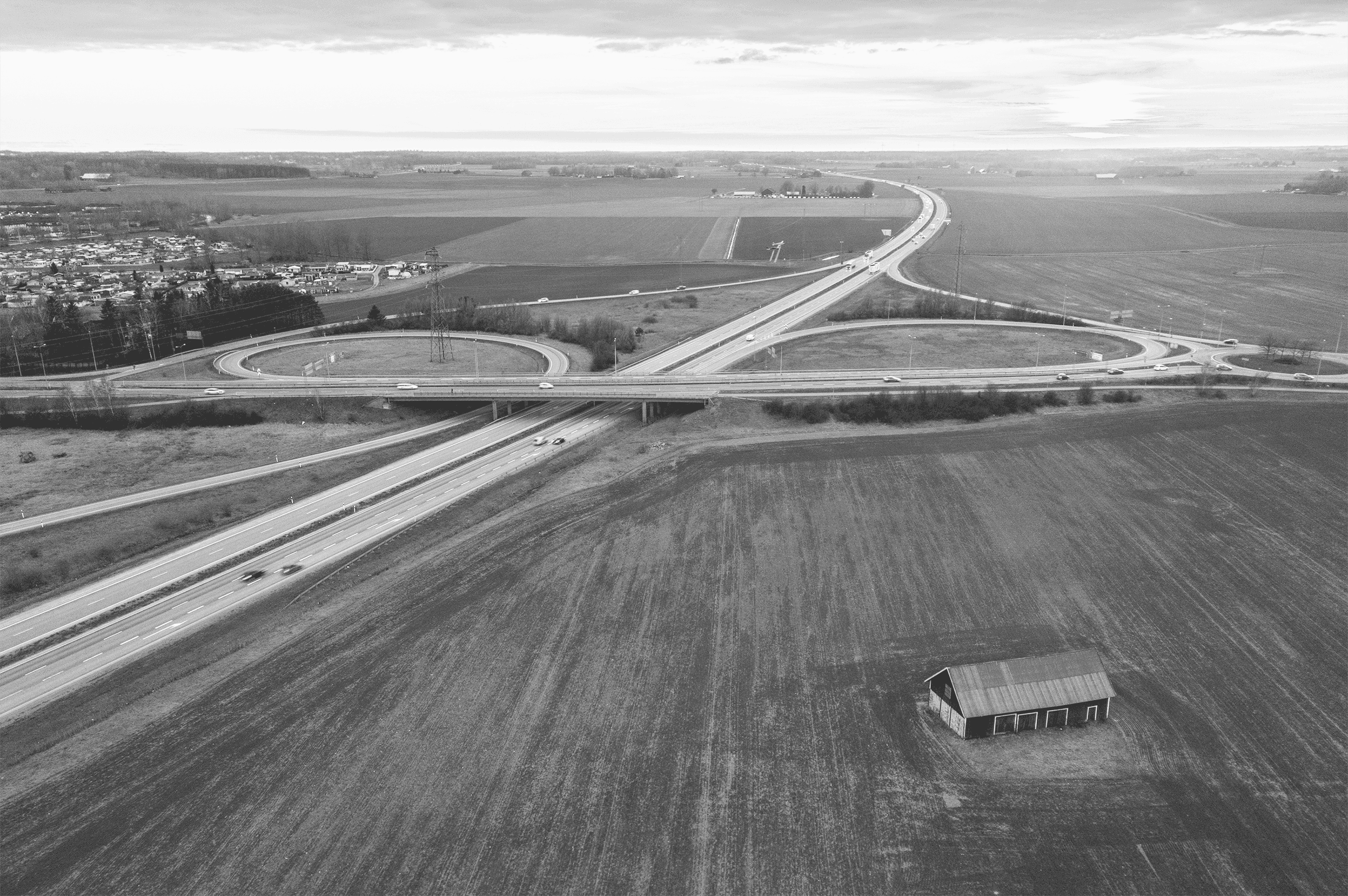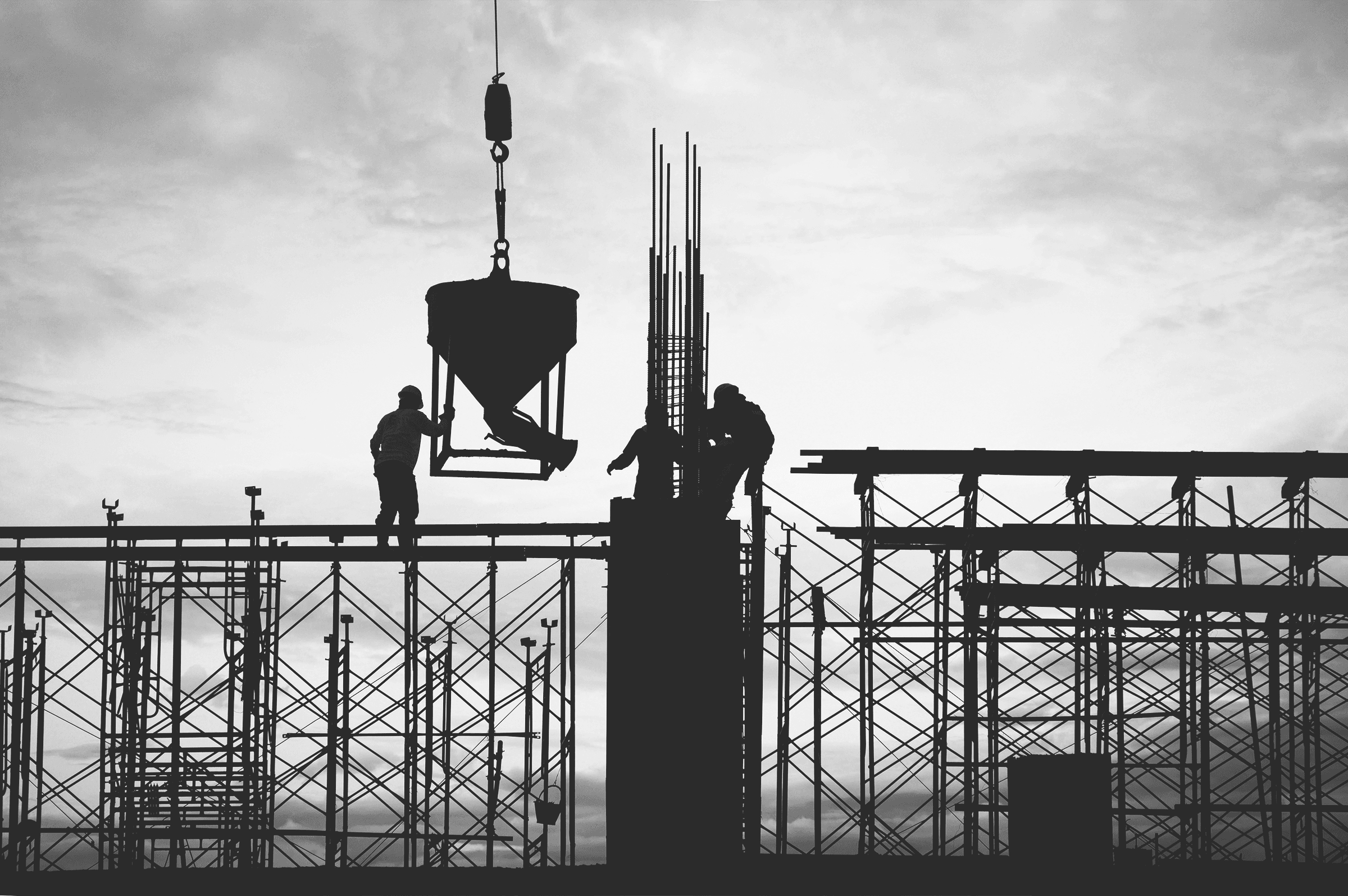 BlogCountriesIndustries Construction & InfrastructureTanzania
The Construction Industry in Tanzania
Tanzania's construction sector is characterised by a large number of micro-entrepreneurs, the majority of whom operate in the country's informal economy. The country's formal construction sector comprises indigenous and indigenised firms, as well as numerous major foreign civil engineering and construction companies. As an industry with linkages to all sectors of the economy, the construction sector performs a pivotal role in Tanzania, as well as across the East African trade bloc.