The challenges of the telecommunications Industry in Nigeria
Information on the Telecommunications in Nigeria
The amount of information available on a sector sometimes makes it difficult to establish meaningfully how well it is doing and the benefit it holds for the country and its people. It is particularly so in less-developed countries where available information is sometimes limited and localised. The WOW report on the Telecommunications Industry in Nigeria uncovers a wealth of statistical information on the various services provided by the industry distinguishing between voice calls, SIM-base subscriptions, broadband access, smartphone penetration and mobile services as documented in a Nigerian Communications Commission (NCC) report.
Nigerian telecommunications compared to other countries in the region
Looking at international statistics on mobile phone subscribers per 100 people, which include post- and active pre-paid users, Nigeria's mobile phone penetration stands at 99.07 per 100 people, making it a leader compared to sizable African countries in its region. Only Egypt comes close with 93.18, while Ethiopia lags far behind with 38.71 according to TheGlobalEconomy website. Other countries such as South Africa, Côte d'Ivoire, Morocco, Ghana, Mali and Kenya do a lot better with scores higher than 114. South Africa, with 161.8 ranks tenth in the world whereas Nigeria ranks 127th.
Nigeria's score indicates that most people in Nigeria have a mobile phone, but the reality is quite different. Vast rural low population density areas pose a serious challenge to attracting investment. New technologies and higher productivity from investments are starting to show gains in these areas and pushing the boundaries.
According to GeoPoll, dual SIM phones are high in demand in Nigeria's mobile market; they allow users to juggle between two network providers on the same mobile phone. Because one person may own multiple SIM cards, using mobile connections or SIM connections as a metric can artificially inflate the actual penetration rate of mobile phones in a population.
The percentage of mobile users who own smartphones is still low, with some reports stating about 20 – 30%, with the majority only using feature phones which offer basic phone functions like voice calling and text messaging.
Most popular mobile service in Nigeria
One coveted value added service in developing countries is mobile payment systems. There are 11.5 million mobile money users in Nigeria, with the mobile money market dominated by MTN's MoMo service which has 9.4 million users, according to the WOW report.
Such value added services are driving market share and technological innovation. From the WOW report, it becomes clear that Nigeria has a number of successful fintech companies like mobile platform services company OPay and Flutterwave, an app that turns any smartphone into a point of sale system (POS) and can perform multiple payment methods such as mobile money, credit and debit card payments and PayPal.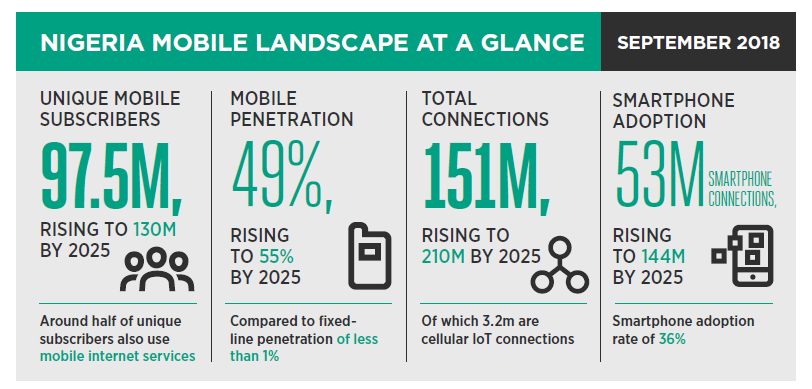 From the information above, it is clear that the opportunities are there to increase mobile phone penetration, particularly smartphones.
Telecommunications versus other sectors in Nigeria
Most sectors in an economy, need substantial capital investments to thrive and advance; telecommunications is no exception. The value add across the ecosystem can be quite different. It was a statistic relating to GDP contribution reported in the WOW report that piqued interest in the matter.
For Nigeria, the oil sector contributed 7.33% to GDP in 2021 and telecom 12.7%, yet oil contributed more than 80% to the country's revenue (taxes) and associated foreign exchange. The sheer size of the share implies that the telecom sector, whilst contributing more to the GDP the distribution of revenue to the government is much lower by virtue of the nature of its operational characteristics, and also lesser in foreign exchange.
Nigeria telecommunications policy framework
This brings us to the ubiquitous importance of government policies in promoting sectors and influencing national economic progress. Oil is dominated by international companies and has highly concentrated segments in the value chain. The substantial revenue induces the government to be generous to the sector hence the subsidised petrol.
Telecommunications do not benefit from such generosity, even though its value chain distributional curve shows much higher economic benefits in terms of small business development and skills base creation in a high value adding sub-segment; the value added services and other downstream activities such as Internet Service Providers (ISP) in the telecom sector are highly beneficial to the economy. Yet, MTN, the largest mobile operator, had its share of conflicts with the Nigerian government.
Nigeria is a good example of the importance of hidden costs that one doesn't see as they are incurred by what is not done. It is one of the main reasons Nigeria has not done better and is summarised in three statements in the WOW report supported by specific instances:
Taxes:
Telecommunications services in Nigeria are subjected to over 40 different taxes and levies.
Regulatory aspects:
Only a limited number of licences are available and regulatory compliance is costly and long drawn.
And lack of infrastructure:
Lack of access to high demand spectrum to last-mile infrastructure.
Conclusion
In the interest of increasing access for rural communities, better allocation of scarce resources towards high yielding sectors in terms of economic growth, competitive advantage, the building of skills and creation of high value employment, the Nigerian government would realise more gains by liberalising the telecoms sector to enable more players to flourish to advance Nigeria's cause.
Contact us to access WOW's quality research on African industries and business
Contact Us
Related Articles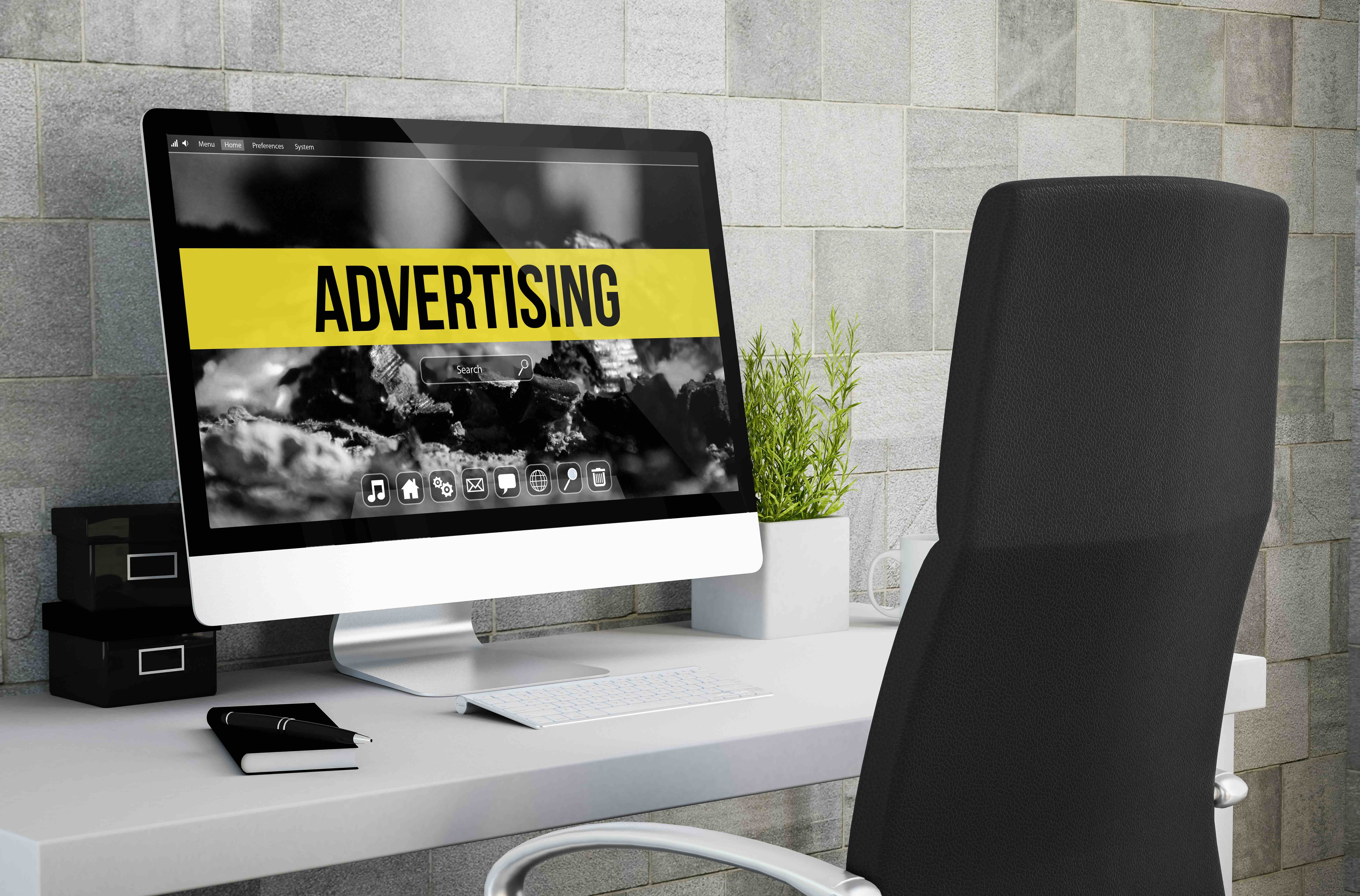 BlogCountries Communication Media and TechnologySouth Africa
Digital Advertising Is Taking Over From Traditional Advertising
Contents [hide] In 2022 digital advertising spend increased four times faster than traditional adspend, fuelled by the increasing number of internet users. This is according to the WOW report on...