The Construction sector in Botswana – on track towards the integration of technologies for efficiency and much needed jobs
The latest WOW report on the construction industry in Botswana provides detailed insights into the activities and the companies involved. Large infrastructure projects are well captured and documented as in most countries, which is much less the case with the simpler smaller ticket items like residential property construction, mostly carried out by small firms and owner operator companies.
Large infrastructure projects in most African countries, are now carried out by Chinese owned construction companies. They are able to secure a sizeable share of the large infrastructure works because of the competitiveness and remarkably lower project costs they are able to offer.
China was a backward and poor economy. Under Mao it regressed up until 1976, and it took several successors to regain some normalcy. Since the 1990s, its growth focus, which included subsidising construction companies operating overseas, has propelled China past many countries in wealth creation and employment. China's companies have grown financially strong and powerful with a very competitive presence in international markets for big projects.
We now see a lot of large infrastructure works being awarded Chinese construction companies due to their in-house expertise, skills, equipment and financial muscle, which enables them to realise good returns. Obligatory parcelling out simpler elements to local small contractor practised in South Africa, is yet to achieve desired results. Botswana has a less restrictive policy in this regard hence the thriving Chinese construction business in that and other countries still on a developmental path.
Compared to South Africa, Botswana's unemployment rate of 18% is impressive, but by international standards, admittedly in more developed nations, that rate is not that enviable, and high enough for Botswana to have recently introduced laws to protect local employment opportunities for locals as reported in News24 on 9 Nov 2021.
This is a political move pregnant with good intentions but unlikely to deliver on its promises. In the words of Mr Ncube, a Zimbabwean school teacher who earned more as a gardener in South Africa until King Zwelithini declared that foreigners should "go back to their countries".
"One of the most protectionist countries in the region used to be Zimbabwe. We had a 51% local ownership for all businesses, even our television had a 75% local content policy. What was the result? Standard of living dropped dramatically. The end result of our economy is partly because of protectionist policies."
Now, his livelihood is under threat, with Botswana moving ahead to enforce the Industrial Development Act of 2019 and its Regulations of 2020, targeting his local small business.
History shows that these kind of policies produce short term gains, but ignore the real problems and create long term pain. The challenge for politicians is to develop and implement long term plans and invest in growth strategies rather than taking protectionist measures that hinder competitiveness and growth going forward.
What African countries are grappling with is how to keep a balance between the encouragement of local innovation, developing requisite skills and providing the support needed to grow the sector whilst taking advantage of the benefits offered by the big Chinese companies and other large construction companies. The answer is somewhere in between.
In a democracy, free market and competitive behaviour will underpin the progress in construction activity, draw funding and make the benefits available to the residents. Alternative building technologies are cheaper, faster, more efficient and greener; hopefully their benefits will reduce resistance in the traditional housing market and make more housing available and accessible for many Botswana people.
The construction sector in Botswana has slowly embraced new technologies because of an increased demand for high quality, greater safety, and timely completion of projects, by using drones, advanced 3D printing technologies and Green technologies to improve energy, water, and resource efficiencies; The integration of these new technologies can help smaller projects in the construction industry which are more labour intensive and usually show a fairly stable level of activity. Most of them are private sector funded, unlike big infrastructure contracts which are government funded. The best way to encourage this smaller contracts sub-sector to thrive might be to facilitate funding for example by relaxing bond funding for first home acquisition, and/or by availing working capital funding from public sector finance institutions.
No intervention measure is perfect and has unintended consequences, but some are better than others and promoting economic activity measures surely are better than protection measures.
Contact us to access WOW's quality research on African industries and business
Contact Us
Related Articles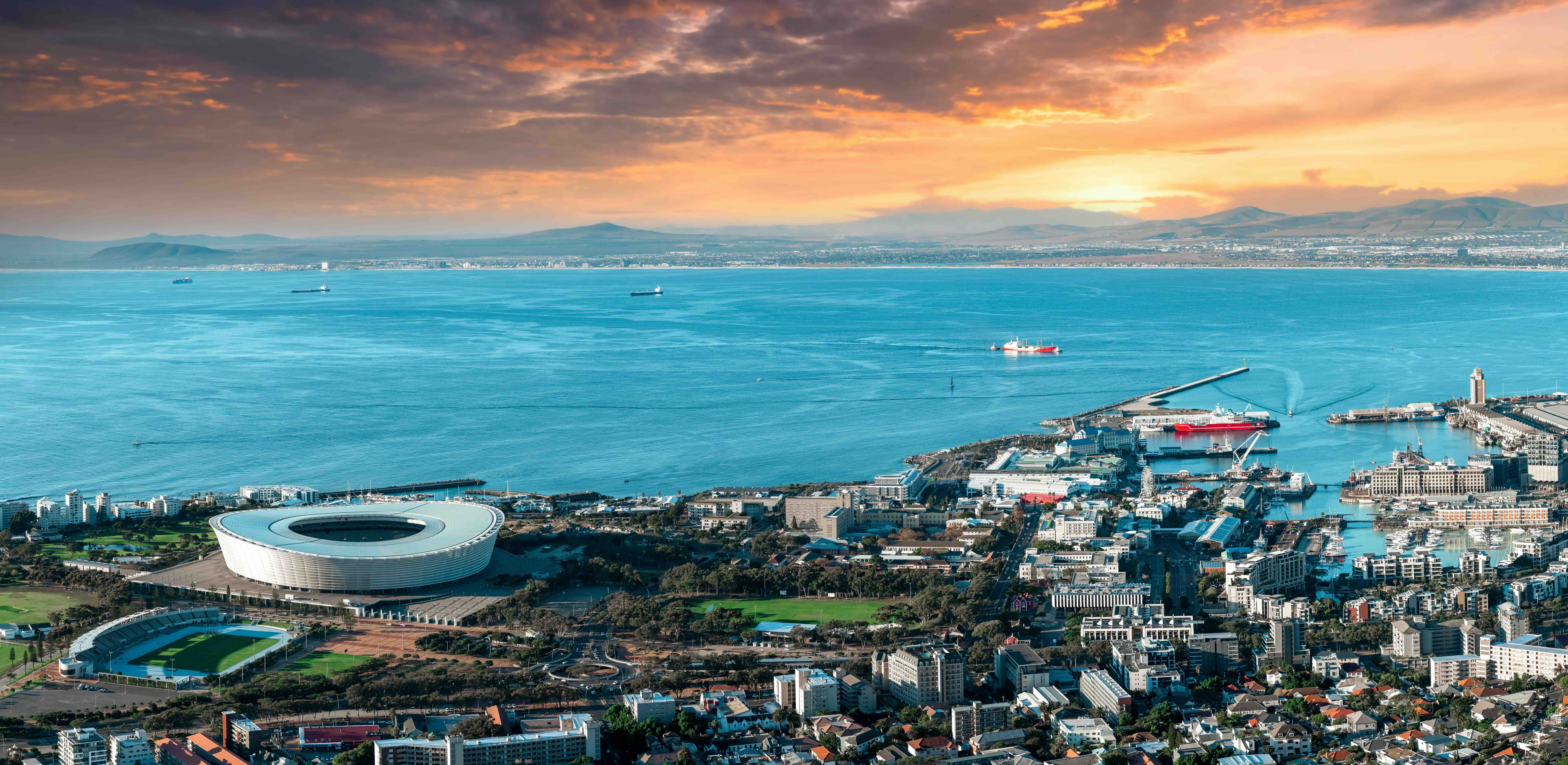 BlogCountries Construction & InfrastructureSouth Africa
The Impact of Infrastructure Development Challenges in South Africa
Contents [hide] The importance of capital formation for infrastructure development Infrastructure development has many elements including fixed capital formation, a statistical term for just about everything that constitutes investment in...