The Impact Of The Covid 19 Virus On Individual Industries
These are trying times, but hopefully, once the pandemic has exhausted itself, we will be living in a wiser world.
The lockdown presents an opportunity to research new business and new markets to pursue when it lifts. To assist South African businesses in these difficult times, Who Owns Whom is offering a 50% discount on all industry reports purchased during this period.
While it is a moving target, recently published industry reports cover the potential impact of the coronavirus on that industry and this will be the case for all newly published reports for the rest of the year. We have already prioritised those reports in our production line where industries may be most vulnerable to measures being taken to flatten the contagion curve.
These include:
Cargo Handling, Storage and Warehousing in South Africa
Freight Forwarders in South Africa
Manufacture of Electric Lamps and Lighting Equipment in South Africa
Operation of Toll Roads
Renting of Construction Equipment with or without Operator in South Africa
Real Estate Activities in South Africa
Retail trade in Second-hand Goods in Stores
The Car Rental Industry
Travel & Tourism: Travel Agencies, Tour Operators and Related Services
The Textile Industry
Stay safe
The Who Owns Whom Team
Contact us to access WOW's quality research on African industries and business
Contact Us
Related Articles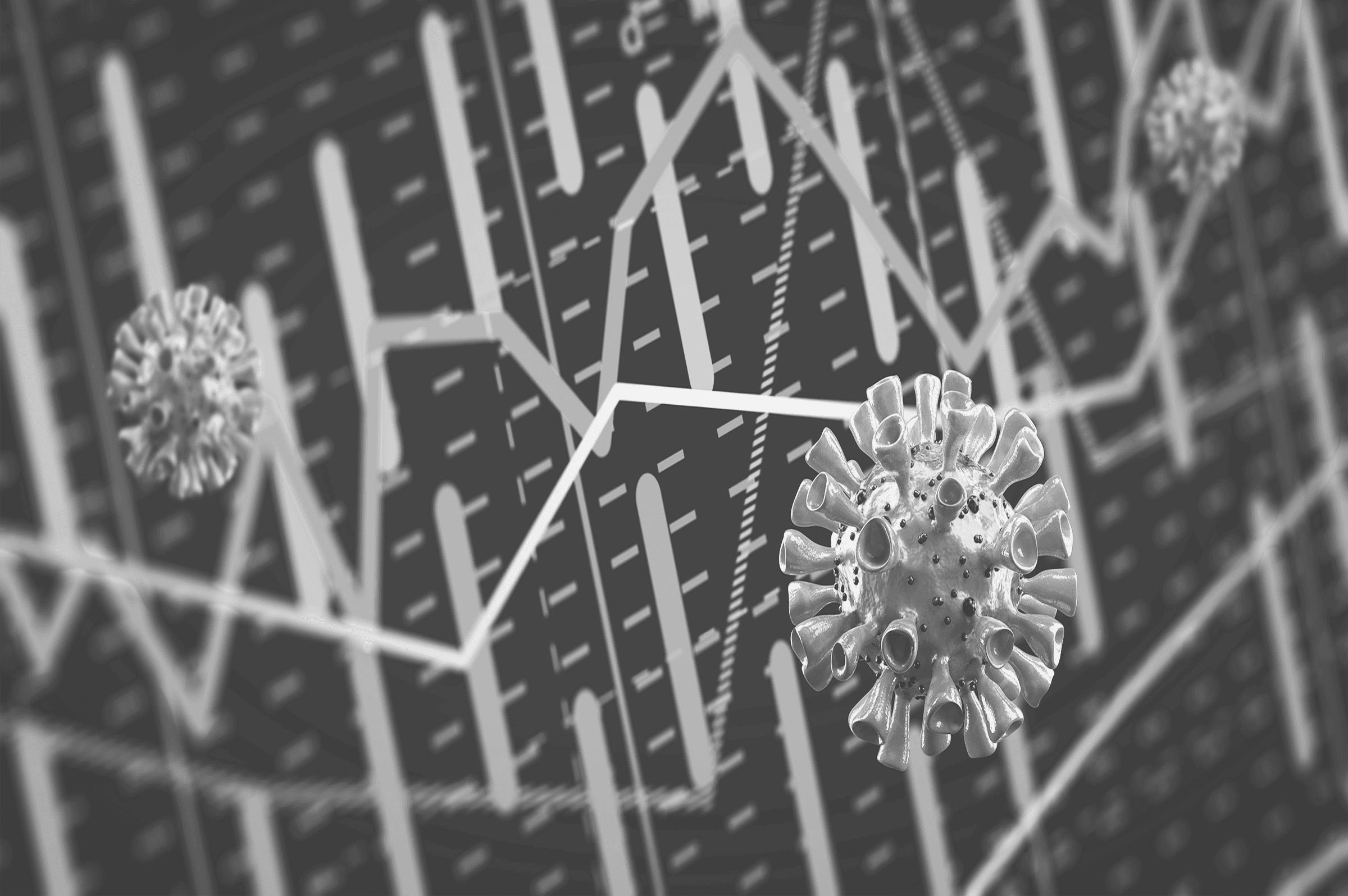 Global DisruptorsNewsletters Covid19
The Impact of Covid on Individual Industries
The move to lock down level two brings with it some hope that our economy will gain a fresh momentum to recovery. The WOW industry reports researched since the beginning of lock down have covered the direct impact of the pandemic on various industries. These are some of the observations: Online retail Prior to the corona virus pandemic, online retail sales grew by 20% in 2019, but still accounted for less than 2% of South Africa's R1-trillion overall retail trade. This compares with ecommerce penetration of 13% to 20% in relatively mature markets in Europe, the US, and China.