The Manufacture of Paper, Pulp and Paper Products – June 2022
Will paper remain the bedrock of the written word
As the world moves toward a consumer-centric era and the increasing consciousness about climate change realities, demand for sustainable paper, pulp, and packaging products that provide good end-of-life options is increasing. The need to combat landfill challenges and other negative effects on the environment is forcing national governments and municipalities to re-think their sustainability policies and regulations as they look at measures that can combat climate change and carbon emissions. This shifting trend has been gaining momentum since 2017.
According to the WOW report on The Manufacture of Paper, Pulp and Paper Products – June 2022, 46% of locally-made paper products contains sustainably sourced wood fibre. South Africa's commercial plantations comply with the international environmental management standards of the Forest Stewardship Council (FSC). This gives the country an edge in the manufacturing of sustainable paper and paper products globally, enabling it to compete given its natural resources such as land and the availability of labour.
With more consumers becoming more discerning about their own footprint on the environment, there is a greater shift towards choosing greener and more recyclable packaging products with brand owners differentiating themselves through sustainability messages and company values being communicated via packaging. The growth of the e-commerce industry and online shopping further increases the need for brand owners to connect with consumers through shared values and packaging solutions that protect the environment and consumers as they address the counterfeit challenges currently prevalent in this industry.
Modern packaging technology such as flexible and high-barrier pouches can add extra shelf-life to foods and can be especially beneficial in countries like rural South Arica where refrigerated retail infrastructure is still inadequate. This can have a positive impact on food security that is becoming a threat, mostly in developing countries. To illustrate the imbalance between the availability and food and its production, the SA Harvest website reports that up to 40% of food produced worldwide is not eaten, meaning that it goes to waste and every day over 20 million South Africans issues go to bed hungry, food produced in the country can feed all its citizens, but 10 million tons of food goes to waste every year.
The demand for paper products as a means of information dissemination and distribution seems to be here to stay as a medium since its invention by Gutenberg, even with the audio-visual and digital media, particularly the Internet gradually encroaching into this space; today the sale of "print" copies by publishers is going electronic at the expense of real paper prints, with versions available at a smaller fee and sometimes at no charge. Despite this electronic competition, real paper print issues survive and remain stable, aided by an increasing population. That means business continuation for the paper industry looks positive but, in today's environment, has to be focused on responsible sourcing of inputs.
The South African industry is well placed with responsible inputs as its commercial plantations comply with the international environmental management standards of the FSC. This recognition bodes well for the local paper manufacturing industry. The locally manufactured paper contains mainly recyclable virgin fibre from wood making the industry very competitive industry and future-proof.
Proudly South African is what can be said of the paper giants such as Sappi and Mondi. They have a vast international presence in Europe and the Americas and are world leaders in the industry in terms of innovation and sustainability. They are also leading in the development of new fibres for a wider range of applications, especially for the textile sector whilst doing their bit to improve sustainability. They are also significant exporters of cellulose (one of the main wood processing products) and have clear, specific performance goals such as:
Using fewer and cheaper raw materials
Reducing waste
Addressing the needs of growth markets
Shifting from fossil to renewable resources
Sappi alone produces and replants 43 million trees a year and purchases another 10 million from growers.
In spite of the "paperless" office predictions and drift, the demand for paper and pulp products, due to its much wider application than just writing printing paper, will remain and it is up to South Africa to explore these opportunities to bolster this important sector
Beyond paper, the question remains, what is holding the economy back when there are so many opportunities that not only have the potential to contribute to the country's GDP, but create much-needed small businesses that are a catalyst to job creation?
Contact us to access WOW's quality research on African industries and business
Contact Us
Related Articles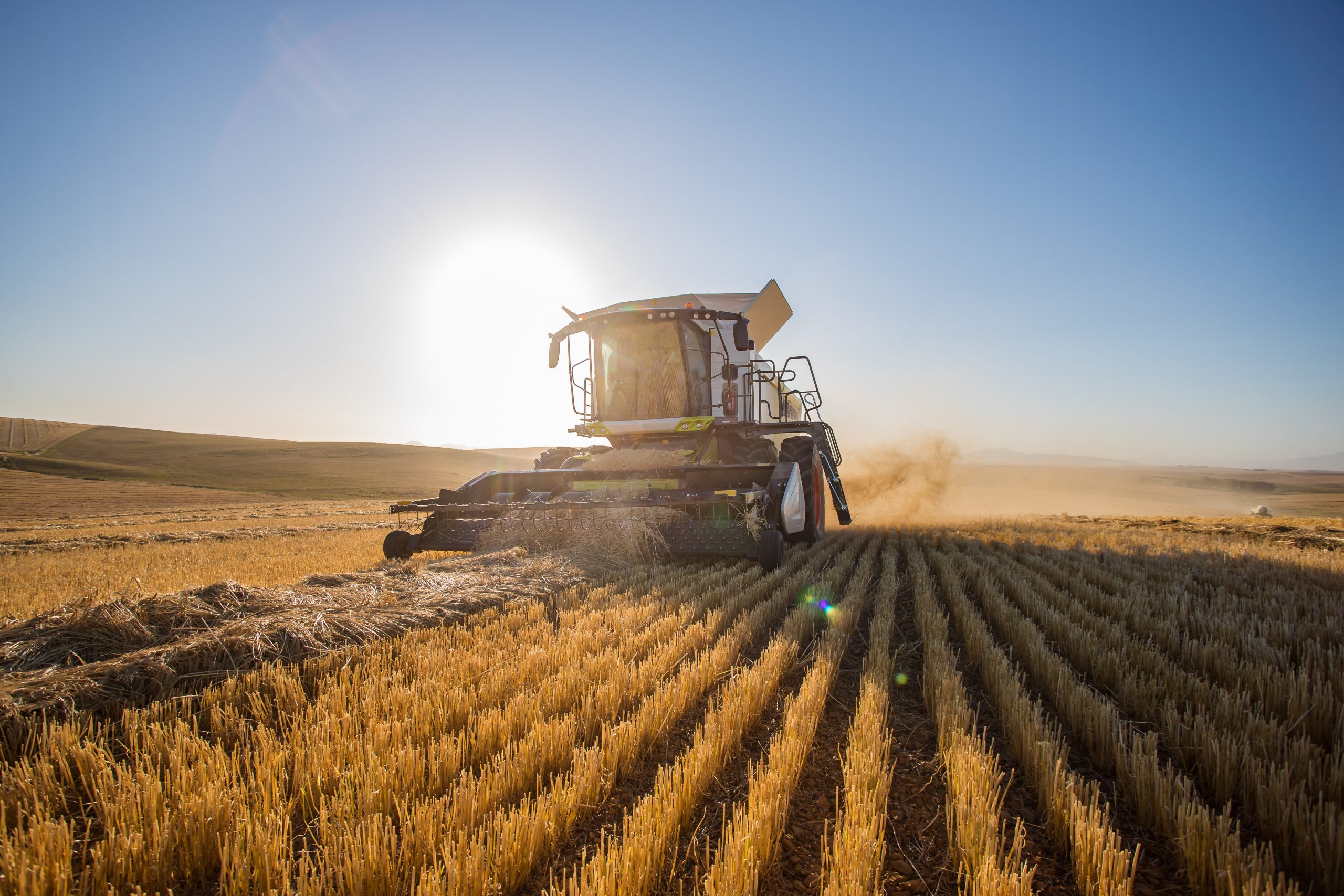 BlogCountries Agriculture & AgribusinessManufacturingSouth Africa
Exploring Agricultural Machinery in South Africa
Contents [hide] The Manufacture and Wholesale of Agricultural and Forestry Machinery as described in the report published in June, is a subset of the wider agricultural and agro-industrial sector. There...