The Manufacture of Pesticides and other Agrochemicals – April 2022 
The responsible use of pesticides is a shared and extended responsibility… Anon
The WOW report on the Manufacture of Pesticides and other Agrochemicals reveals South Africa as the main gateway to Africa in this sector. In 2020 South Africa exported USD 312.1 million worth of pesticides into Africa (70.7% of all African exports) with Kenya exports in slot number 2 for way less at USD 35.71 million. If the same could be said about many other sectors and industries in South Africa, the country's economy could be in a better place, but there is more to pesticides than exports. Let's take a glance at a few pertinent issues in this sector. You can read more about this sector in the latest WOW report on the Manufacture of pesticides and other agrochemicals here.
Whilst there are myriad controversies surrounding pesticides, let's not forget the crucial role they have played in augmenting agricultural output enabling the world to feed about 7 billion people. Some critics focus on the cost and disregard the benefit of studied pesticide items or applications.
It is hard to imagine that if we had stayed with agricultural production as it was practiced in the Middle Ages when the world population was about 353 million, we would be able to secure enough food for the 7 billion population today. Besides the issue of quantum, today the world is grappling with newer phenomena of globalisation and inter-dependency with the associated fragility brutally thrown into the spotlight by the war in Ukraine.
This war has also laid bare the downside of globalisation, compelling nations to reconsider several options with defence and self-sufficiency being notably top on the agenda. We have seen Sweden and Finland applying for NATO membership, the EU particularly Germany planning to eradicate dependency on Russian oil and gas, and many countries now seeking to reinvigorate national agriculture to ensure food security.
The WTO (World Trade Organisation) has cautioned that this is leading to lower GDP growth worldwide and South Africa's growth prospects would not be spared hindered further by food and energy price escalation, as noted in The Economist.
Regardless of these developments, pesticides will continue to be consumed as long as crops are grown. Yields per hectare need to be maintained to produce the volumes necessary to meet demand.
The WOW report pointed out that a new generation of more environmentally friendly bio-pesticides is gaining traction and might supplant traditional pesticides sometime in the future. Alongside new bio-pesticides, there is also the existence and continued development of GM (Genetically modified) foods. The latest WOW report points out that many farmers in South Africa struggle to afford the cost of all the necessary pesticides to maximise crop outputs. Bio-pesticides and GM seeds today are far less affordable and the further complication with Genetically Modified organisms (GMOs) is that they are criticised for reducing local crop varieties and giving rise to a food system that is reliant on them.
Advanced countries specifically the EU, known for being precautious rather than risk-taking, have banned several pesticides that are still in use in South Africa, Brazil, Mexico, and possibly other developing countries because of their toxicity. What is of concern is that the directions/guides that accompany the products to ensure proper use are disregarded.
Continued research and development need to be at the core of regulation ensuring a balanced approach when evaluating the harmfulness of substances or compounds and their safety. The anecdotal story of DDT, an insecticide that was banned in the United States banned in 1972, makes a case. It was widely prohibited for its potential harm to humans, but later, the WHO advocated its re-use for its effectiveness against malaria. The WHO stated: "The scientific and programmatic evidence clearly supports this reassessment of DDT as it presents no health risk when used properly."
Another example relates to the awarding of multi-billion USD in the Roundup case in the face of a lack of any evidence of carcinogenic properties that supposedly caused skin cancer of the plaintiff. The judgment, induced by skilled lawyers to a laymen's jury, effectively bypasses scientific research and government environmental institutions in their findings, demonstrating another aspect of imbalance.
The degree of harmfulness weighed against the benefits of the substance should form the basis of decisions and determine the timing and phasing of such substances.
The safety aspect of products introduced to the market emphasises the importance of having an independent regulator that is not associated with manufacturers. Besides competence and experience, true independence and total absence of conflict of interest should rule the constitution and functioning of such regulatory body.
In all, the take-away from reading the WOW report on the manufacture of pesticides and other agrochemicals – April 2022 is that the export market growth opportunities in this industry for SA are glaring.
Contact us to access WOW's quality research on African industries and business
Contact Us
Related Articles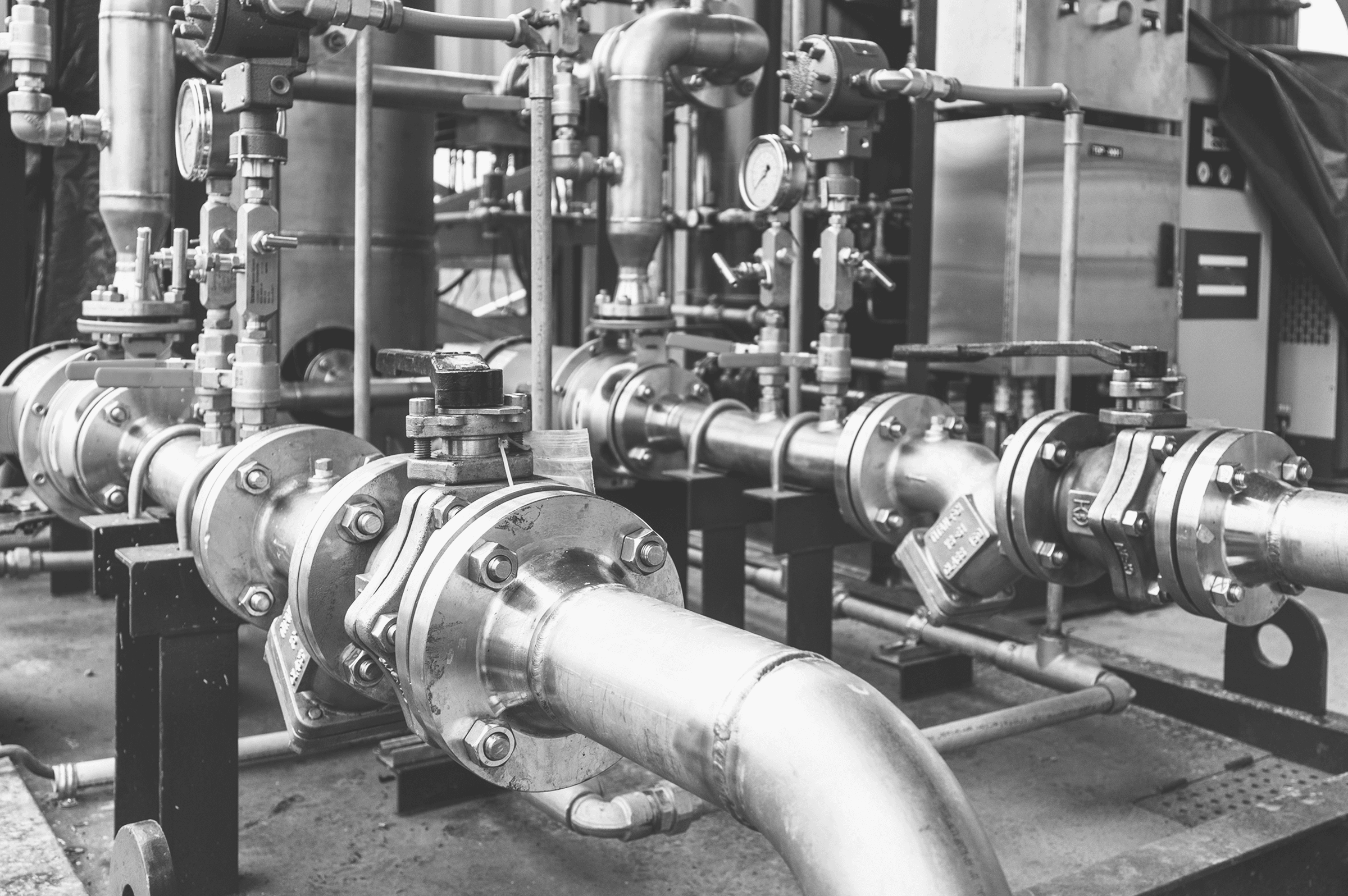 BlogCountriesIndustries Chemicals & FertilisersKenyaPetrol & Oil
The Petroleum Industry in Kenya
For those with more than a passing interest in Oil, the latest WoW report on the Petroleum industry in Kenya offers an erudite overview and value chain of petroleum, natural...