The Petroleum Industry in South Africa – July 2022
"In order for the light to shine brightly, the darkness must be present." – Sir Francis Bacon
Electricity and petroleum products are the two main ingredients required for any economy to function and grow. As highlighted in the WOW report on The South African petroleum industry – July 2022, like others, this industry is evolving and has to contend with both opportunities and uncertainties in the demand, supply and emerging technologies within stringent environmental regulations and policy frameworks. With the dependence on imports, the industry has to navigate the currency fluctuations and supply uncertainties exacerbated by the war in Ukraine which pushed the prices of oil above $100.
Top of mind for South Africans now is economic growth as well as job creation. Not that you can really get the one i.e. job creation, without the other. The shutting down of the Sasol refinery this week, after the closure of the biggest "Sapref" refinery, means that the entire oil refinery fleet is now out of commission in South Africa. All the economic activity of a once flourishing business has disappeared with the associated value creation that translates into jobs and wealth. The negative impact and much-increased supply and price risks are difficult to ignore. South Africa is now fully dependent on the import of finished products only.
The leadership in the country should know that the implications of the refinery shutdowns are far-reaching into the construction and other sectors. For example, Bitumen, a by-product of the refinery process is used in the construction industry for paving and roofing applications. 85% of all bitumen is used as a binder in asphalt for roads, runways, parking lots, and foot paths. 5% of bitumen is used for sealing and insulating purposes in various building materials such as carpet tile backing and paint. These industries will have no choice but to import finished products
It is also reported that African governments are working on a continent-wide standard to cap the amount of sulphur in gasoline and diesel that could require nearly $16 billion in infrastructure upgrades. South Africa was on a faster track to implement the higher-spec rules, but its refinery capacity has now been hit by a range of obstacles such as unplanned closures and crimped supplies.
South Africa will remain dependent for longer on petroleum than the developed economies. There is still hope that Sasol will re-open its refinery as soon as it secures crude oil supplies but that remains to be seen. South Africa needs to up its game and invest in the upgrade of additional refineries.
Beyond this immediate call to action, the opportunities mentioned below can assist the country in the process with transitioning to a cleaner environment by exploiting the gas finds and imports and substituting coal for energy generation. "Home-grown" gas and imports from neighbouring countries based on long term contracts will mitigate dependency and price/currency risks.
In the longer run, there are indeed still opportunities that could see the country becoming less dependent on imports in the longer run, creating jobs and building a more resilient industry.
Some of those prospects are:
Horizontal drilling and hydraulic fracturing, also known as fracking, can be further explored and fast-tracked. Varying estimates of available deposits in the Karoo have been published. Geologists from the University of Johannesburg and three other institutions suggest there is close to 13 trillion cubic feet (tcf) of gas in the Karoo.
The discovery of new gas resources in the southern Cape, provided seismic drilling is allowed, will attract investment into the sector.
Building import terminals with sufficient storage facilities to increase the import of liquefied petroleum gas and liquefied natural gas
However, these opportunities can only be realised if the policy and regulatory framework are reviewed to accommodate real challenges facing the industry and South Africa becomes more realistic and less litigious in getting on with the implementation of beneficiation of its resources for the benefit of the country and its population.
This highly regulated environment requires a responsive government that is agile and supportive to mitigate global risks associated with climate change driving the shift from fossil fuels to cleaner and more sustainable sources of energy.
Let's emphasise that the sector has one of the highest multiplier impacts. For every R1 contributed directly to GDP, a further R1.59 is supported elsewhere in the economy. The industry supported 1.5% of the country's total employment – for every 1 job created in the industry, a further 1.52 jobs are supported elsewhere in the economy. The industry contributed R94 billion in capital expenditure and R197 billion in operating expenditure. For every R1 million of capital investment, the industry adds another R1.2 million to GDP.
To end on a lighter note – a story published by Reuters in 2008 about a Japanese company, Genepax announcing the concept of a car that runs solely on water re-merged in Sri-Lanka recently and shared widely. Although the company reported in 2009 that it had not yet been able to overcome "many obstacles" to bring their system to market – we should remain hopeful that some-day such sustainable solutions will be found.
Contact us to access WOW's quality research on African industries and business
Contact Us
Related Articles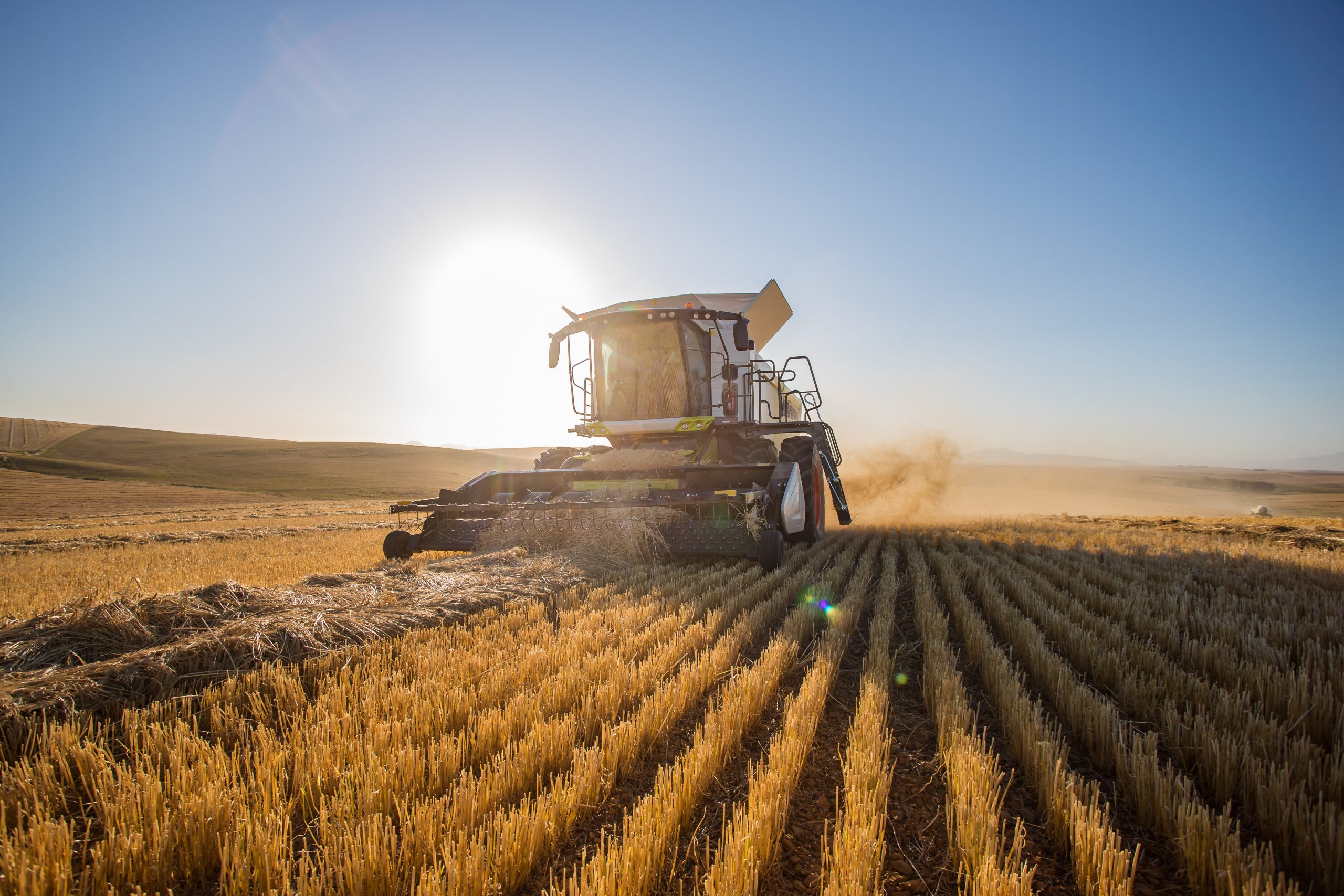 BlogCountries Agriculture & AgribusinessManufacturingSouth Africa
Exploring Agricultural Machinery in South Africa
Contents [hide] The Manufacture and Wholesale of Agricultural and Forestry Machinery as described in the report published in June, is a subset of the wider agricultural and agro-industrial sector. There...