The Production, Processing and Preserving of Red Meat in South Africa
Carnivore, Omnivore or Herbivore and the future of meat?
As usual with all WoW reports, the "The Production, Processing, and Preserving of Red Meat in South Africa – June 2022" report is no exception, it provides readers with a lot of useful information about the sector. In this blog, we will venture into some of the new developments in the sector that might impact the meat business.
Like all industries, the meat industry has also had its ups and downs over the years. The WoW report for instance mentions that whilst South Africa generally has a surplus production of meat and export exceed imports, the drought in 2015 to 2017 led to a shortage of meat, even though it was not as dire as the panic buying experienced during high levels of lockdowns.
In all, the meat industry appears to be in good shape. The pain points are solvable and if dealt with timeously and adequately, the industry would see an improved environment for doing business. We will touch on some of them later.
It is reasonable to state that in the long run, competition might come form of what today might be considered an unexpected angle. We know already that there is a gradual shift by consumers towards lower meat consumption for a variety of reasons. The first key driver is a growing need for healthier options which is also associated with meat becoming more to quite expensive, impacting household budgets. The second is far more extreme and is constituted of vegetarians, flexitarians and vegans. Their number is steadily growing with health, environmental and animal protection being at the core of this shift. This is alluring plant-based meat companies toward seeking ways to develop replacement ingredients that respond to these shifts.
Although the population percentage of vegetarians, vegans and flexitarians is still small, it is a growing phenomenon to be taken seriously. Whilst South Africa is still having a relatively low consumption of meat per capita compared to the US, Argentina and many more countries, partly influenced by its lower income per capita, improvement in the economic situation is expected to result in higher meat consumption.
The dark horse is however not the vegan "burgers" but the lab-grown meat. Lab-grown meat is real meat in every sense of the word but grown in a lab. The good thing for the industry is that presently, lab-grown meat costs four times natural meat. "Will it stay like this?", the affirmative answer – is a definite no. Who would have thought 10 years ago that by 2030-2050 electric cars would be exclusively manufactured in the developed world at the absolute expense of Internal Combustion Engine (ICE) cars? Today we do not think it will go that far with meat production viz. that natural meat production will go extinct. Natural meat production is also not without its problems though, which in the first place motivates for lab-grown meat production initiatives. The largest source of anthropogenic methane emissions is agriculture (Cows). Methane is the primary contributor to the formation of ground-level ozone, a hazardous air pollutant and greenhouse gas, exposure to which causes 1 million premature deaths every year. The red meat industry should keep this on their radar.
For now, it seems, the replacement of naturally grown meat is not yet a consideration, so let us now look at the few pain points that hinder the meat industry in South Africa.
Land reform uncertainty, expropriation without compensation and attempts to expropriate productive land are some of the issues holding back investment in the industry and hindering economic activity. The redistribution of land has languished to no end in the bureaucracy and has been tainted by corruption and bogged down by the lack of proper implementation of policy. The latest initiatives by the government to make land available on a lease basis rather than ownership were half-heartedly implemented whereby some of the farms were irregularly occupied and the interested parties were expected to forcibly remove the occupants. The lease arrangement also defeated the purpose of genuine redistribution meaning granting proper ownership, which could unlock the opportunity to finance agricultural enterprise.
The war in Ukraine has impacted the sector in a negative manner through increased fuel prices and as result transportation costs – a key driver of stock farming. This is forcing all industries to re-look at alternative methods of doing business. It might be that stock farmers enter into partnerships with abattoirs, centralise the slaughters with the aim of short-circuiting transport costs.
Contact us to access WOW's quality research on African industries and business
Contact Us
Related Articles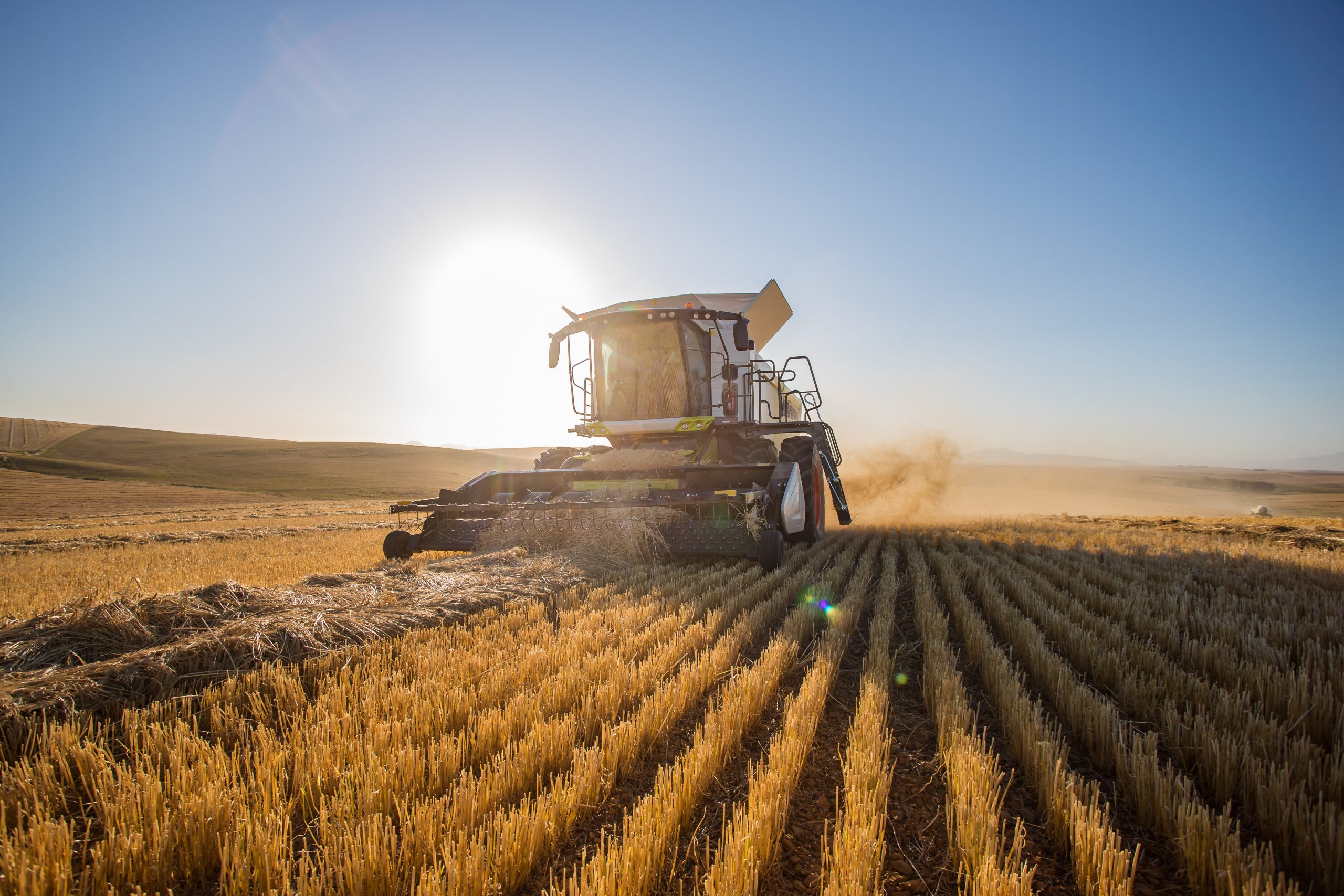 BlogCountries Agriculture & AgribusinessManufacturingSouth Africa
Exploring Agricultural Machinery in South Africa
Contents [hide] The Manufacture and Wholesale of Agricultural and Forestry Machinery as described in the report published in June, is a subset of the wider agricultural and agro-industrial sector. There...