The South African Print & Digital Publishing Media Industry
Would you like to find out more about South Africa's print and digital publishing media industry? Download our free infographic below or purchase the full report here: industry report.

Like what you see? You may also find these historical reports of interest:
Publishing of Newspapers, magazines and Journals / January 2014
Print and Digital Media Publishing / February 2015
Contact us to access WOW's quality research on African industries and business
Contact Us
Related Articles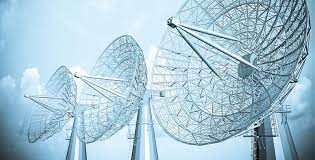 BlogCountries Communication Media and TechnologyKenya
The Telecommunications Industry in Kenya
Will the country remain the Silicon Savannah of Africa? The biggest achievement in Kenya's Telecommunications industry has been the mobile money application, M-Pesa, a solution that was initially meant for...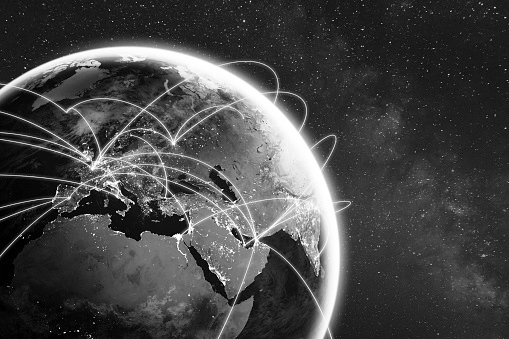 BlogCountriesIndustries BotswanaCommunication Media and Technology
Botswana and its smart telecoms trajectory
Telecommunications has made the world a "global village". For many decades, national "Post and Telecom" parastatals worldwide ruled a steady sector, with expensive international calls and limited rural access where...