The South African Print & Digital Publishing Media Industry
Would you like to find out more about South Africa's print and digital publishing media industry? Download our free infographic below or purchase the full report here: industry report.

Like what you see? You may also find these historical reports of interest:
Publishing of Newspapers, magazines and Journals / January 2014
Print and Digital Media Publishing / February 2015
Contact us to access WOW's quality research on African industries and business
Contact Us
Related Articles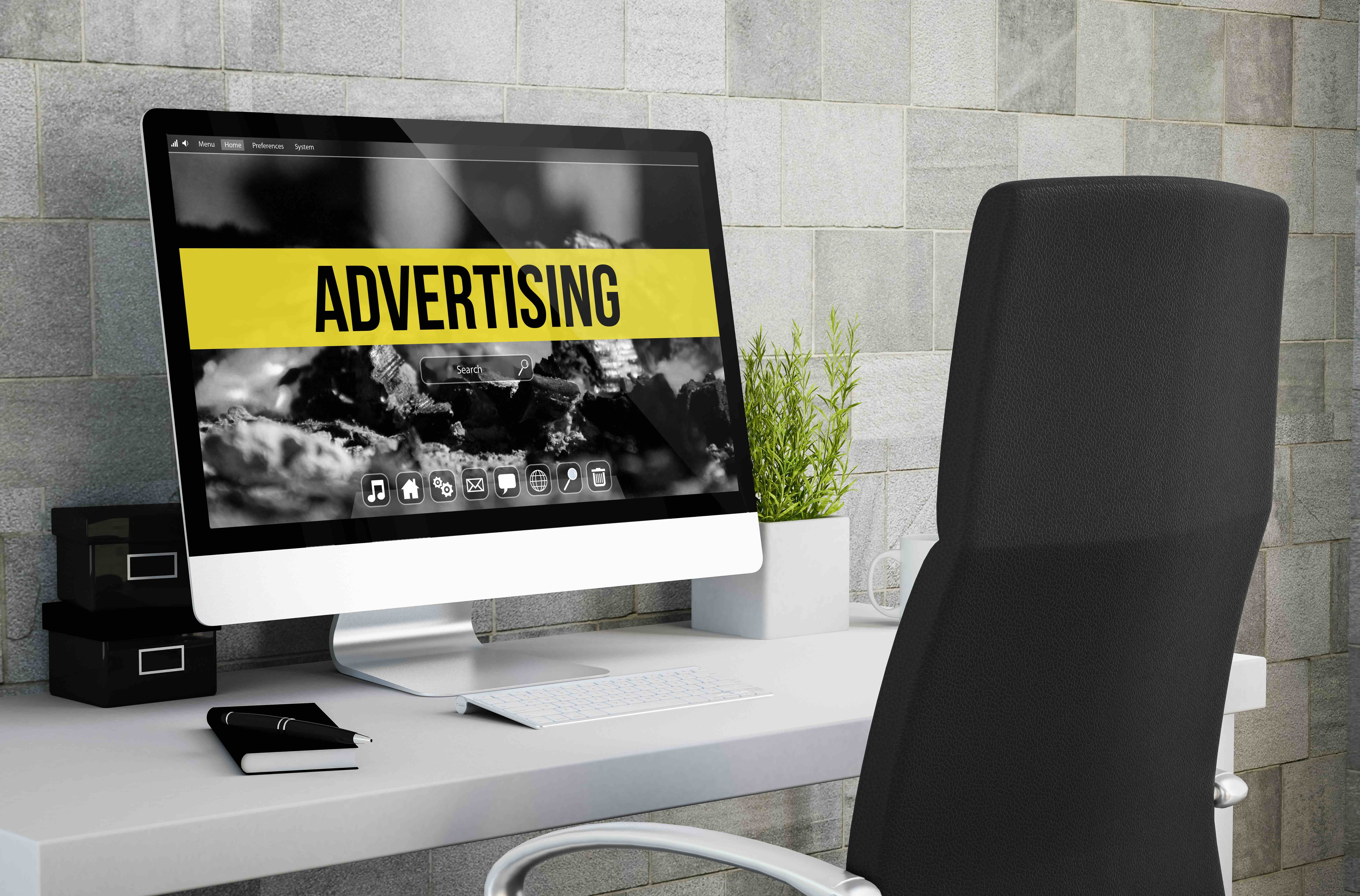 BlogCountries Communication Media and TechnologySouth Africa
Digital Advertising Is Taking Over From Traditional Advertising
Contents [hide] In 2022 digital advertising spend increased four times faster than traditional adspend, fuelled by the increasing number of internet users. This is according to the WOW report on...